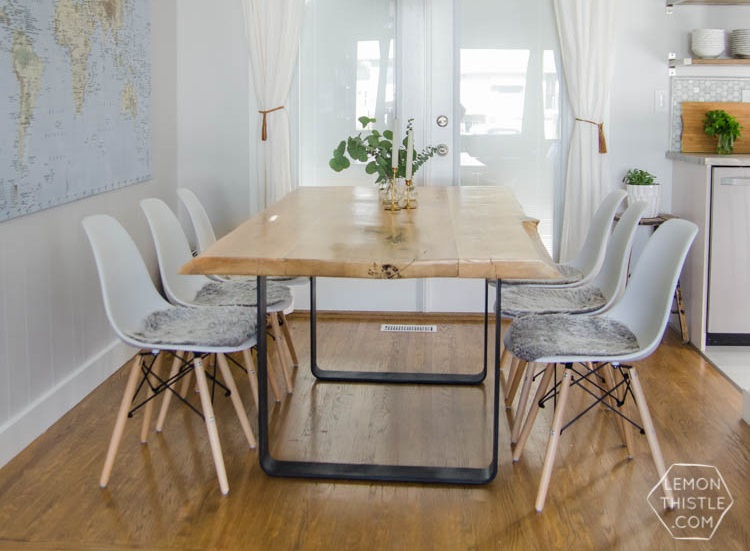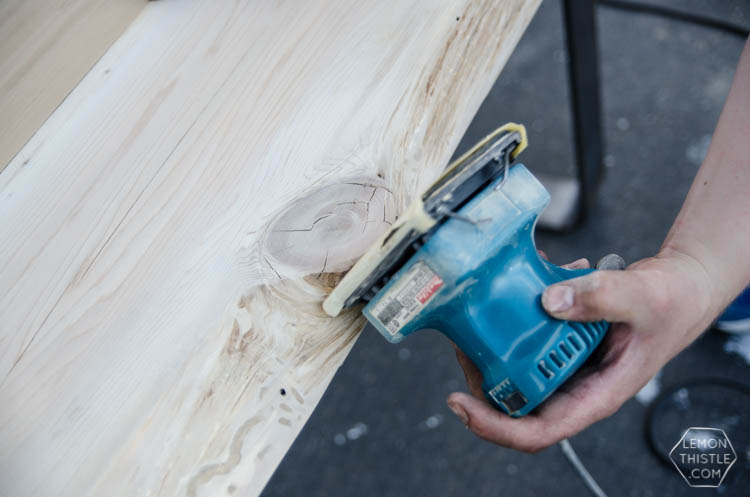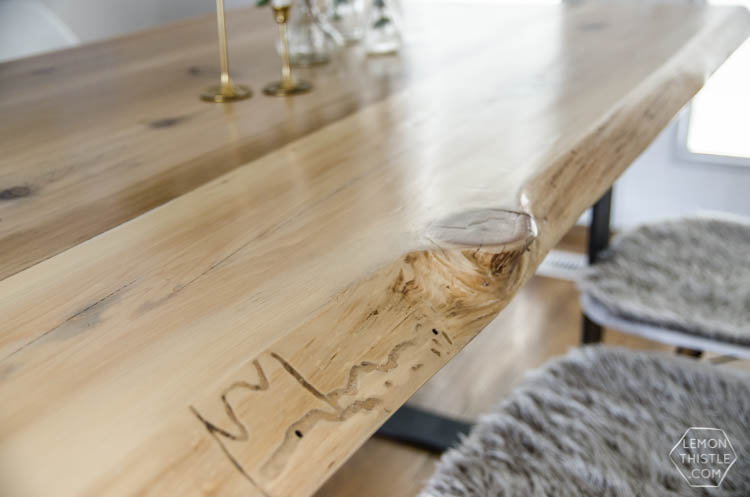 Easy to make wood dining table DIY from Lemon Thistle
A wood dining table is definitely a must have in your loft. Check out this awesome and easy to make DIY from Lemon Thistle. Don't buy your dining table, you will enjoy it more if it's made by you 😉 More images and the instructions you can find here.
If you love DIYs, try also the industrial pendant light DIY.