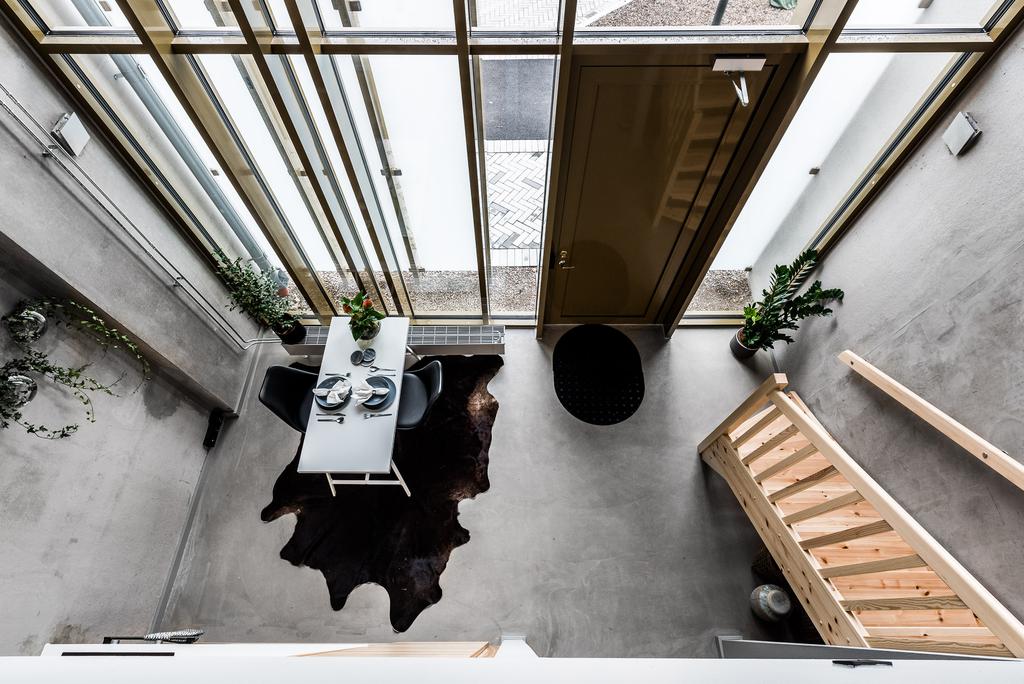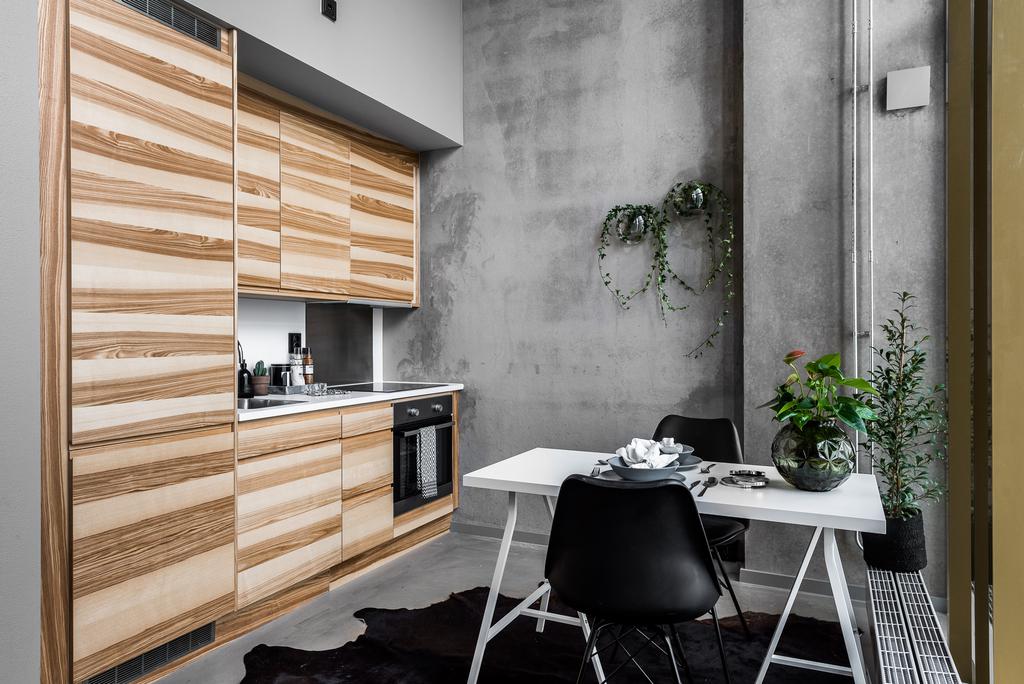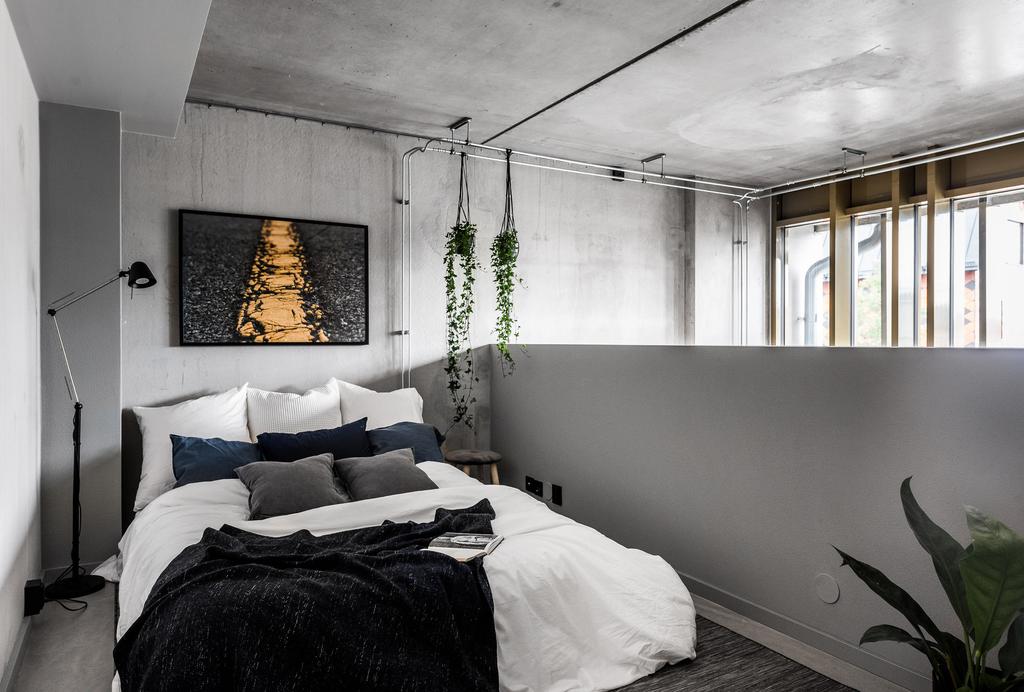 Apartment of the week: a unique mini loft from Sweden
Today we show you an absolutely unique mini loft from Sweden. This smartly planned apartment has a fantastic light flow through an incredible ceiling of 5.60 m, with windows running from floor to ceiling.
''This small loft combines the softness of wood with the concrete design.''
The residents of the apartment house also have access to a shared swimming pool and a small garden.
Check out the pictures about this cool mini loft for inspiration. Good news: the apartment is for sale now 😉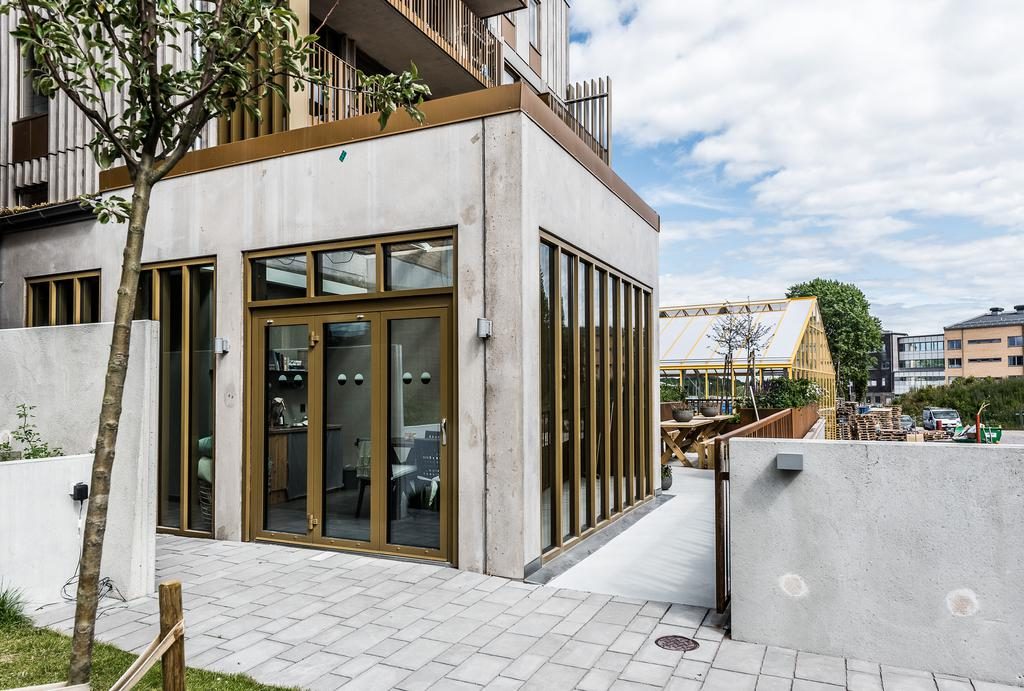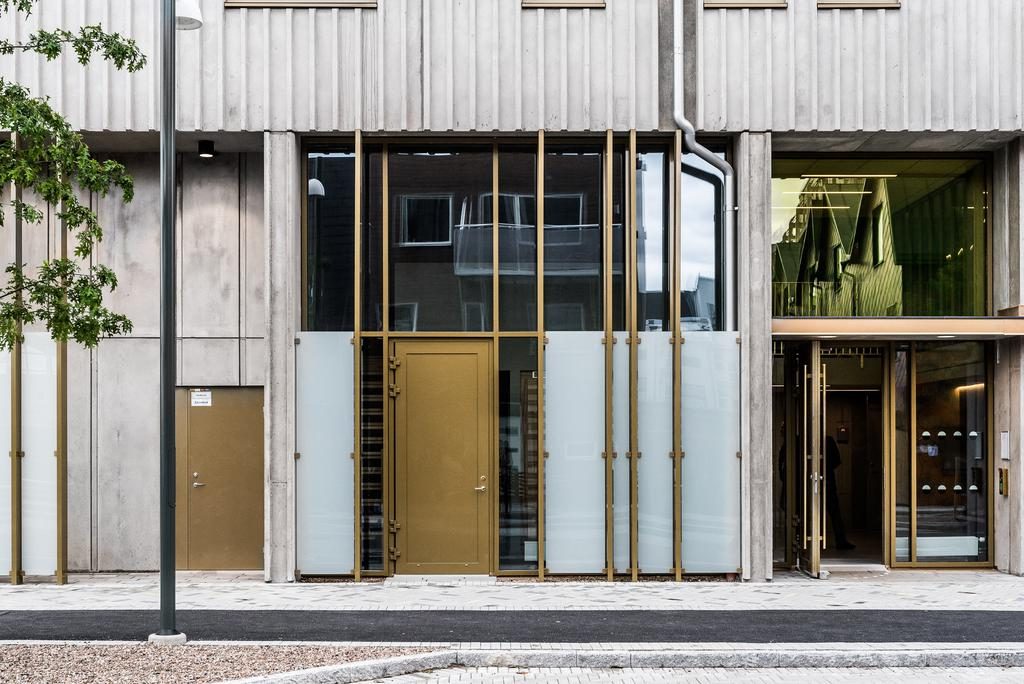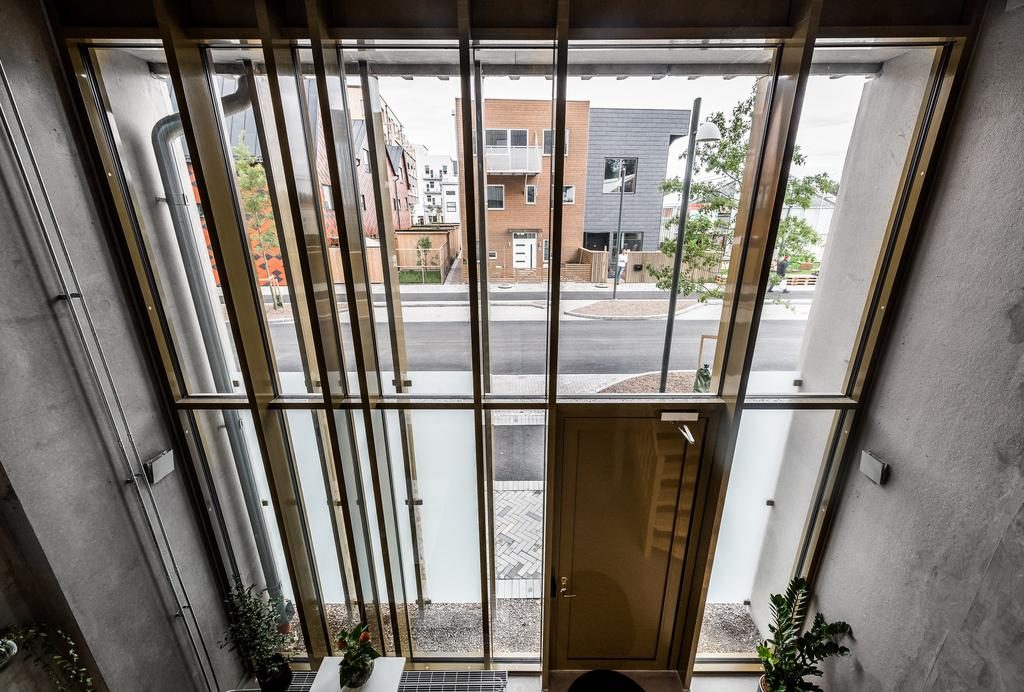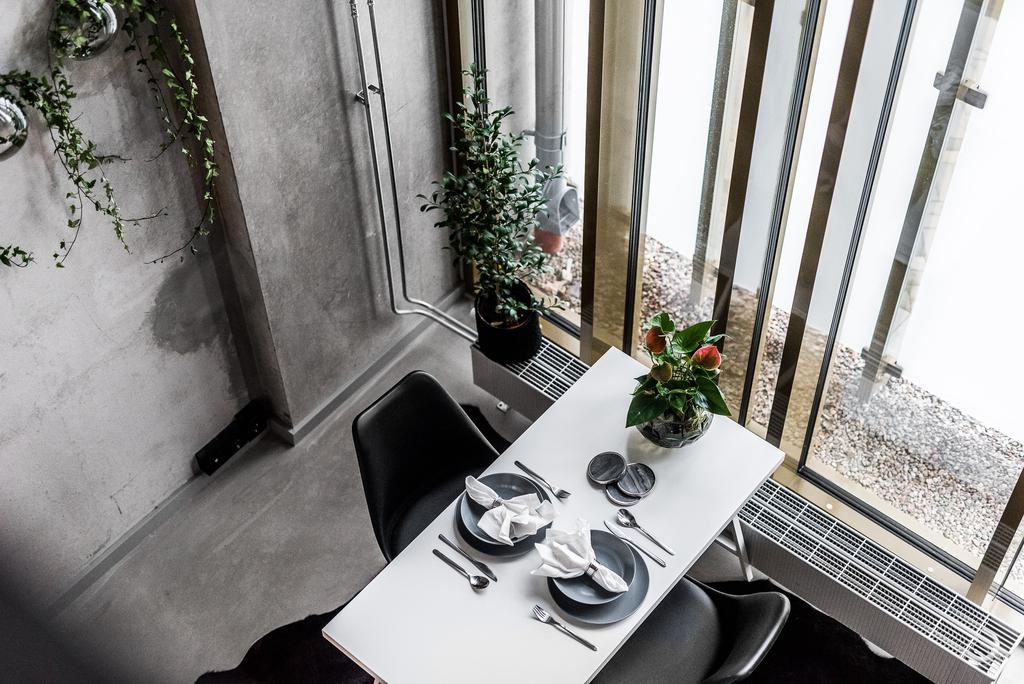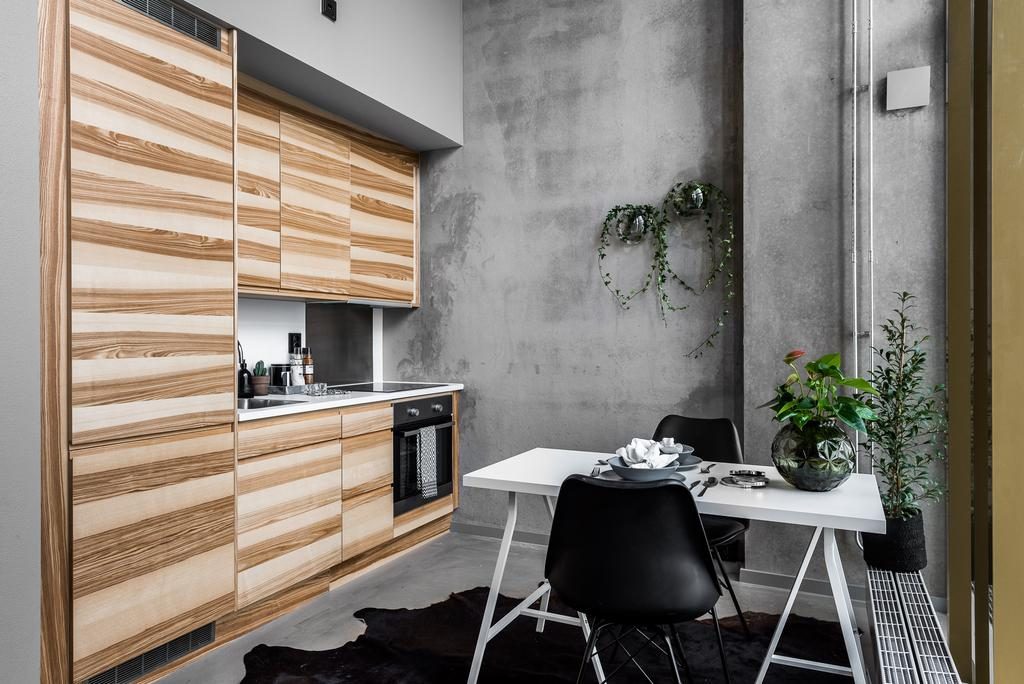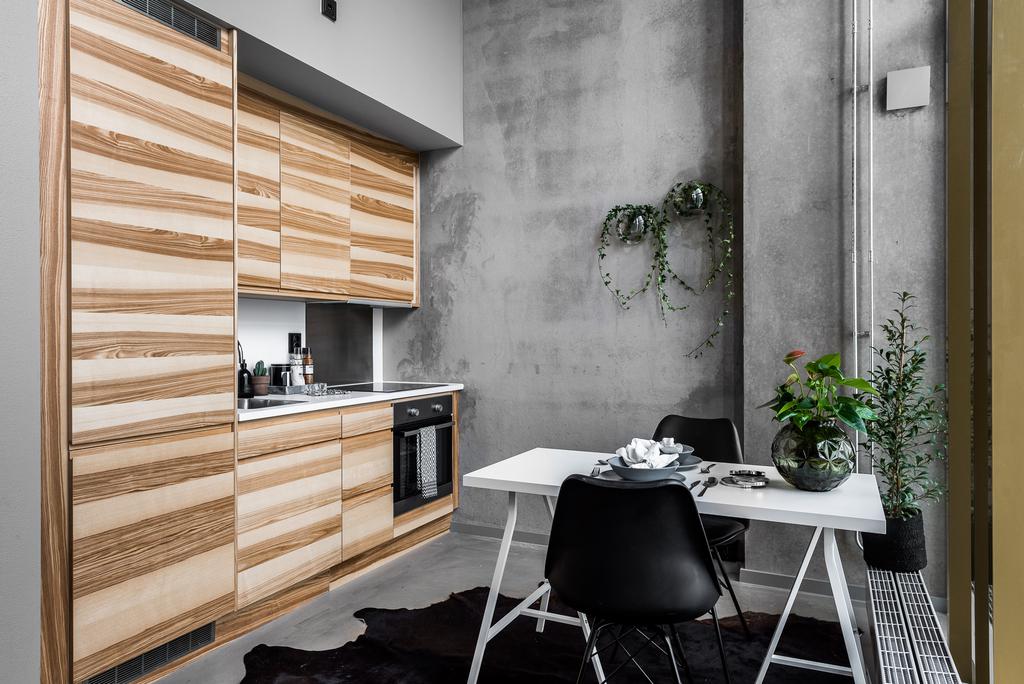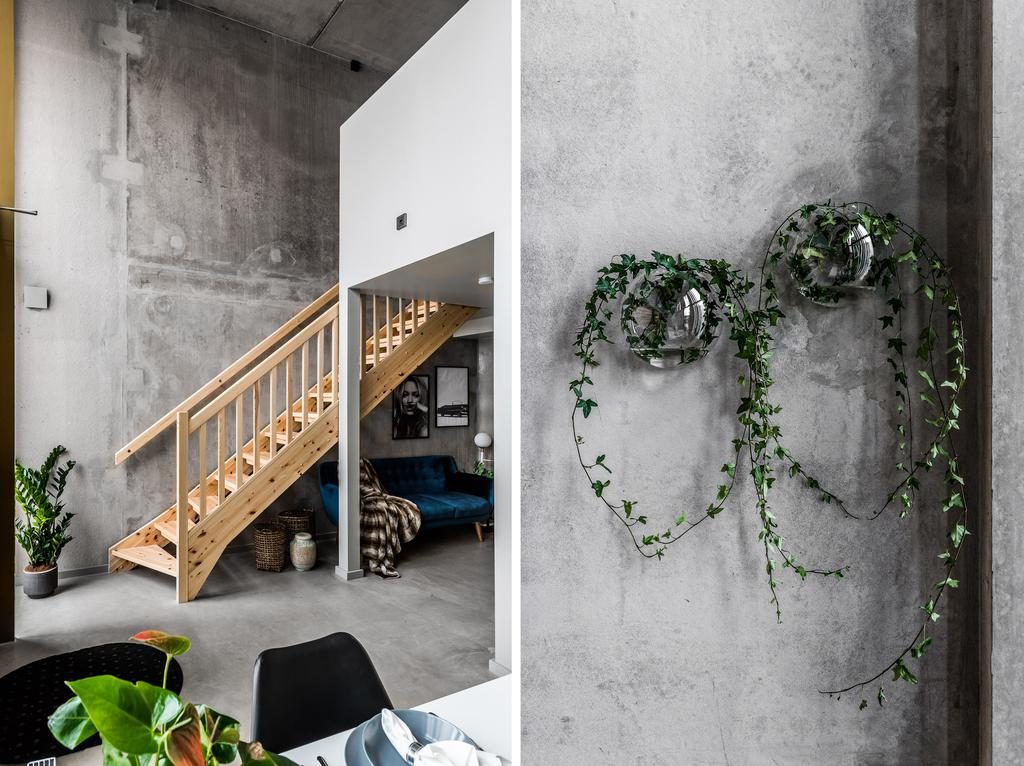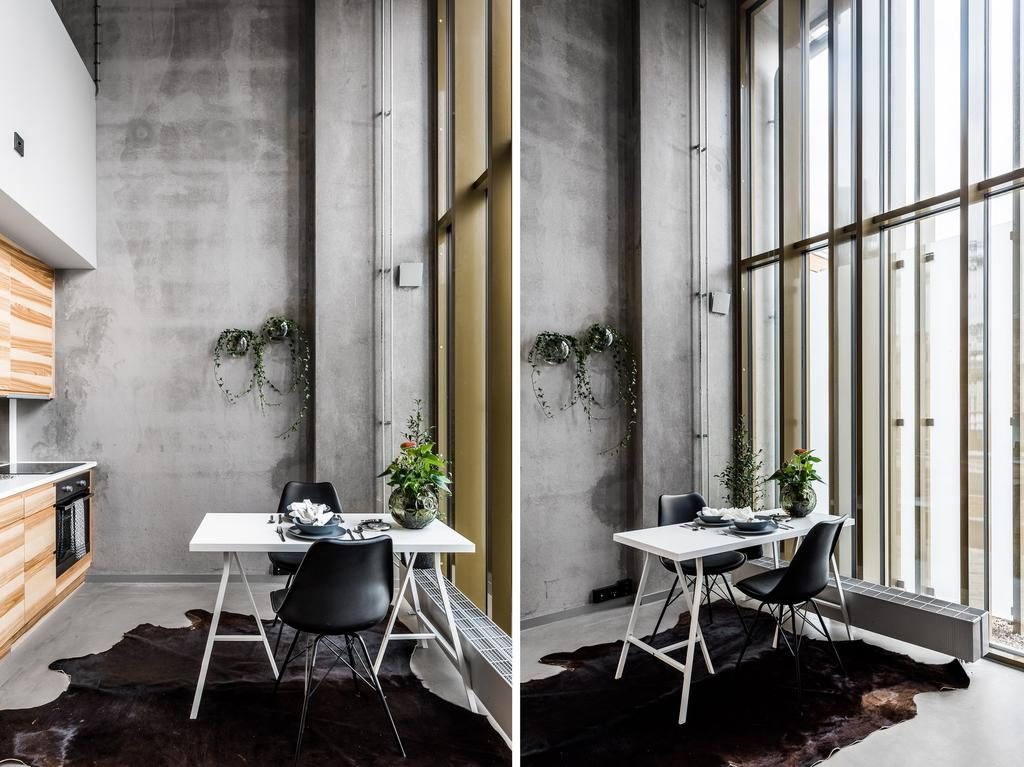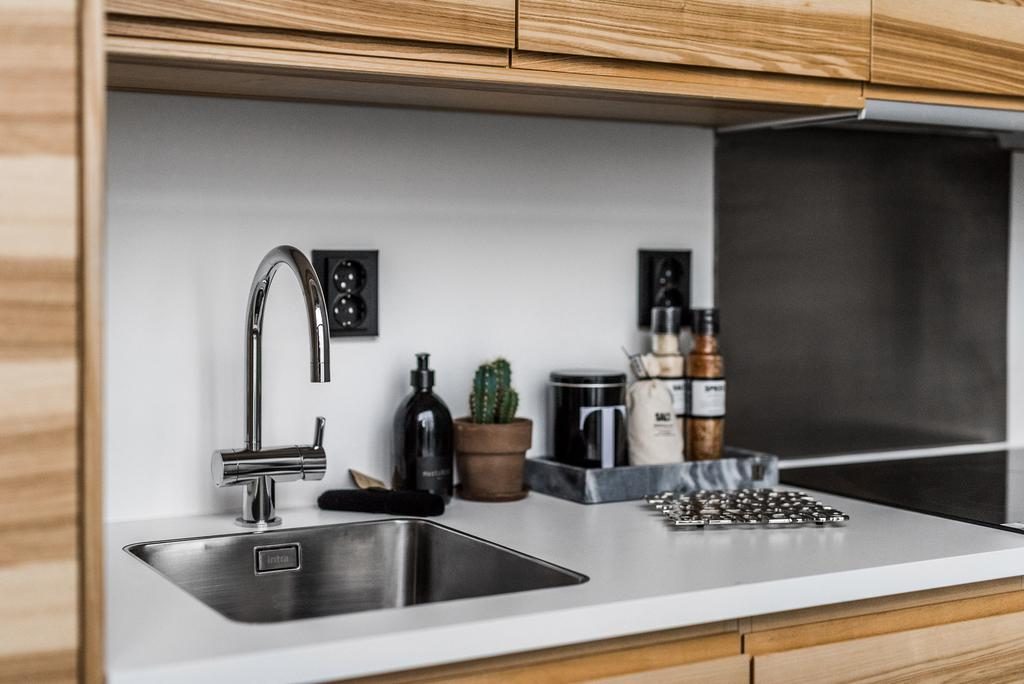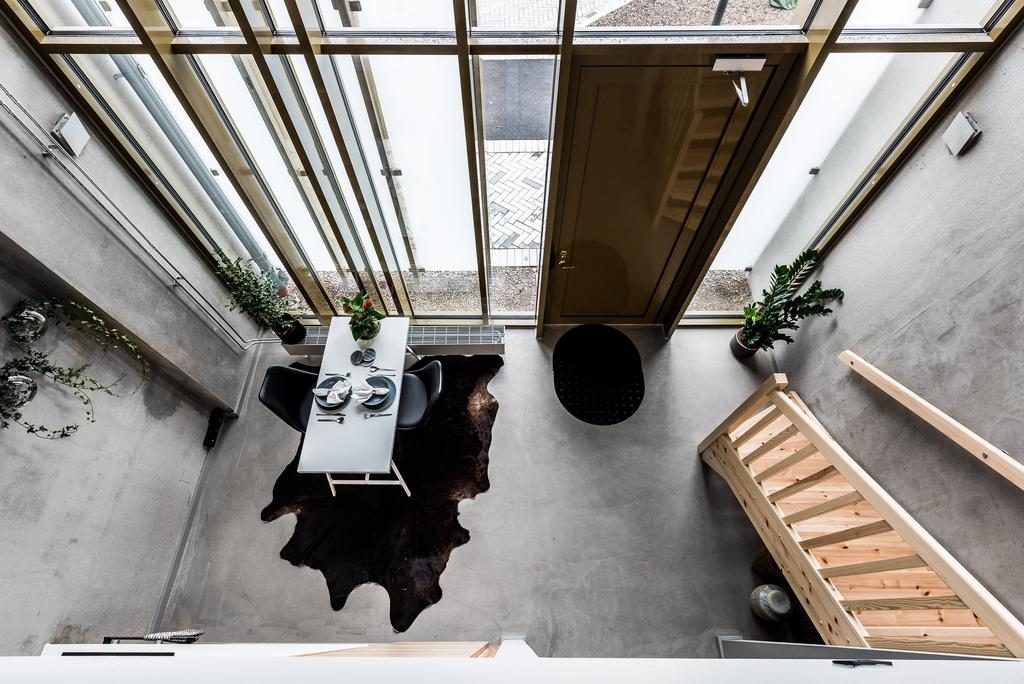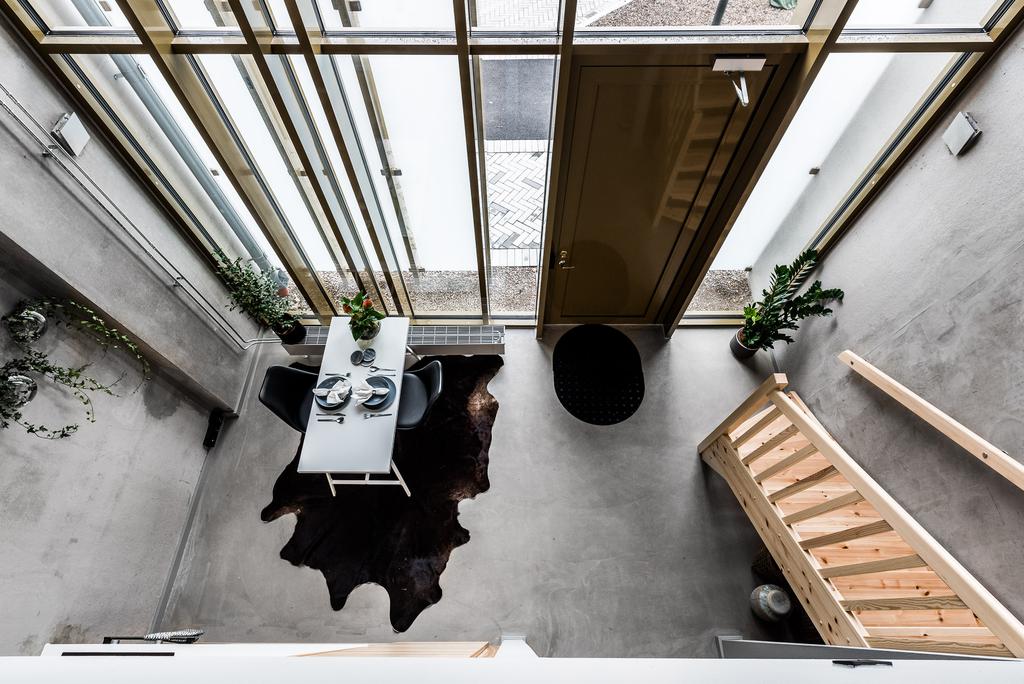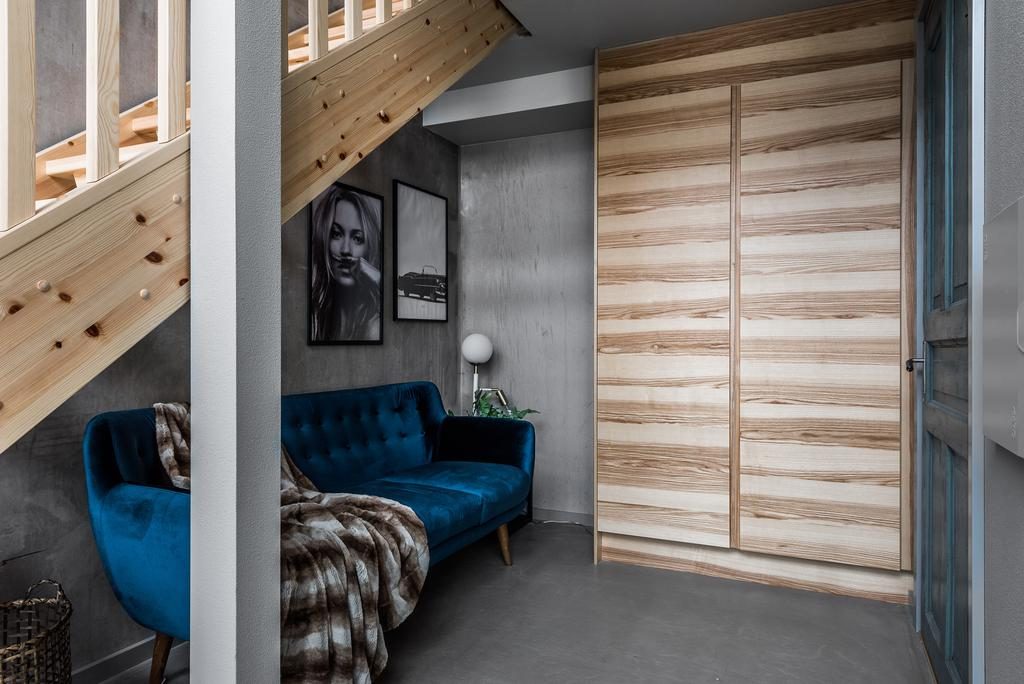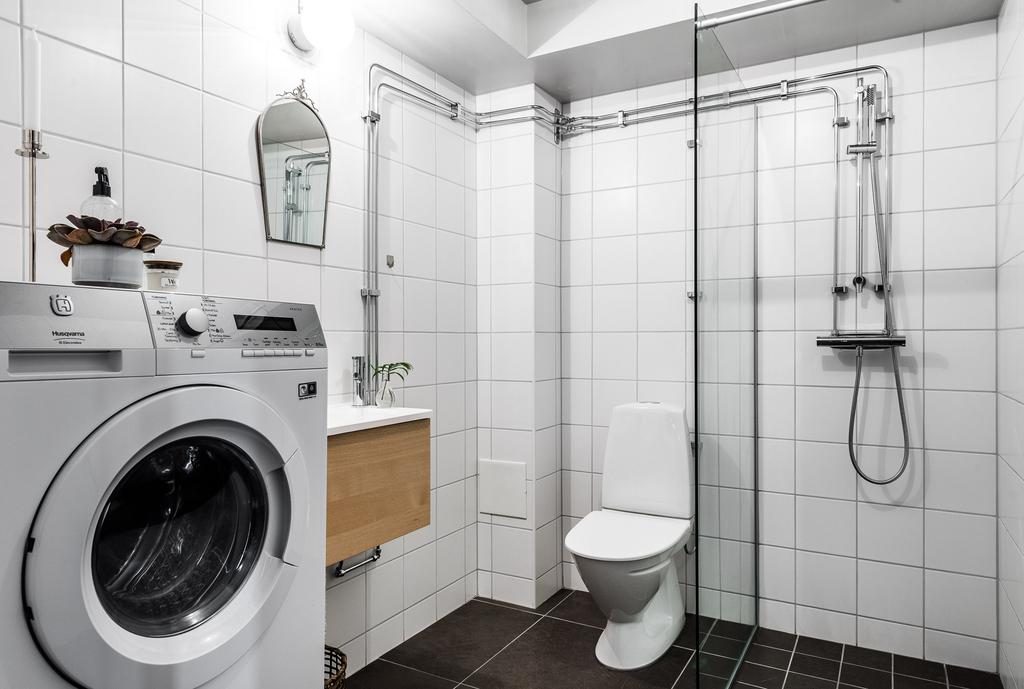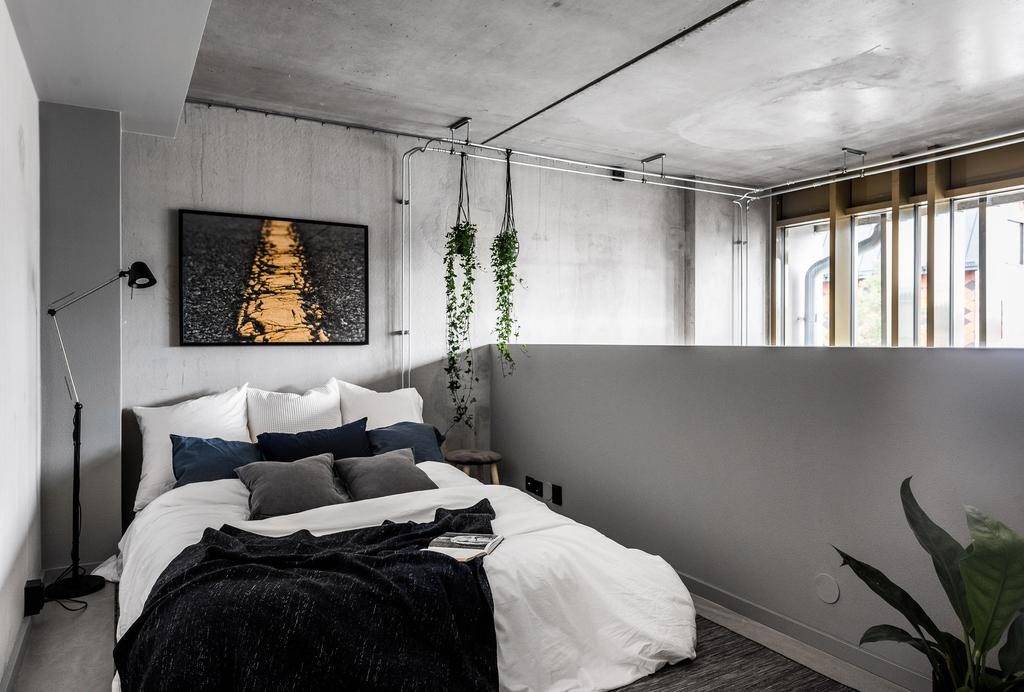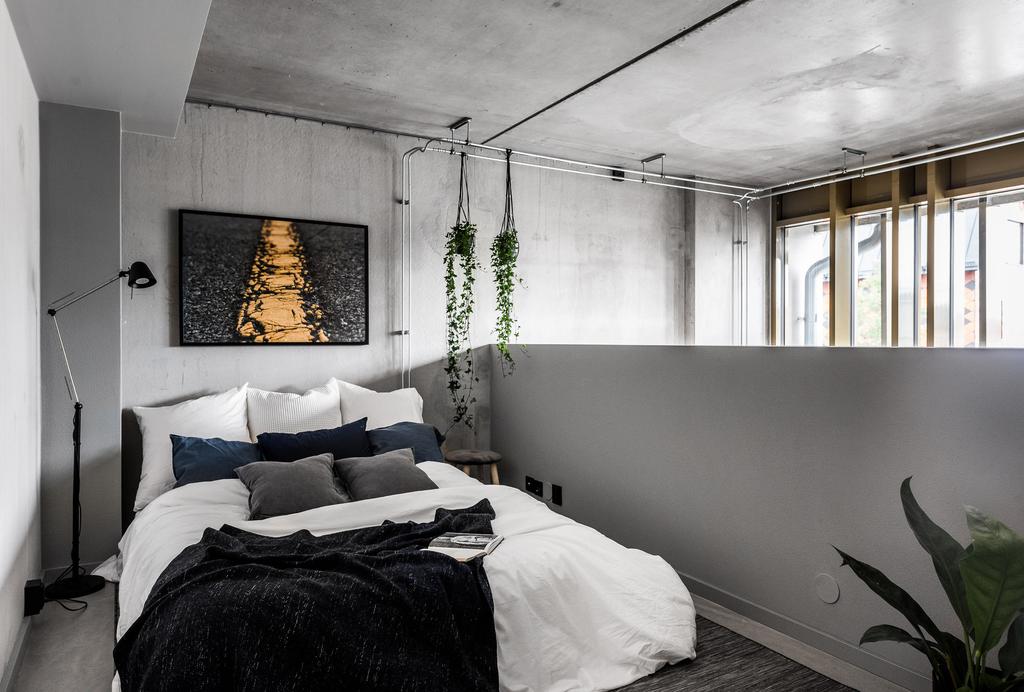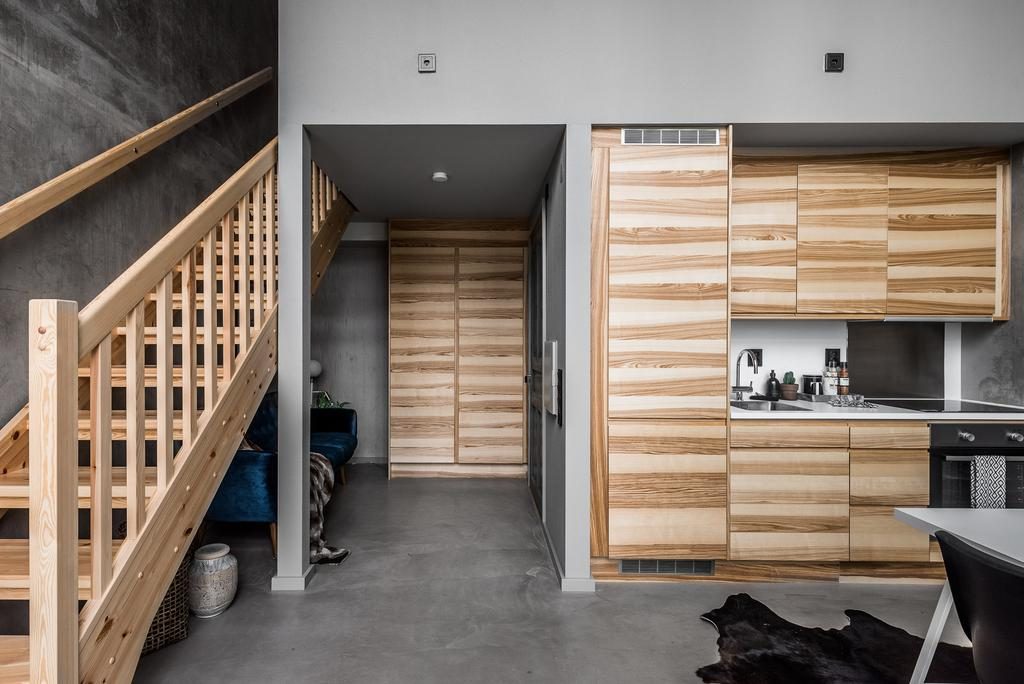 More infos and pictures you can find here and here.
If you like this lovely loft, you need to see 
this cozy loft apartment
 also:)