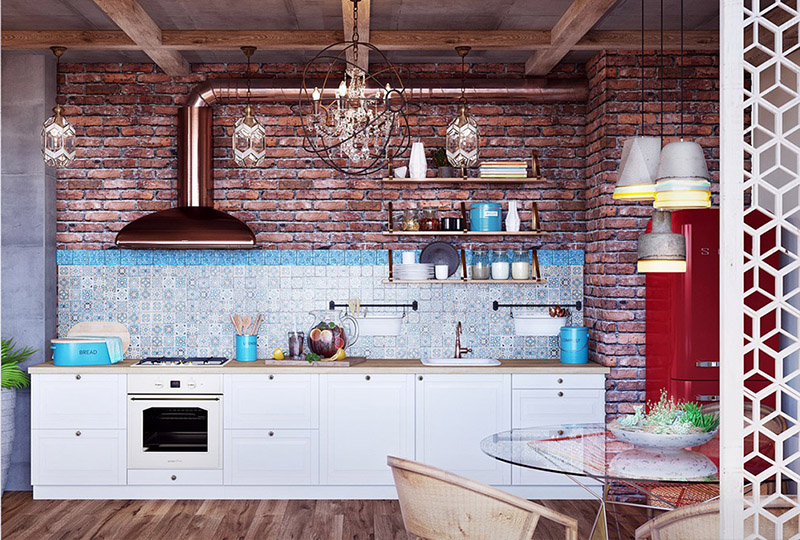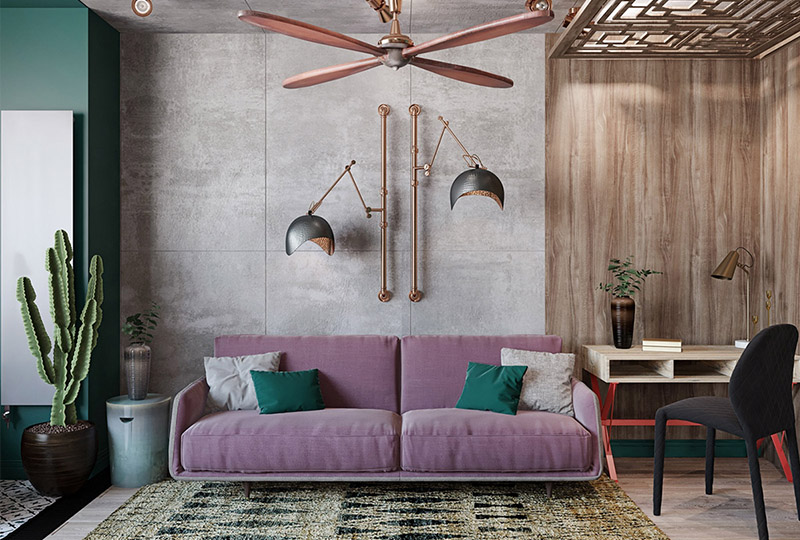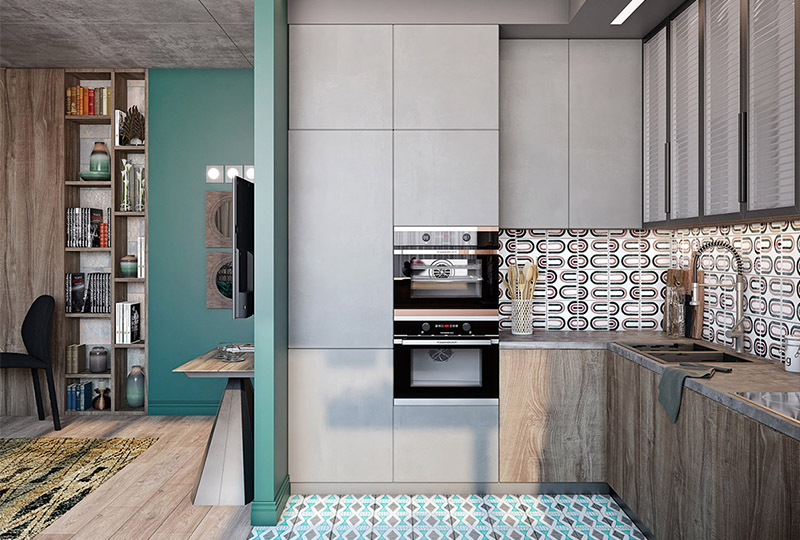 Colorful industrial apartments to get inspired
Today's favorites are two colorful industrial apartments. If you love both industrial style and colors, then these two homes are absolutely for you 🙂 They perfectly mix the industrial elements – concrete, wood, brick & metal – with varied happy colors.
''Raw concrete can bring a new edge to just about any aesthetic, just like these two Bohemian interiors with Moroccan influence.''
Check out the pictures to get new inspiration! 😉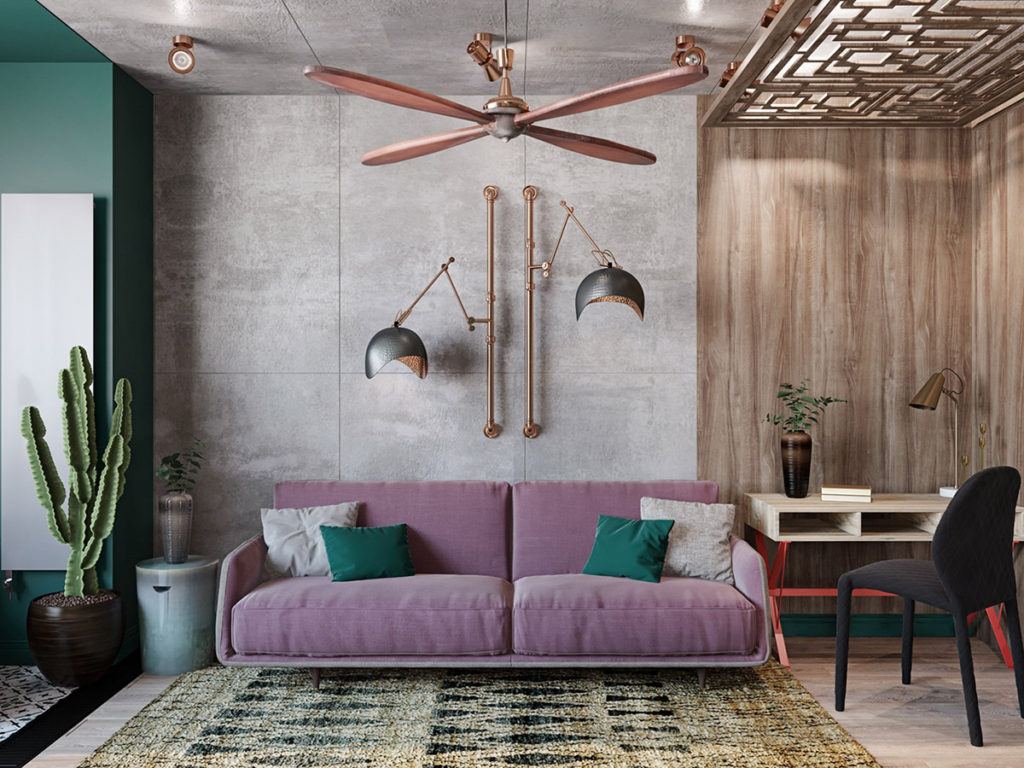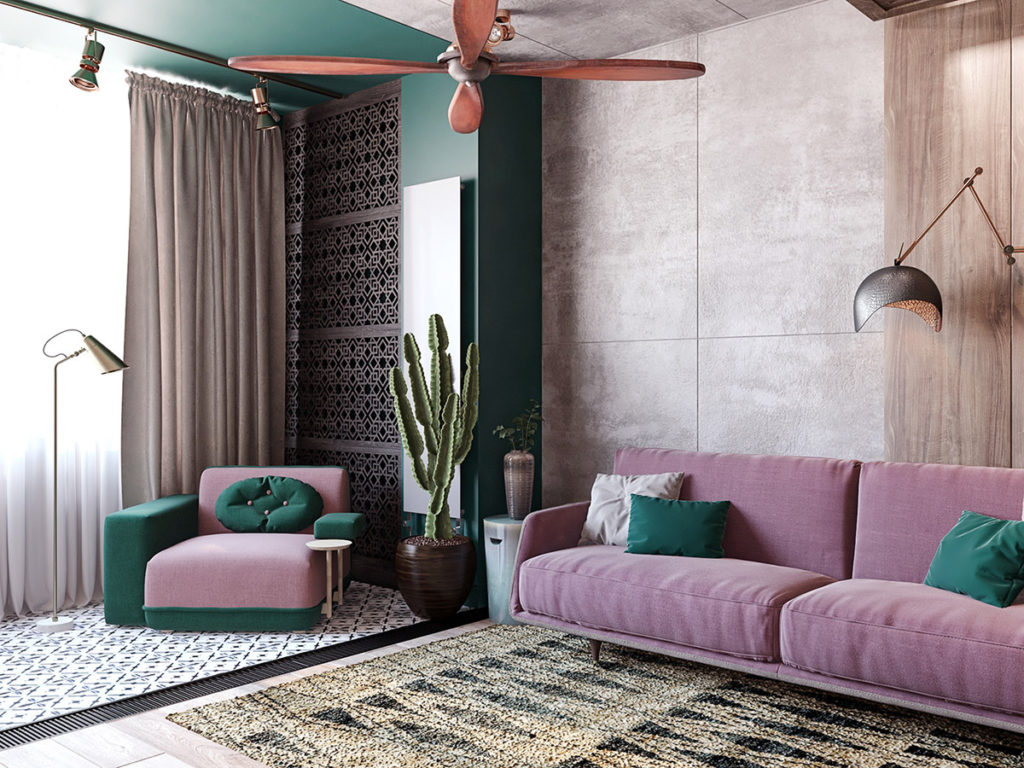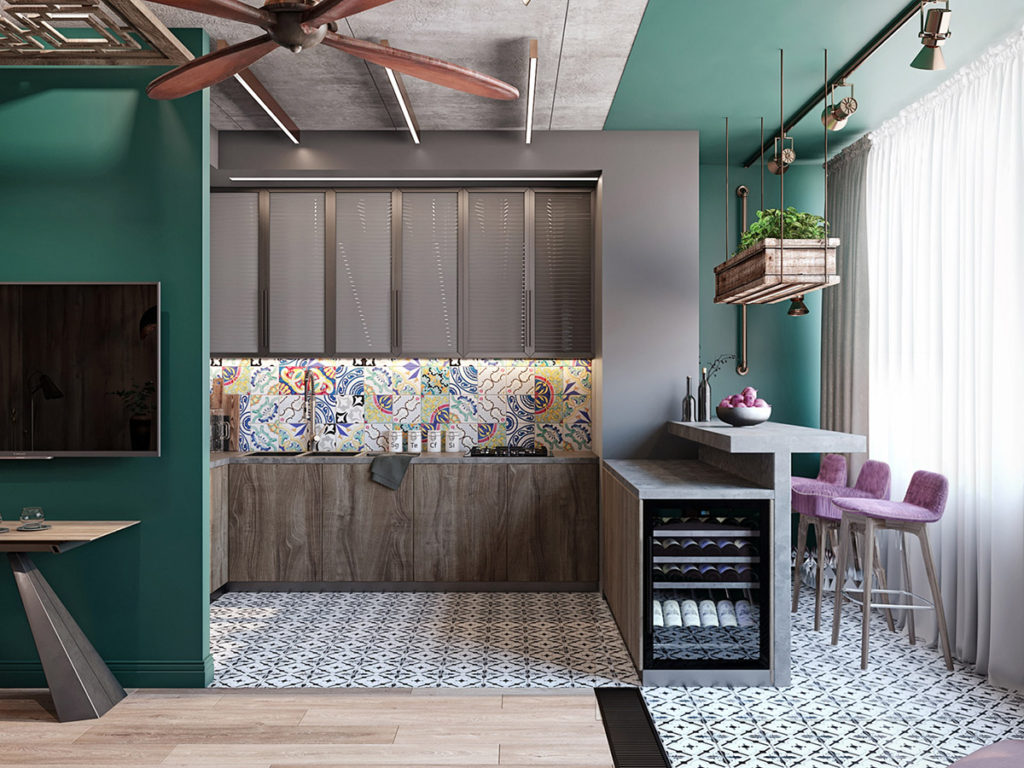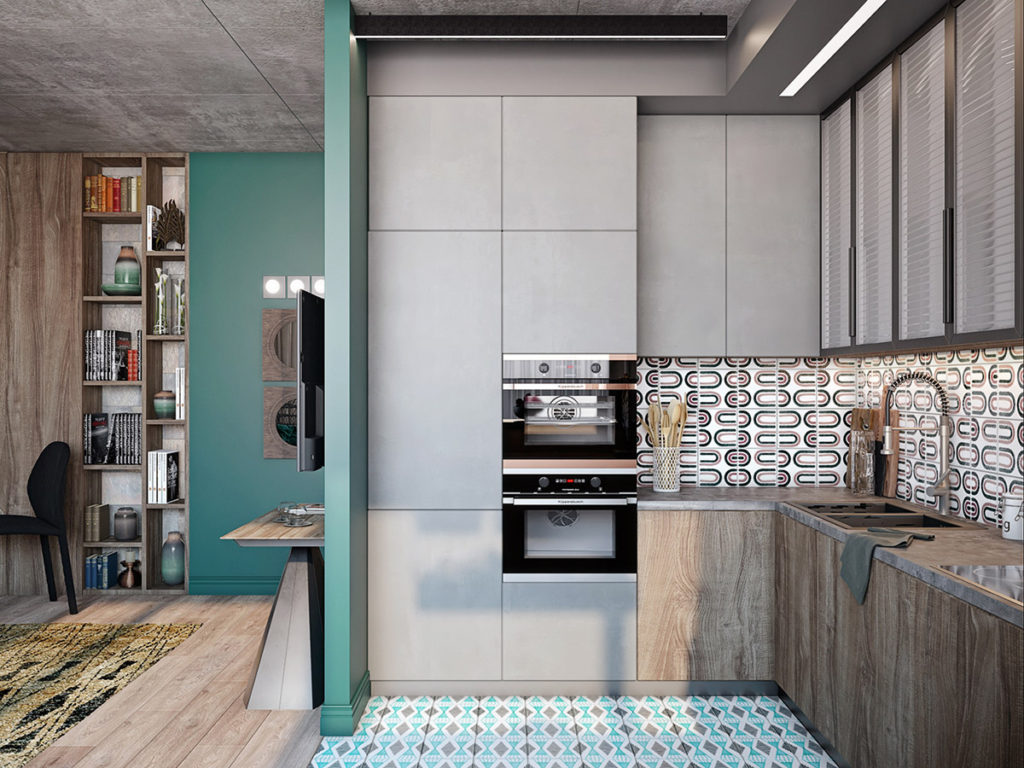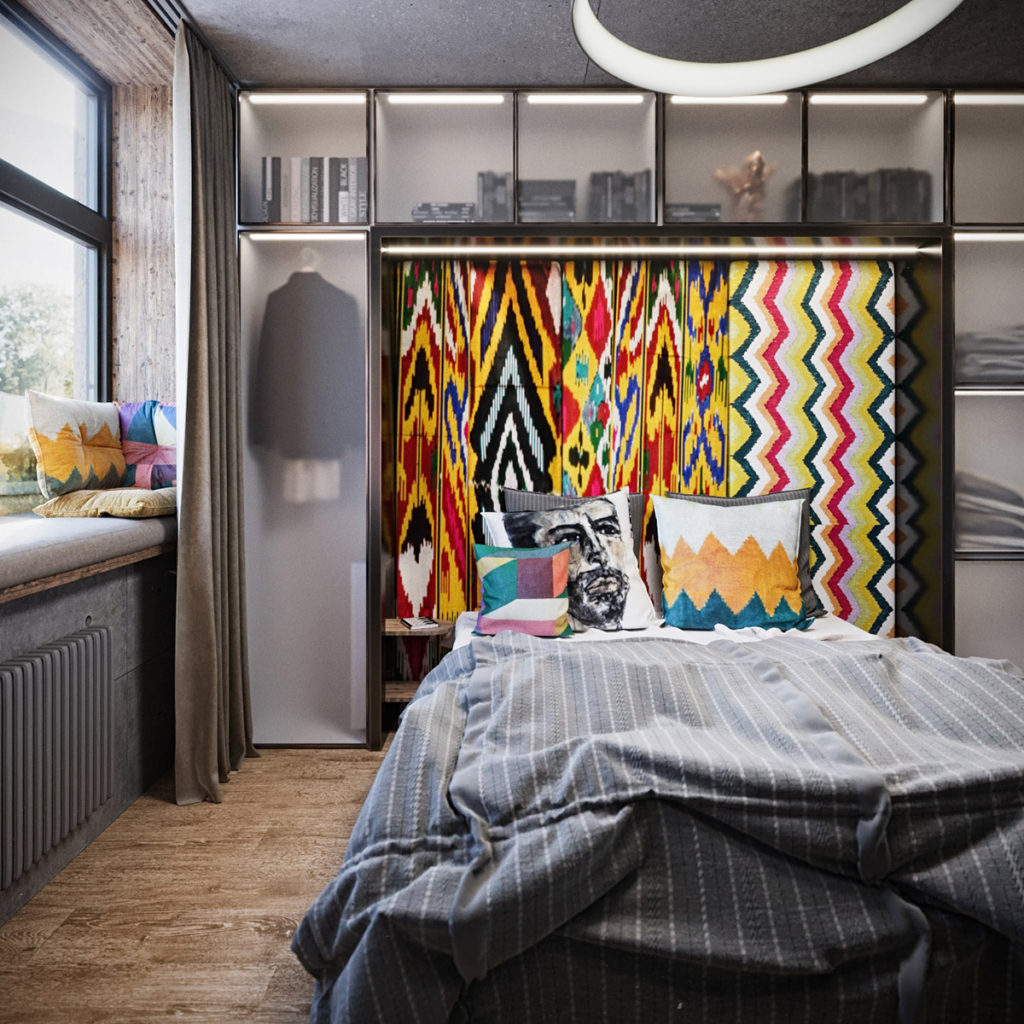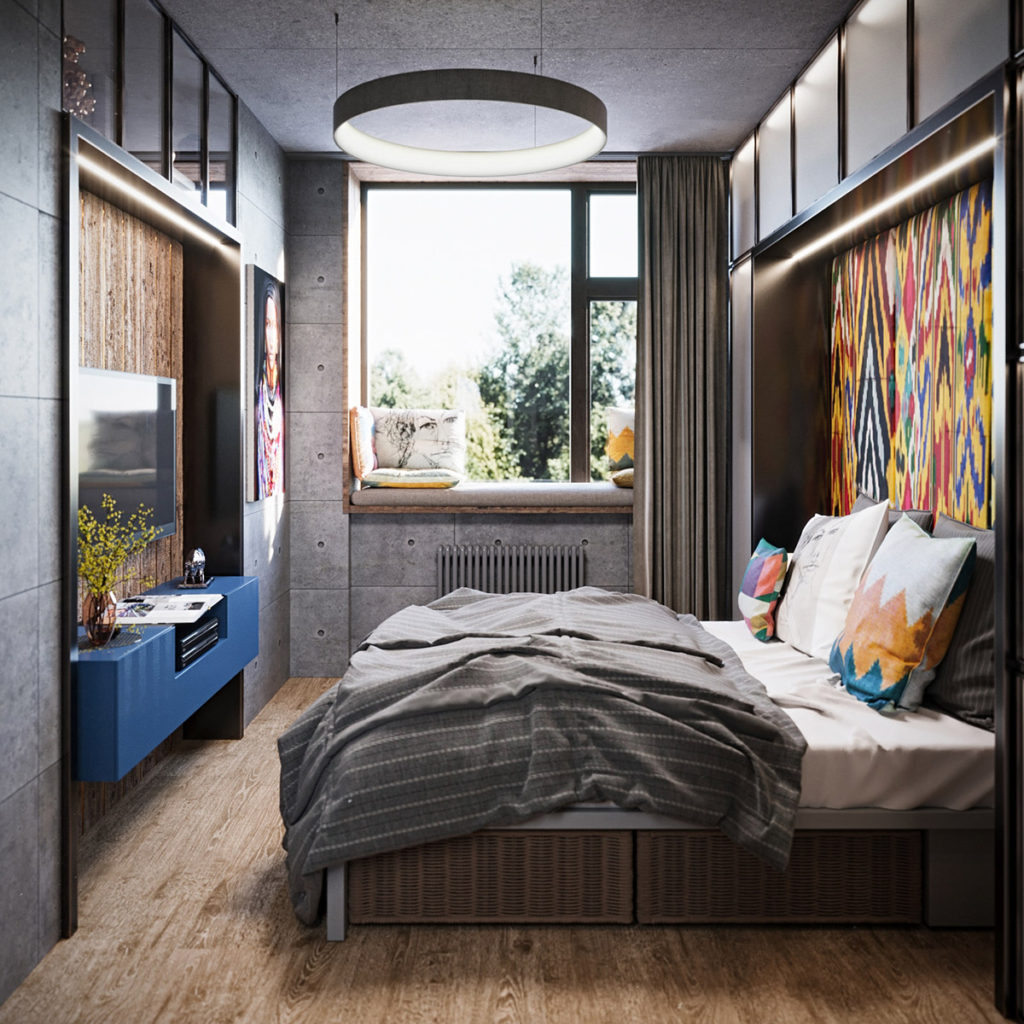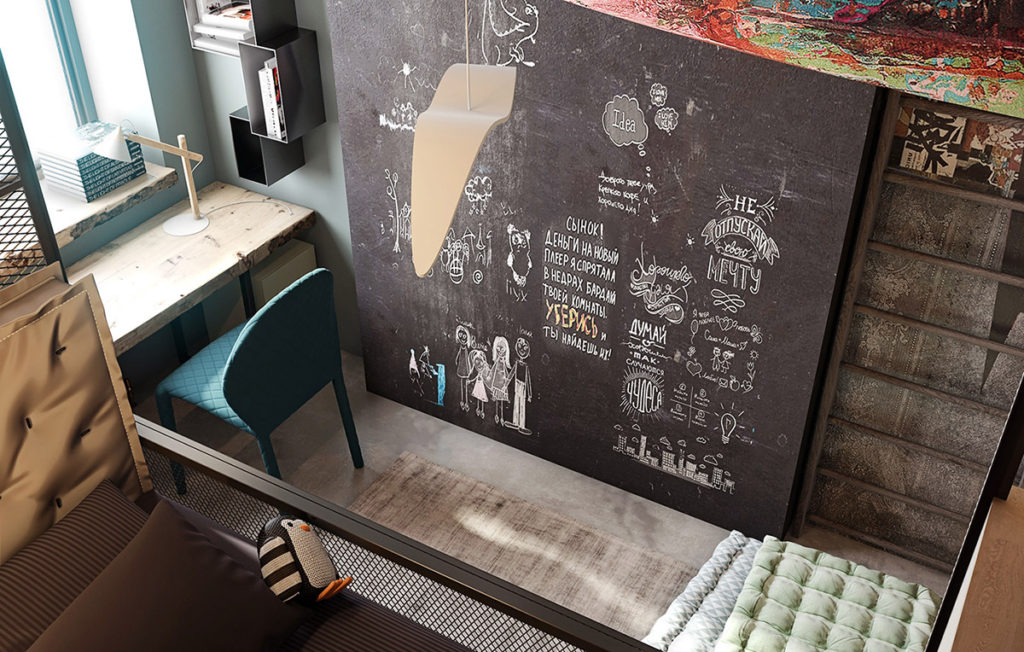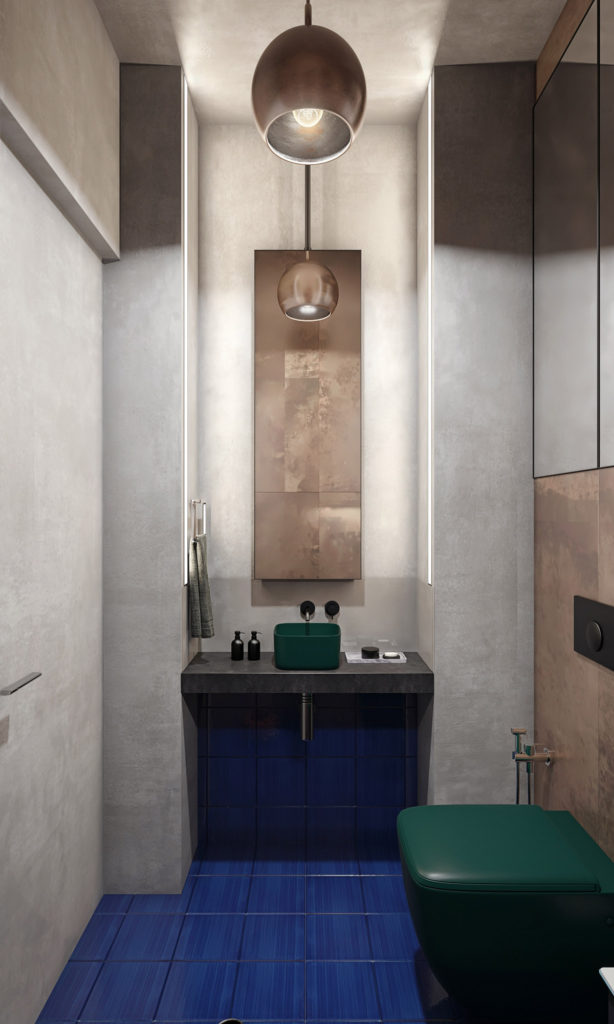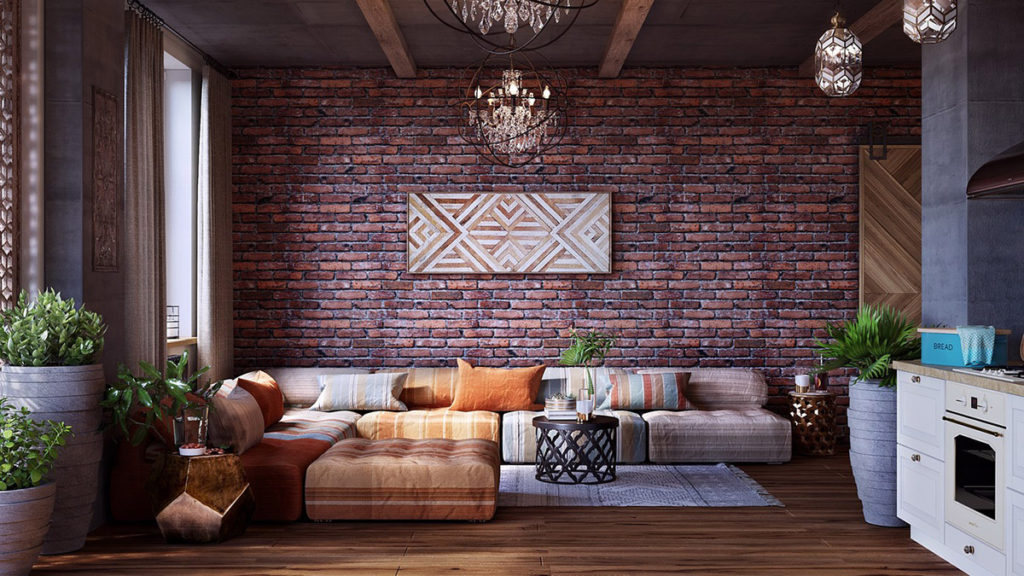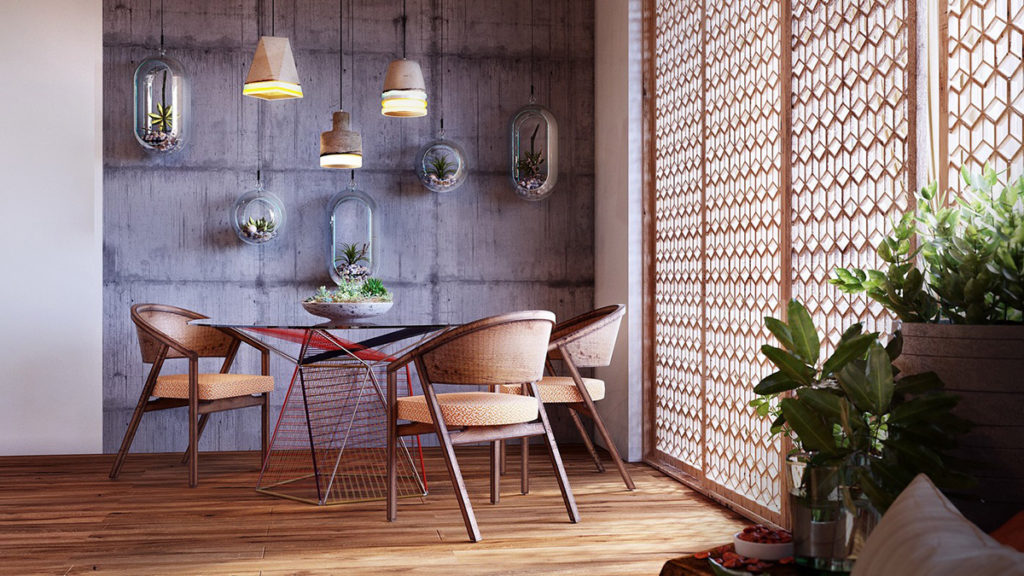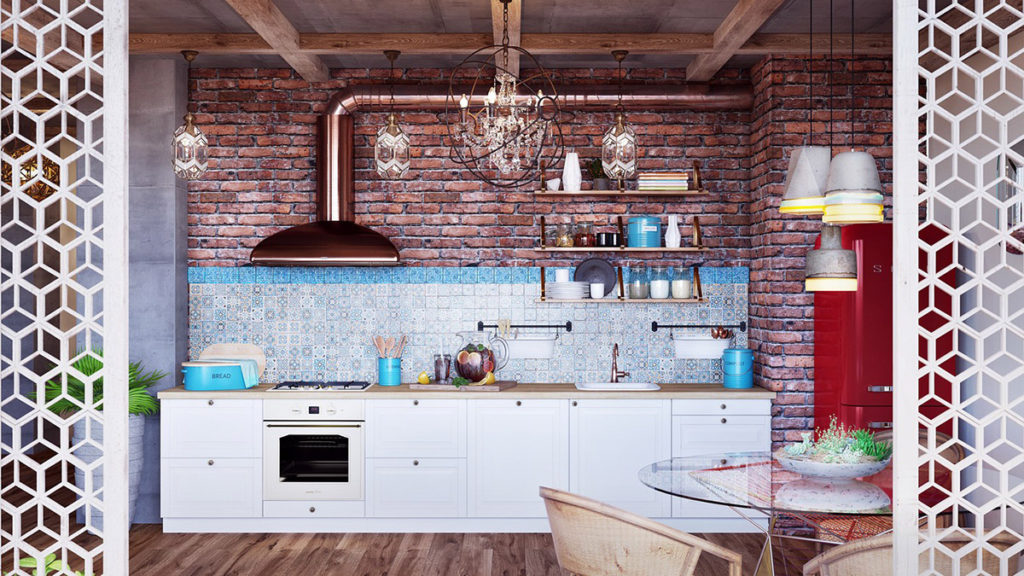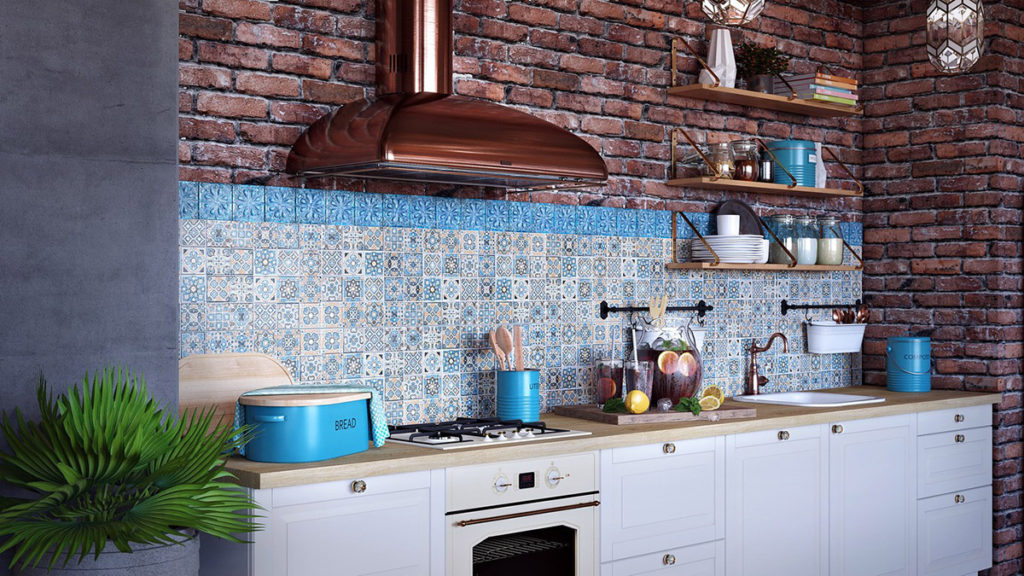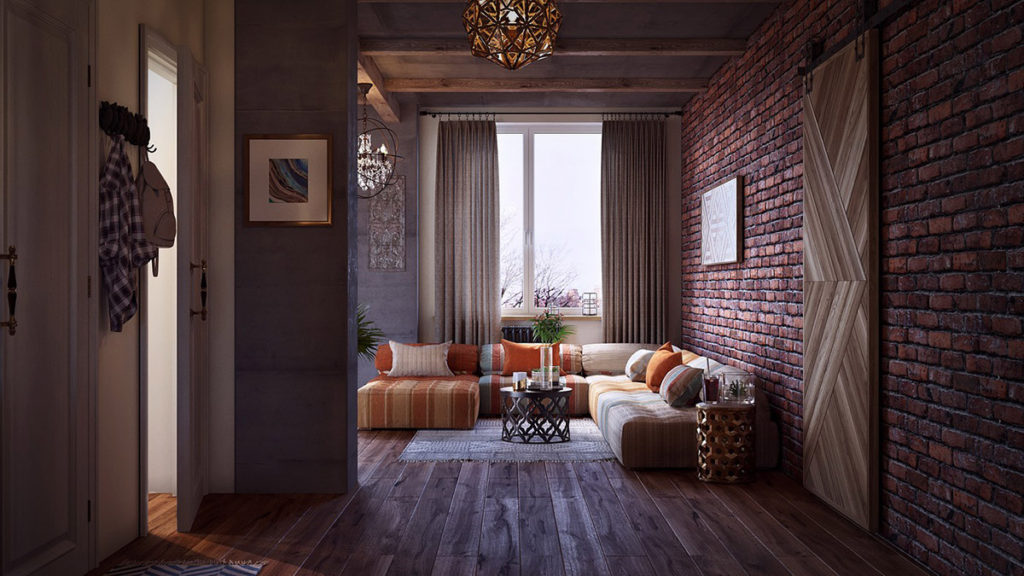 Visualizers: Art Group by Vasilkova Daria and Anastasia Bloshchynska.
More photos and info you can find here. 
If you liked these colorful homes then you may also love this inviting industrial style house from Minsk 🙂