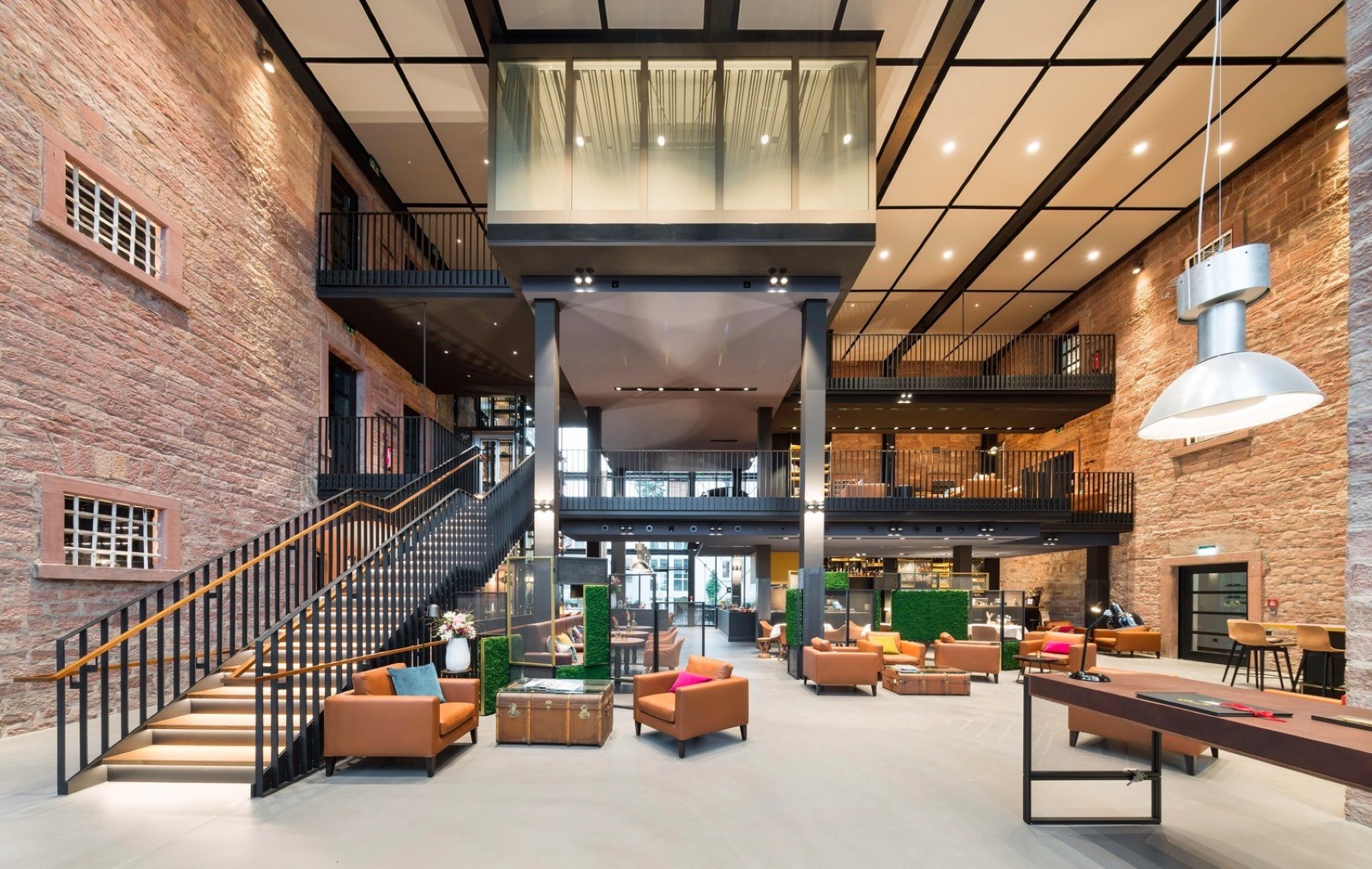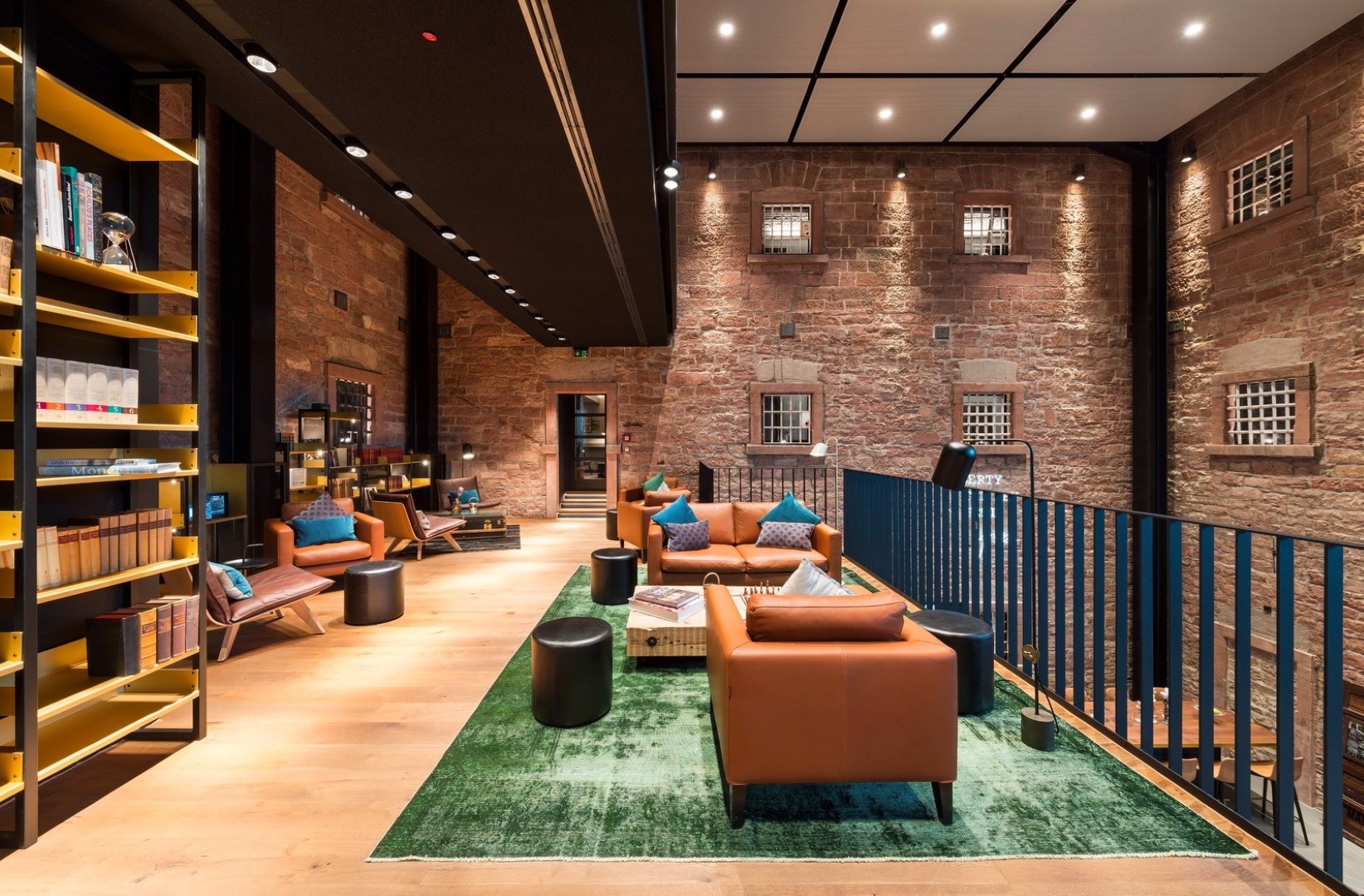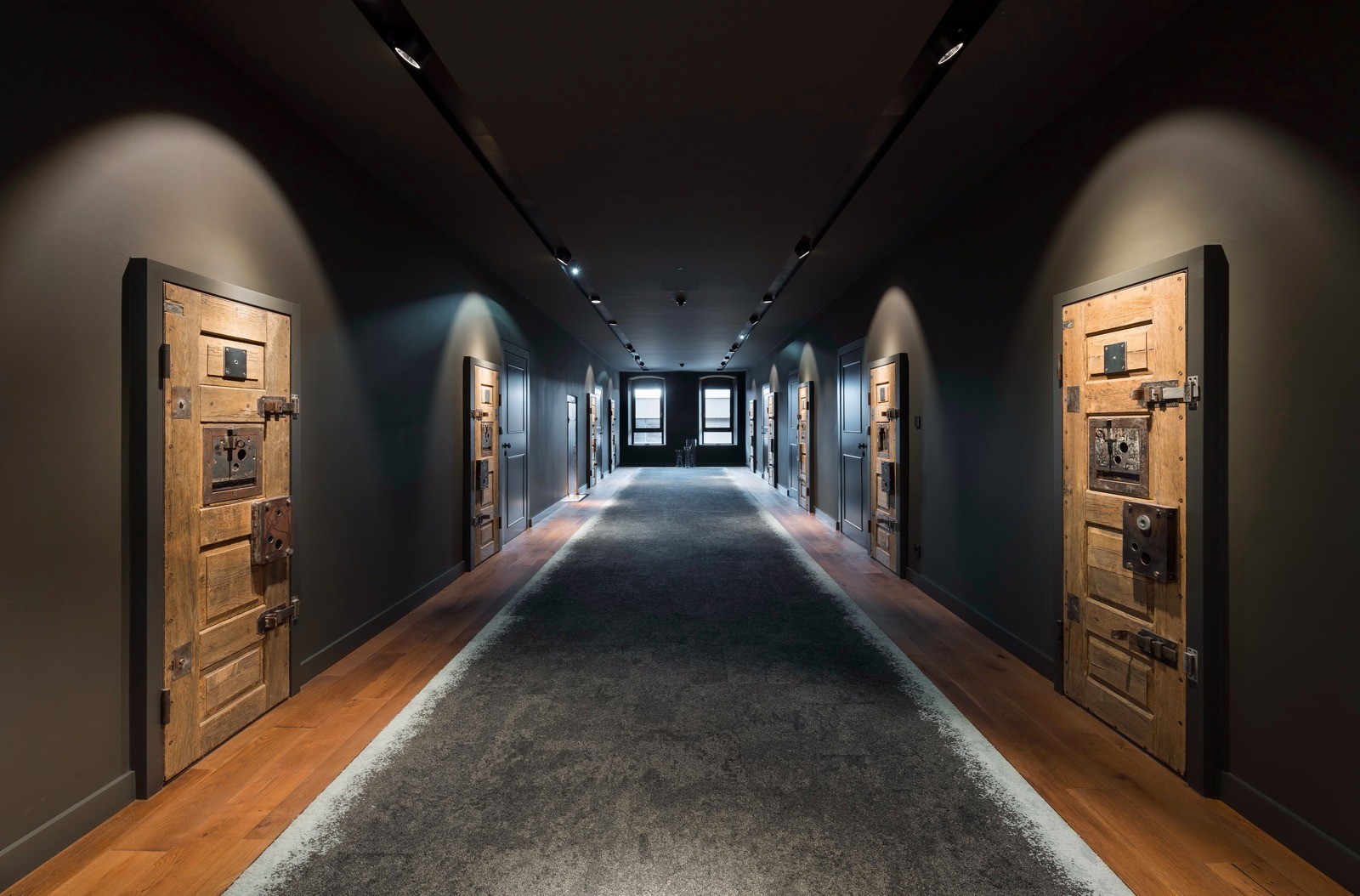 Amazing industrial hotel created from a former prison building
You need to see this super awesome industrial hotel from Germany! Hotel Liberty  is designed by Knoblauch  & located in Offenburg. The former prison building was built in 1843 and it could have up to 40 prisoners.
Now as a hotel it consists of two separate buildings and a new glass building: 38 rooms and suites are in two wings, and a public area with a restaurant, bar and lobby.
Original elements from the former prison can be seen throughout the hotel.
Would you stay here? Check out these cool photos and decide! 😉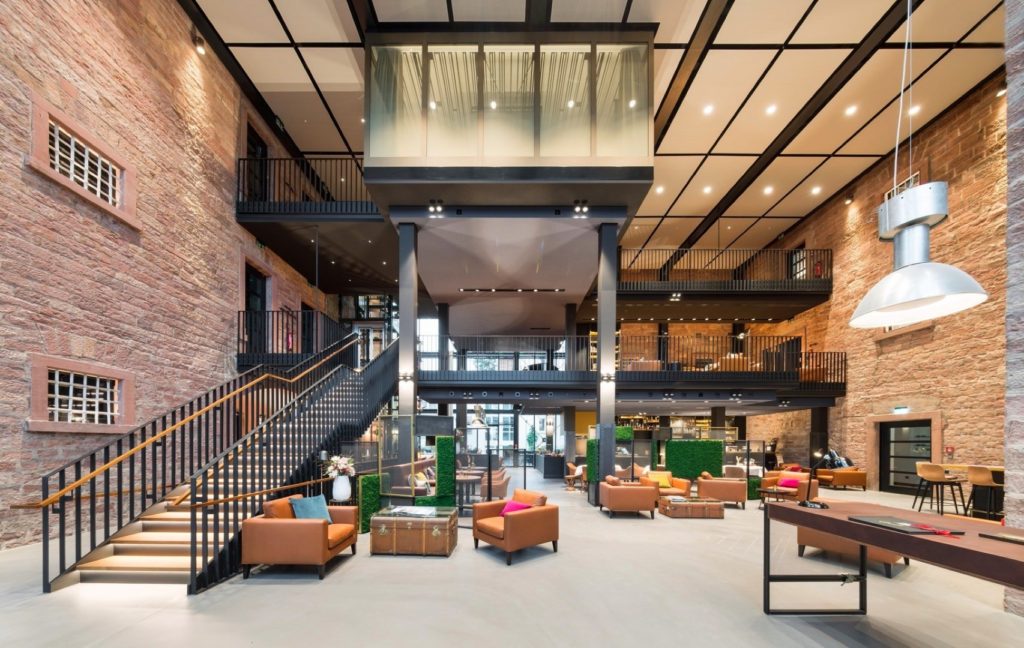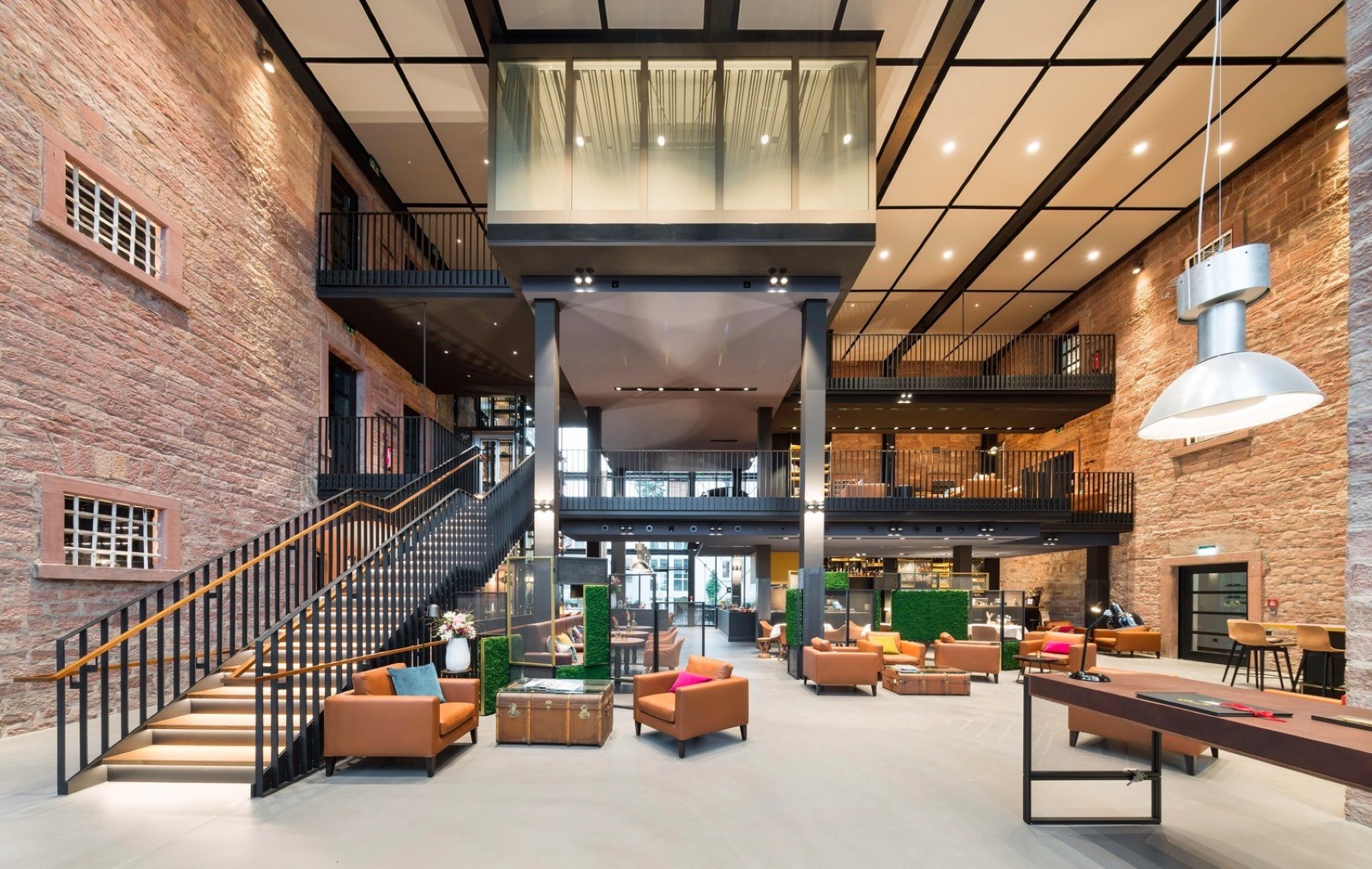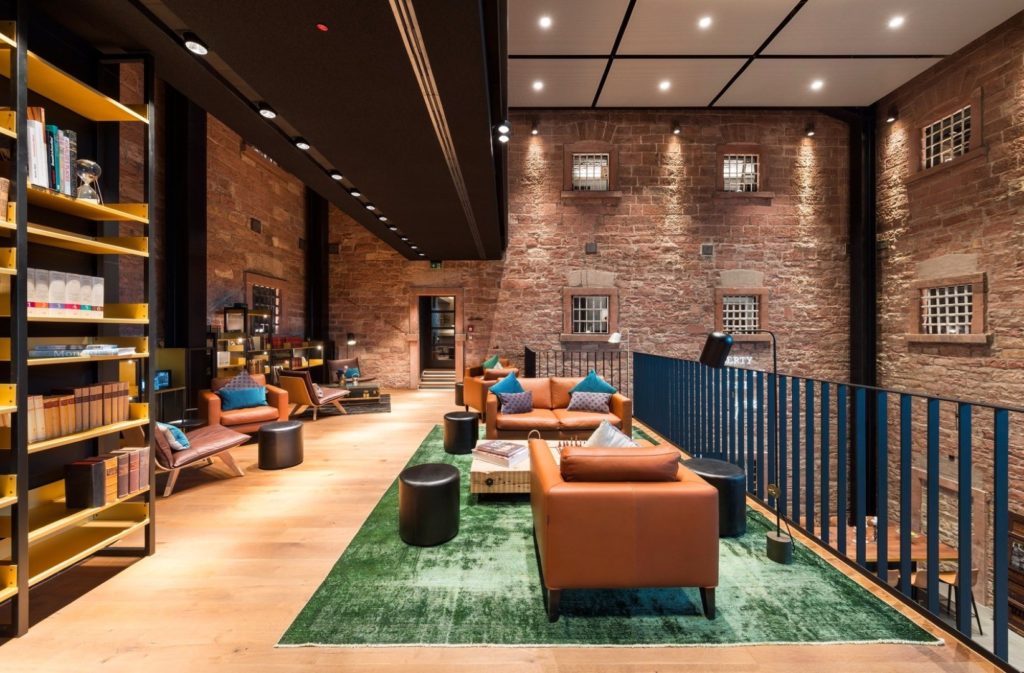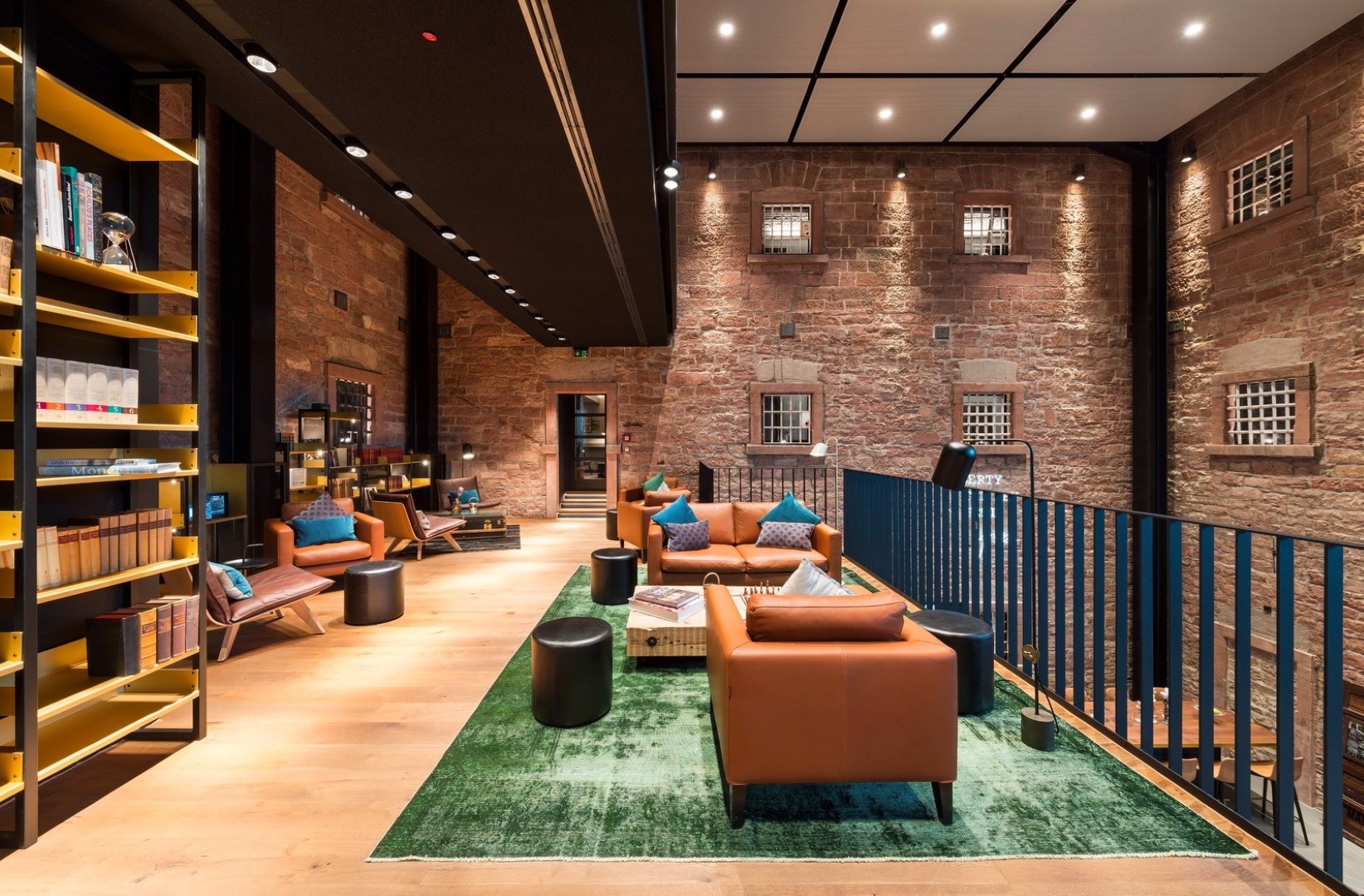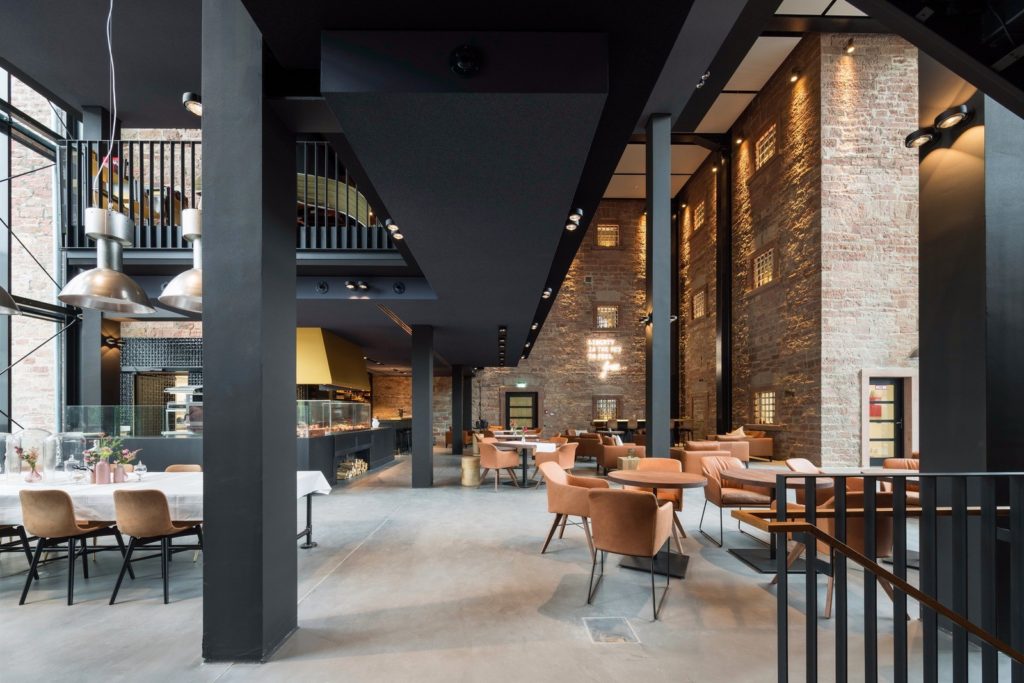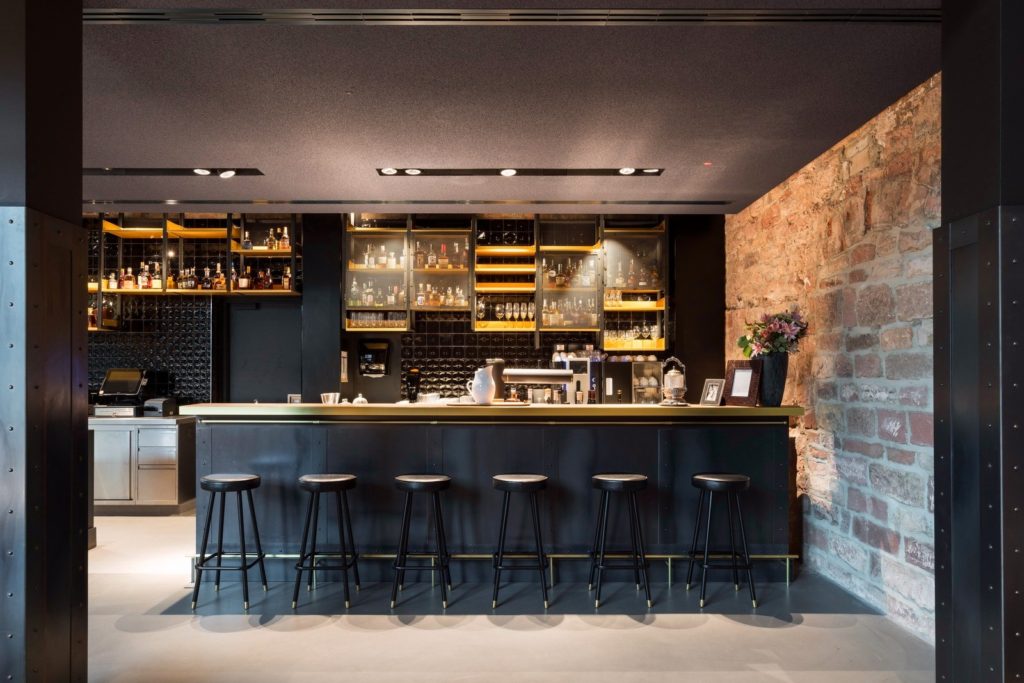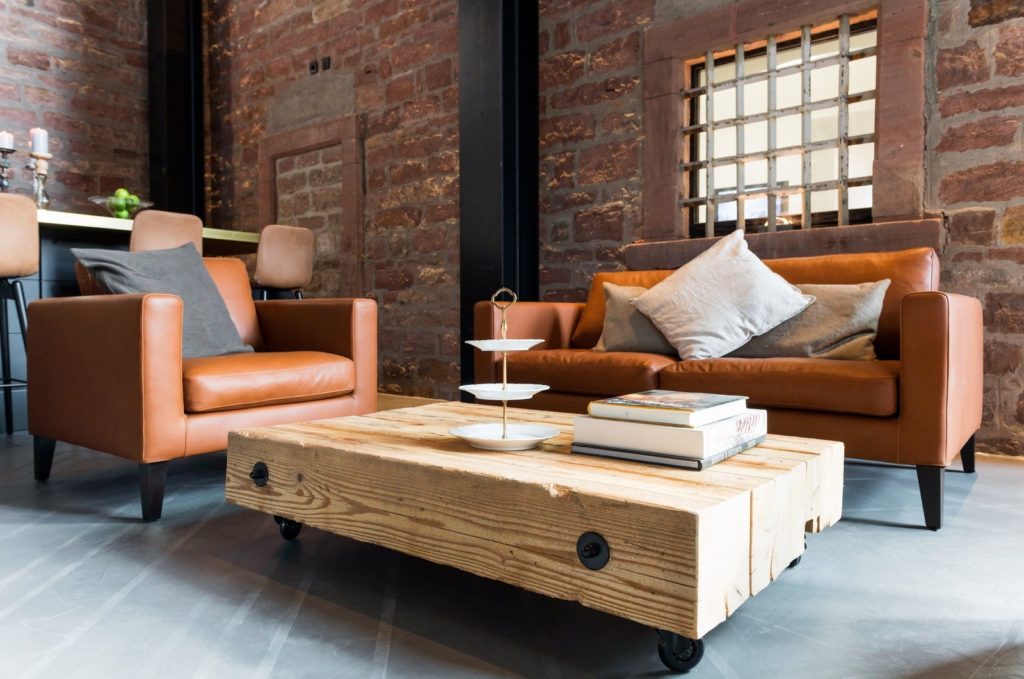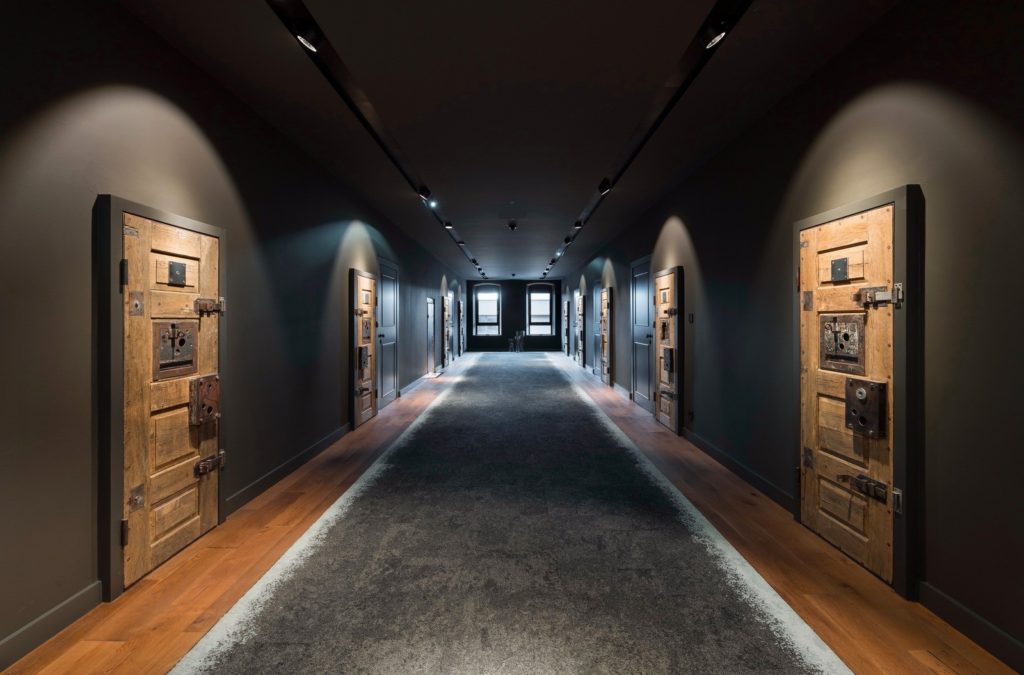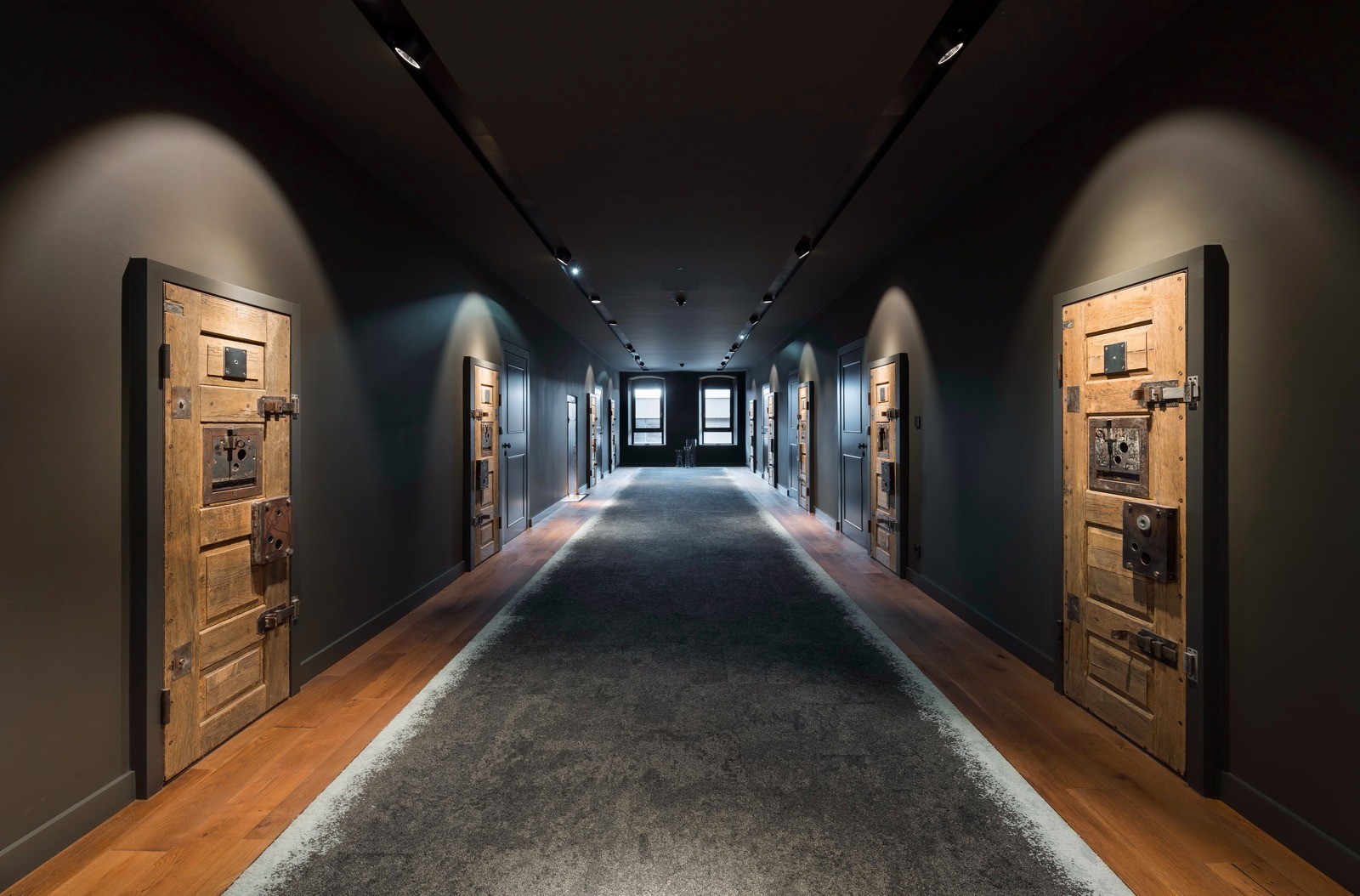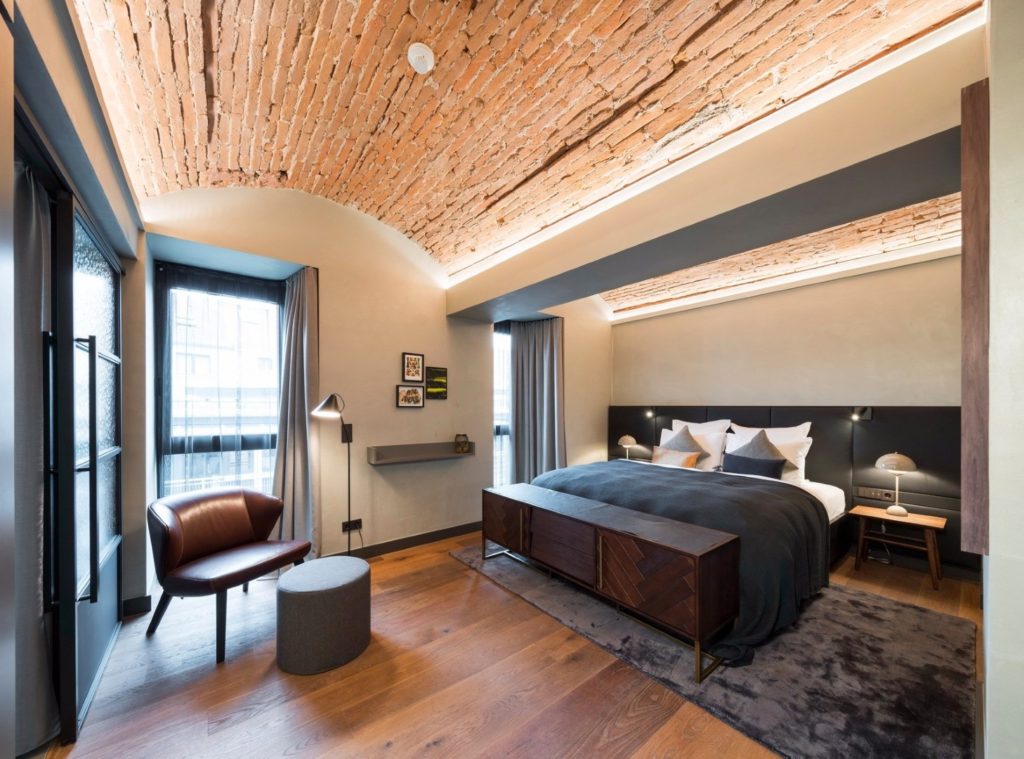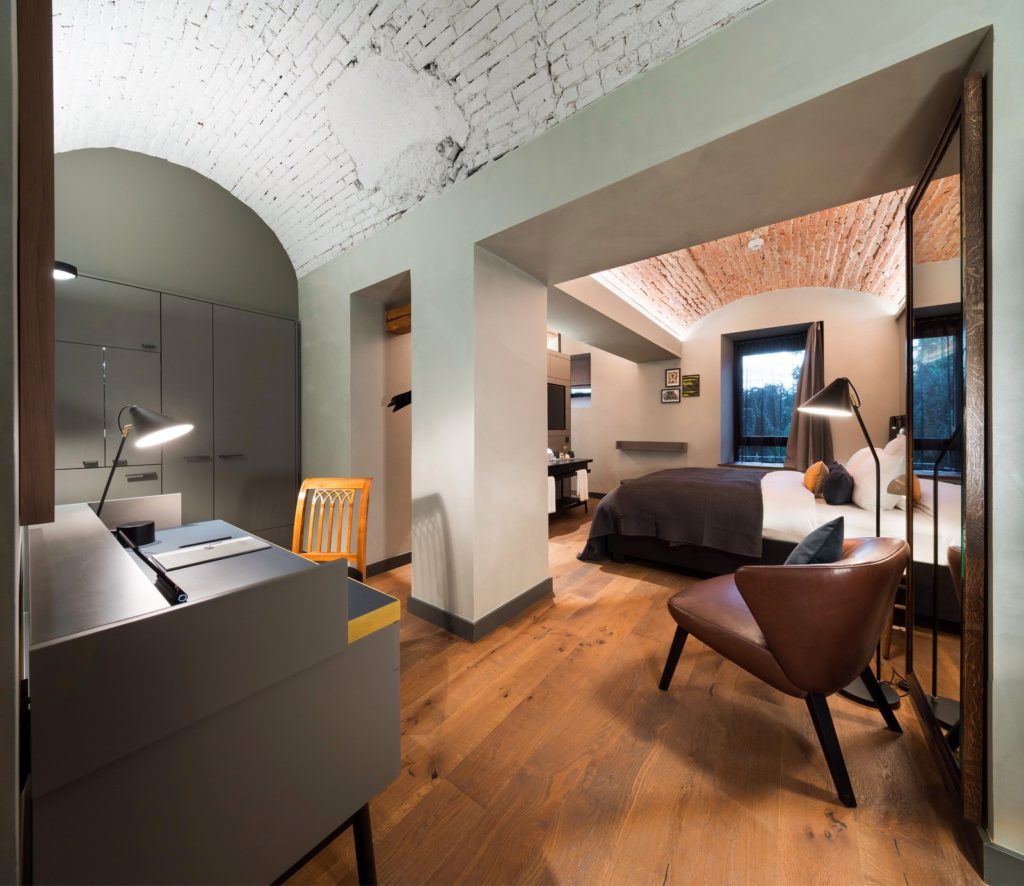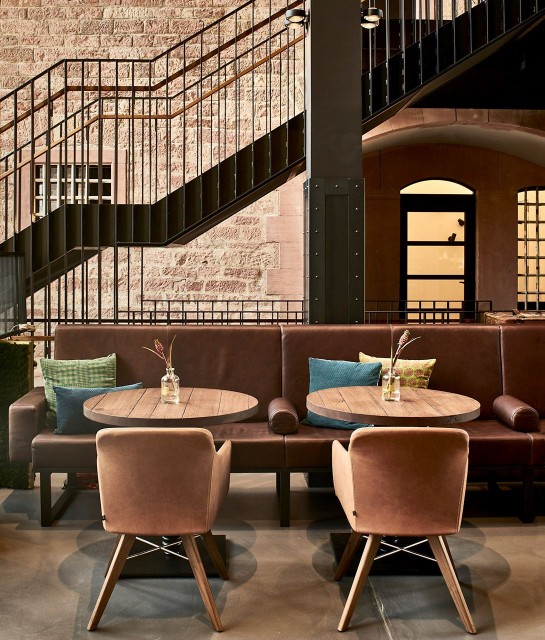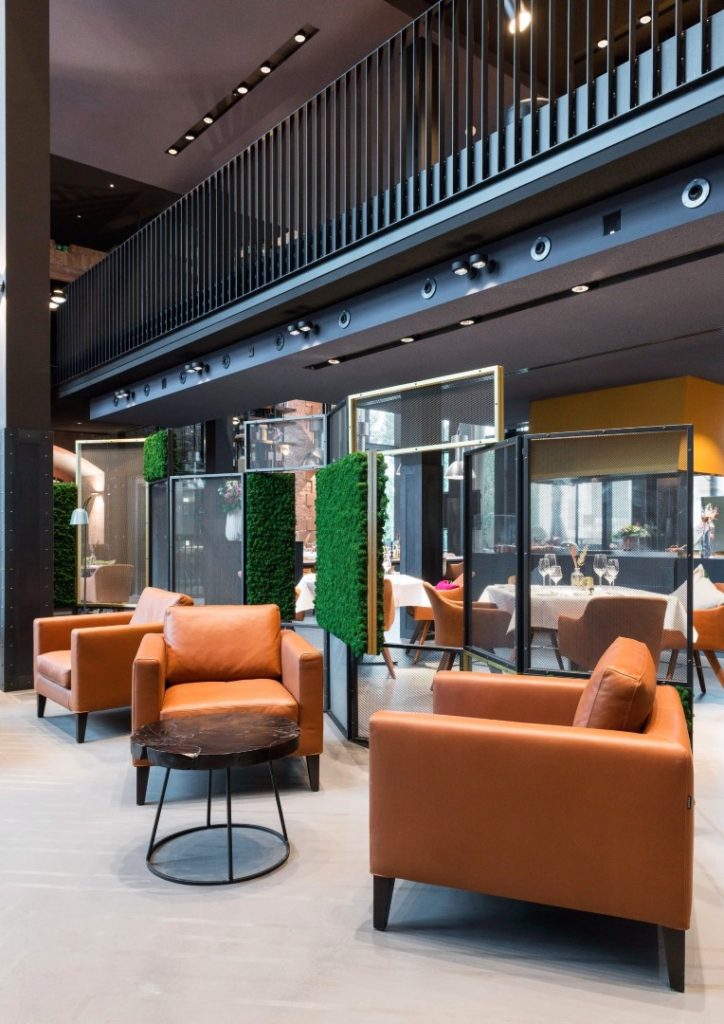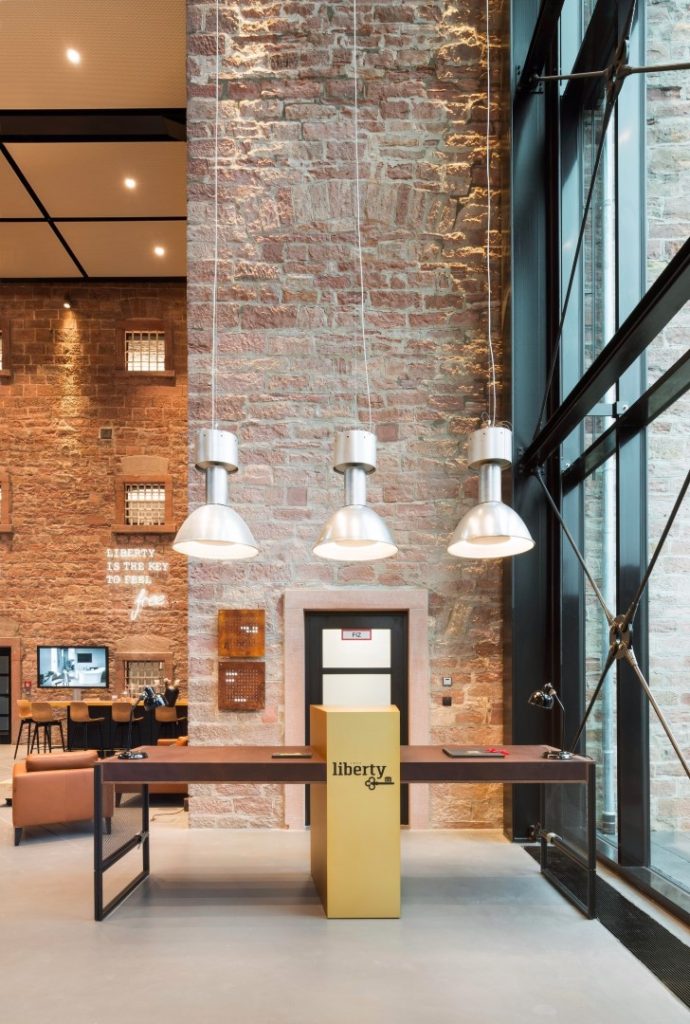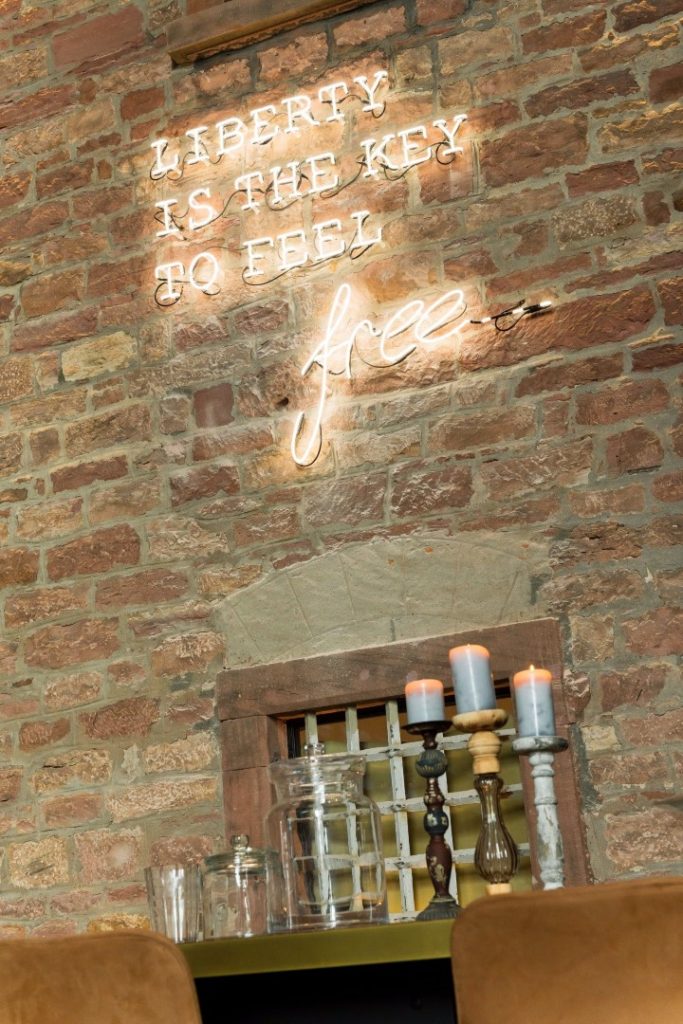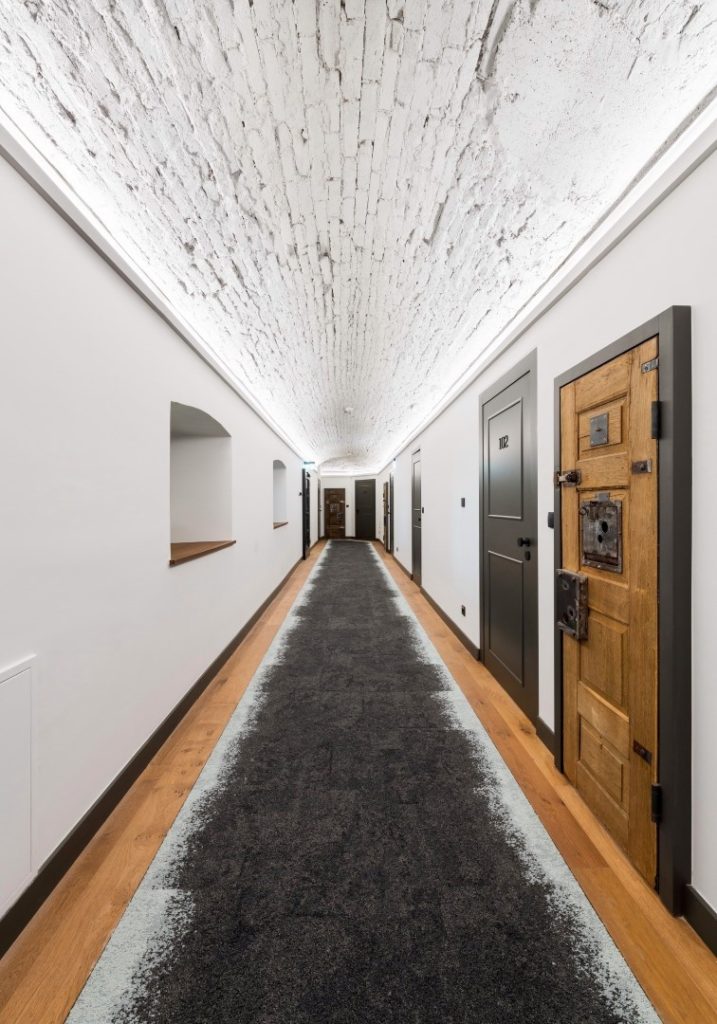 More photos and info you can find here.
If you liked this hotel you will also love The Warehouse Hotel from Singapore 😉