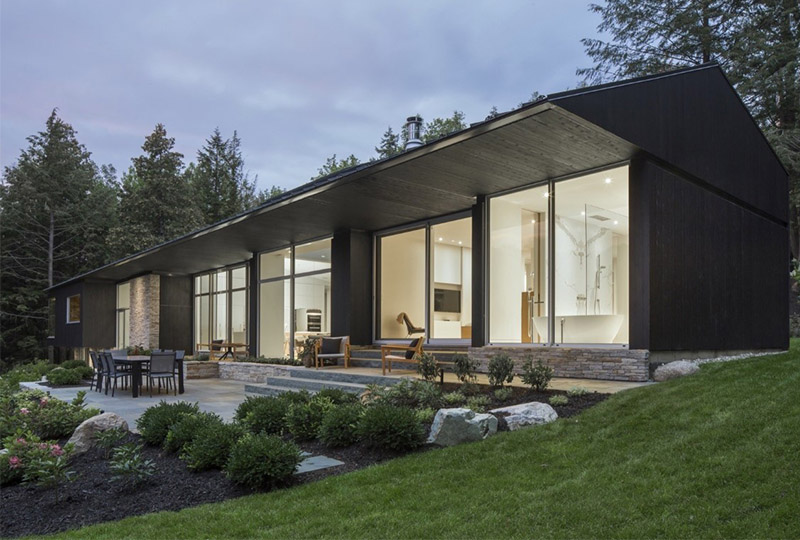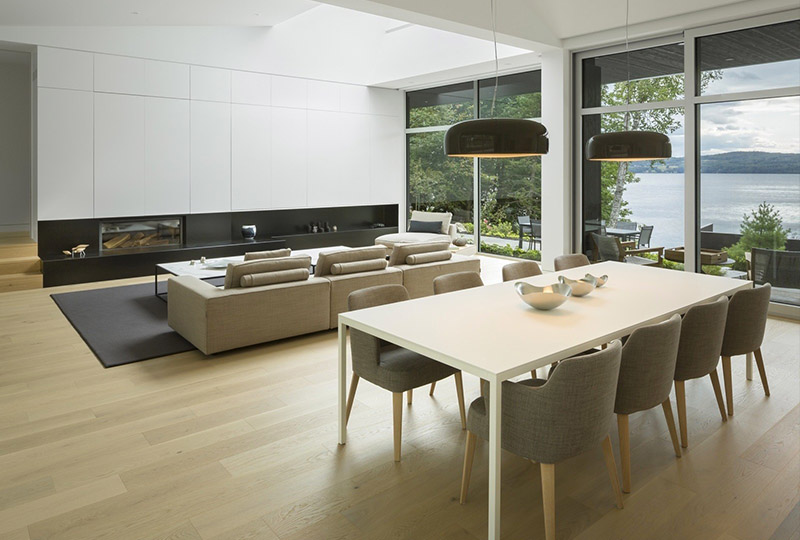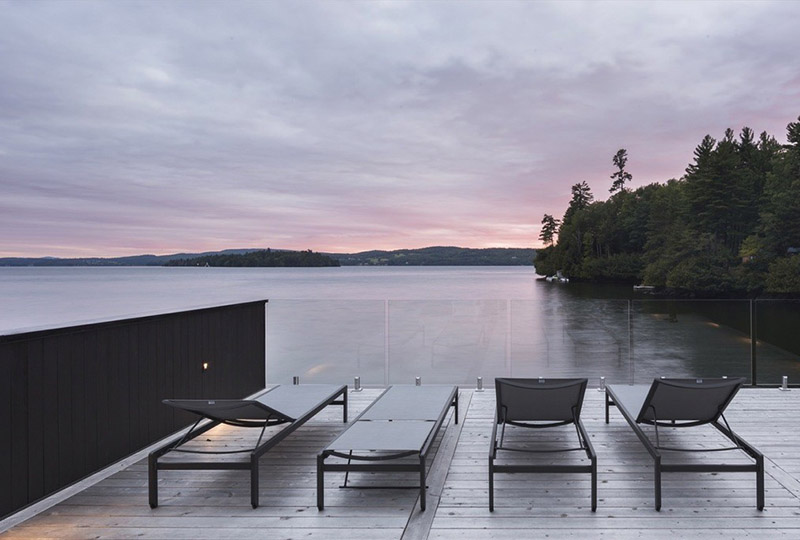 Mesmerizing lake house from Canada
Take a peek inside this mesmerizing lake house 😉 It's located in the beautiful Quebec, Canada & designed by MU Architecture. The home has an area of ​​418 square meters and the ceiling height in some places reaches 7.5 meters, what is absolutely amazing.
Besides the master bedroom there are two further bedrooms with bathrooms as well as a sauna and a gym.
On the lake there is also a boathouse with a mini-kitchen and a cool rooftop terrace making this home absolutely perfect 😉
Check out the beautiful photos & get some idea for your own home! 🙂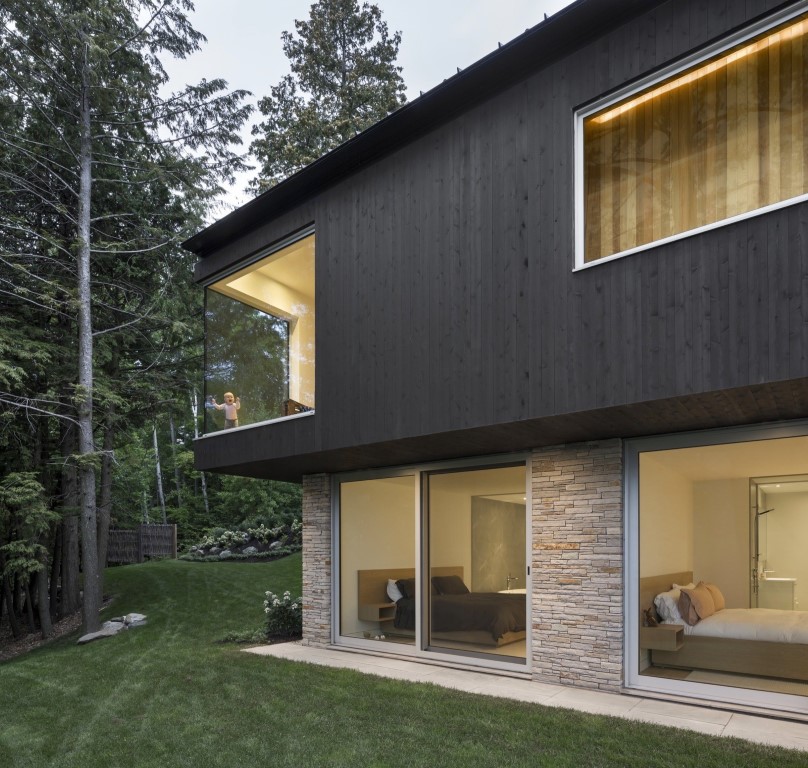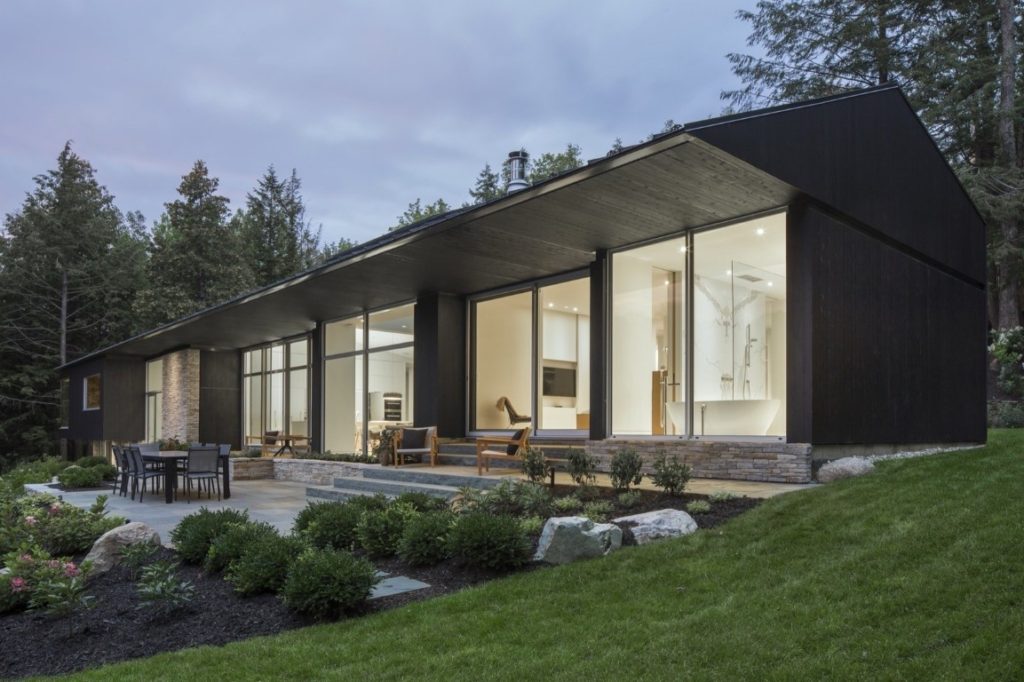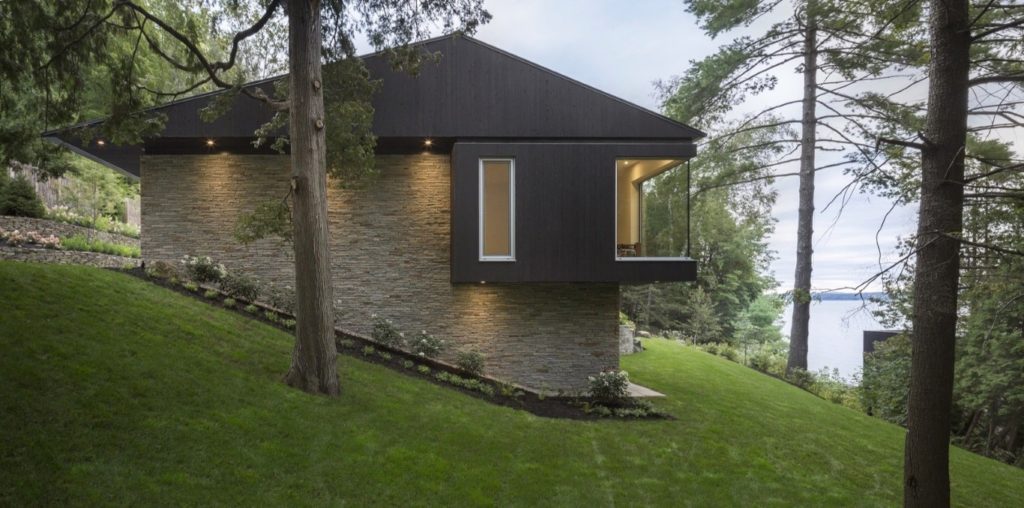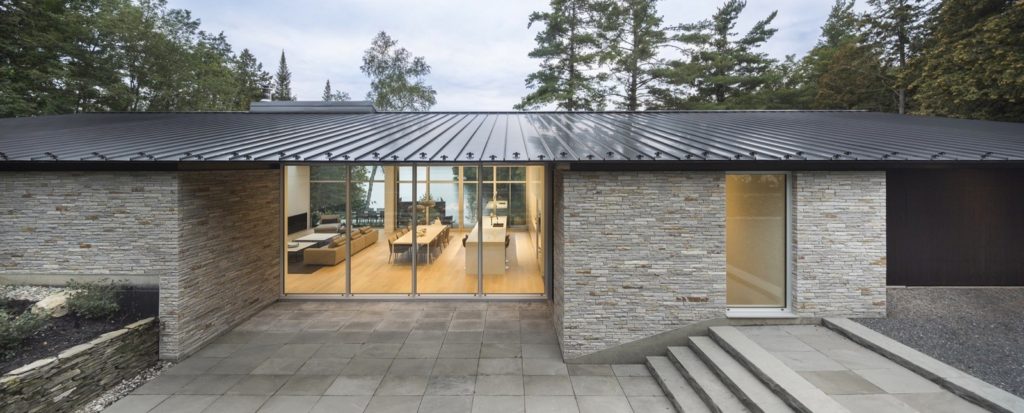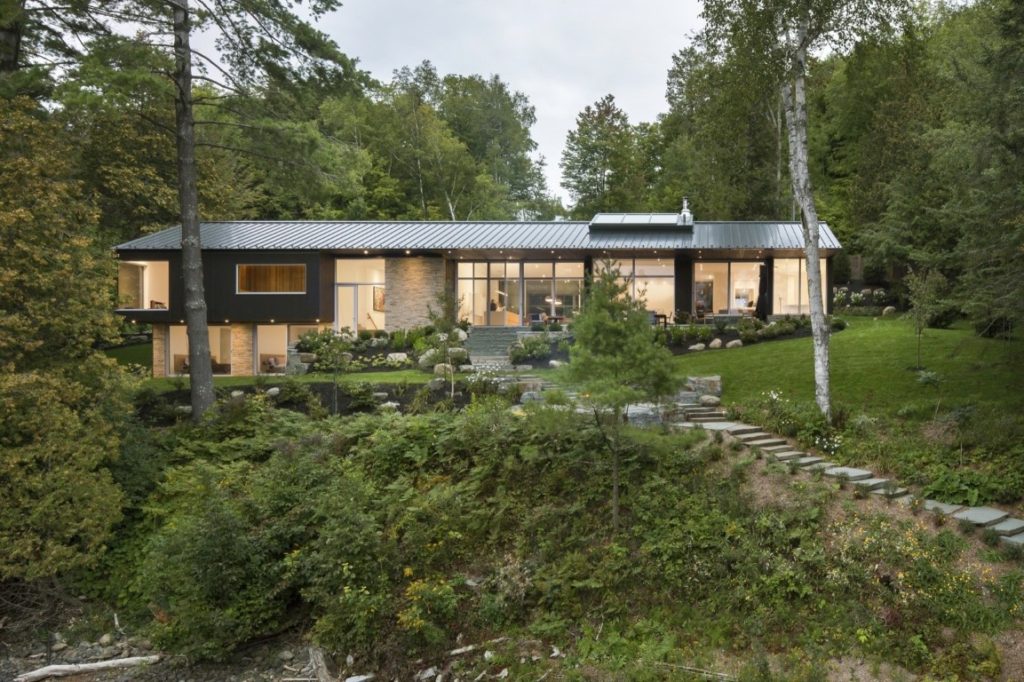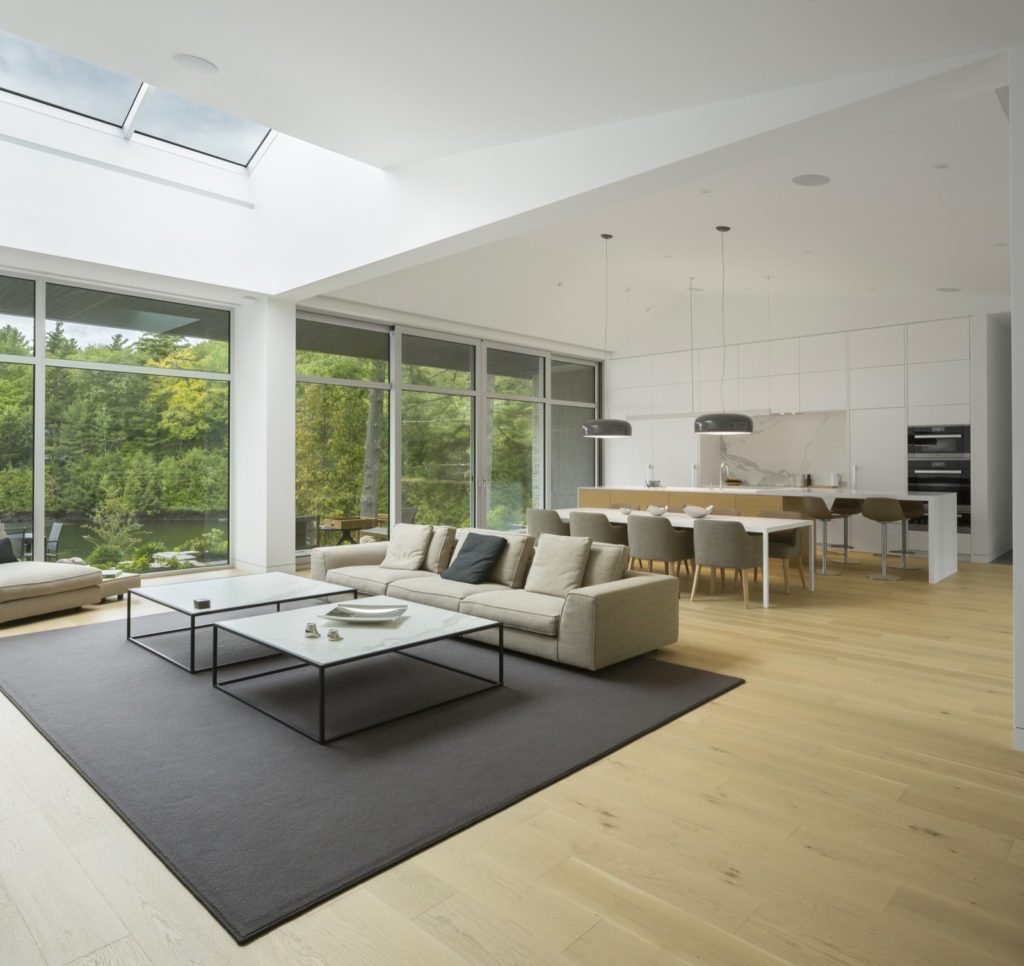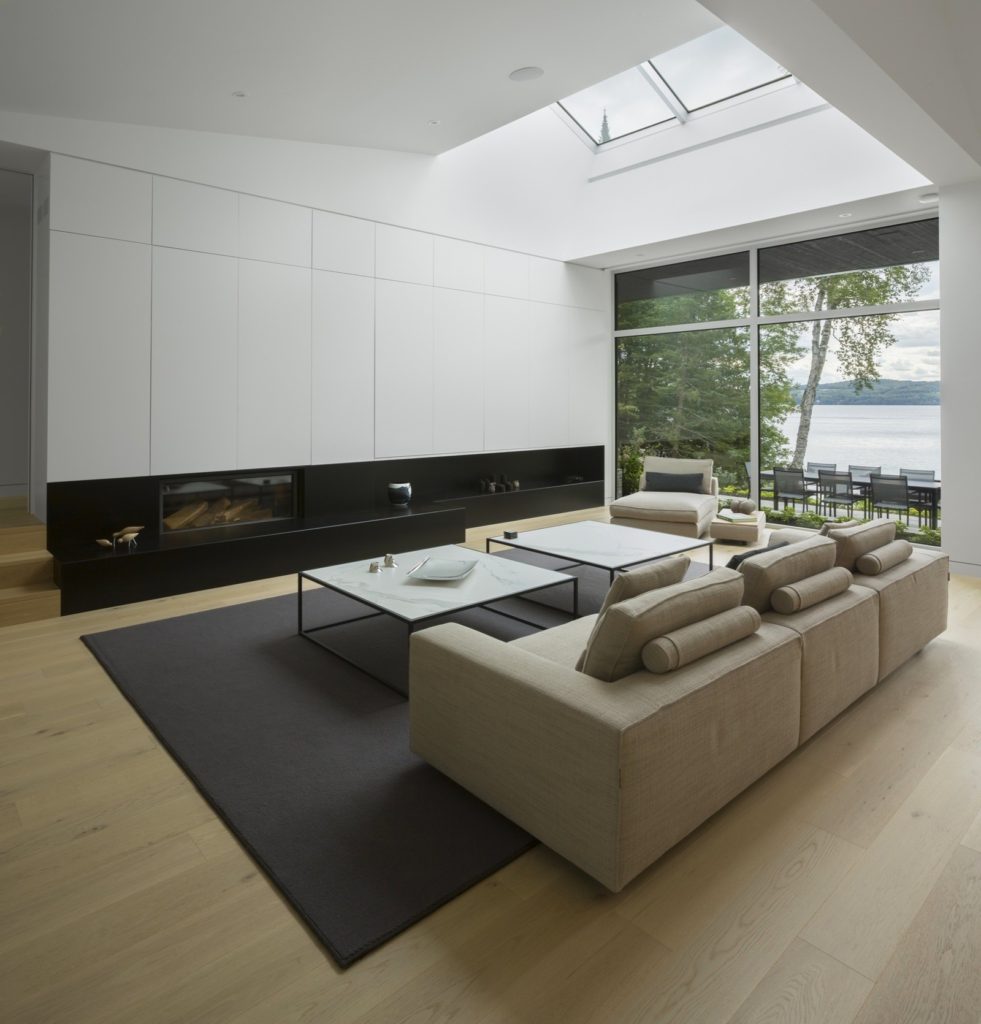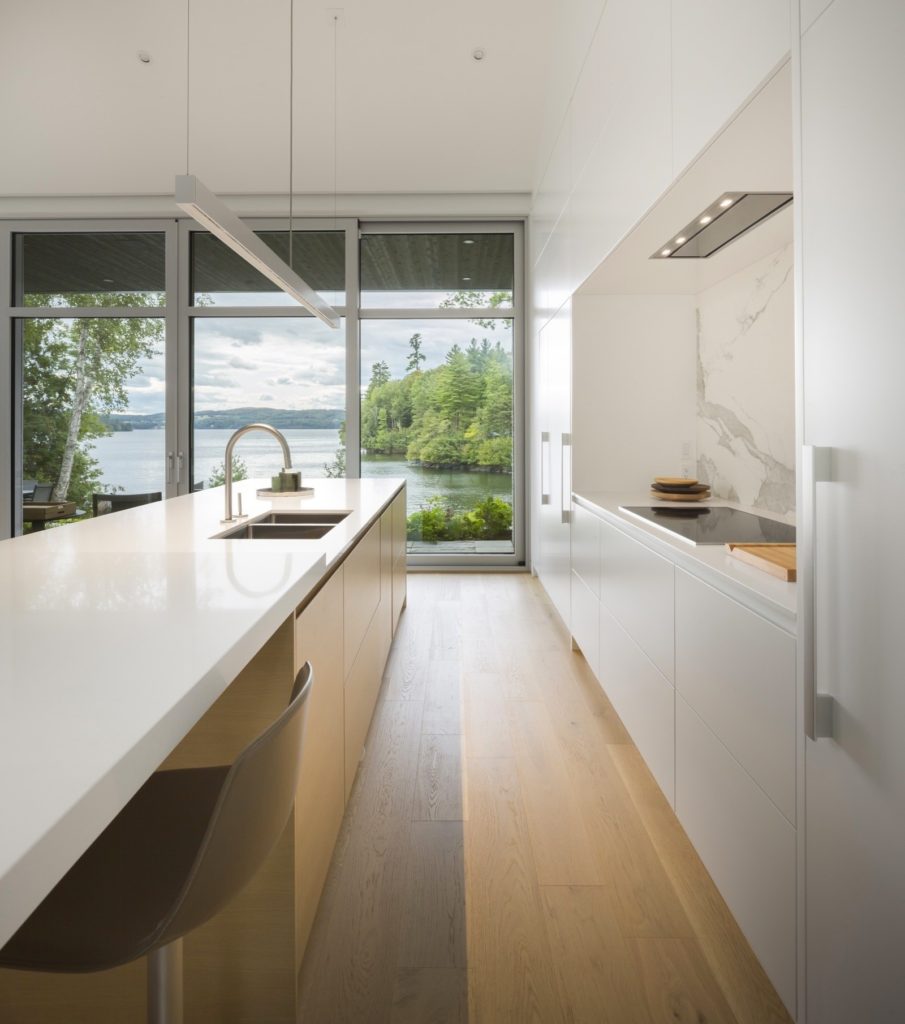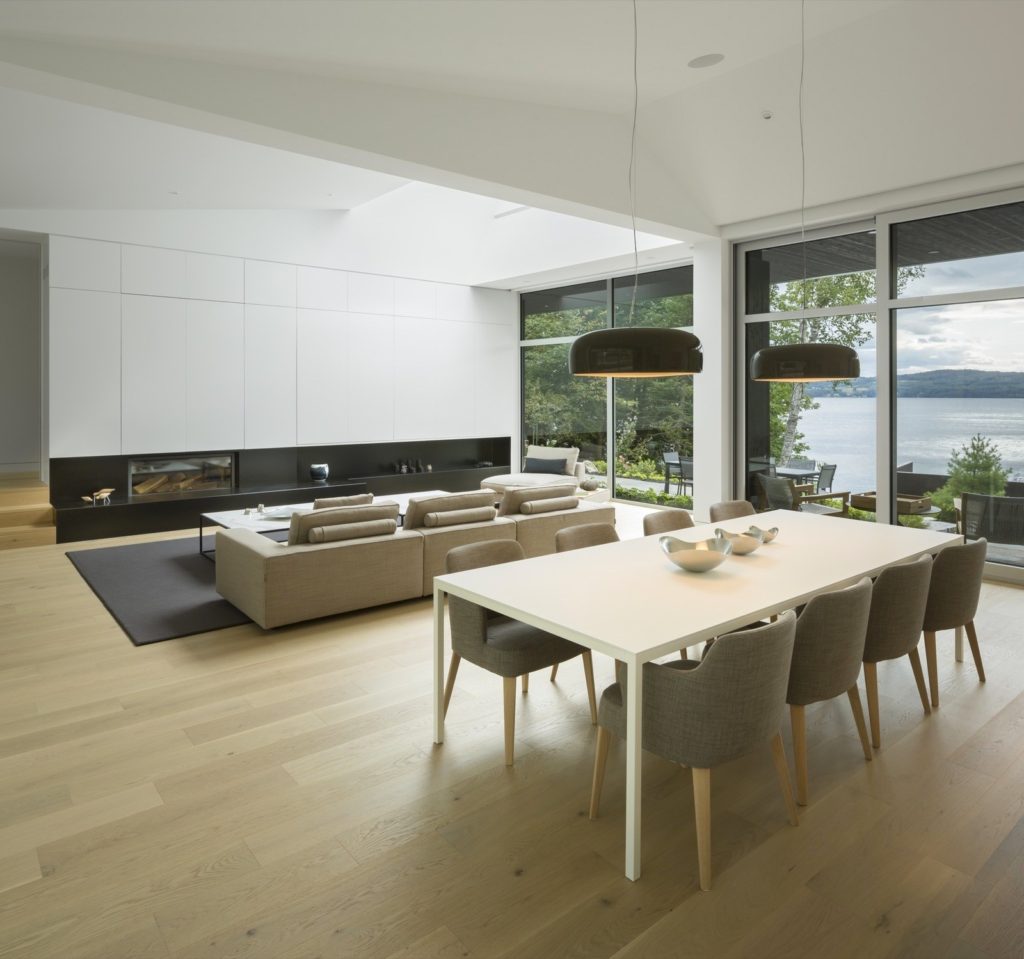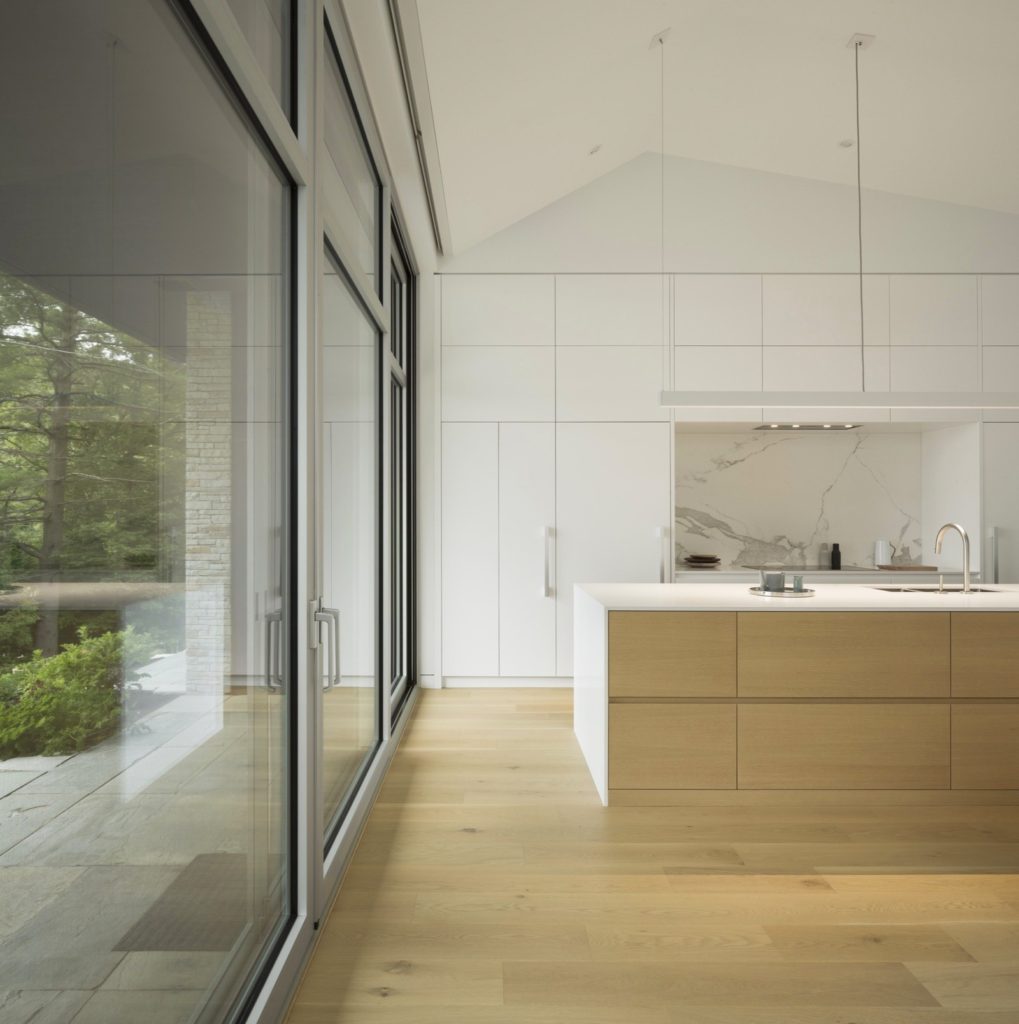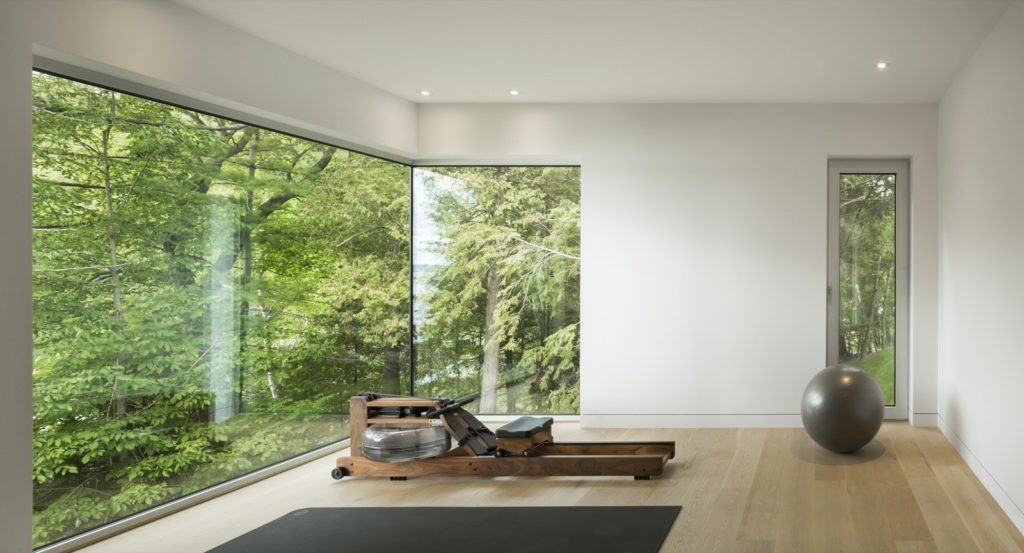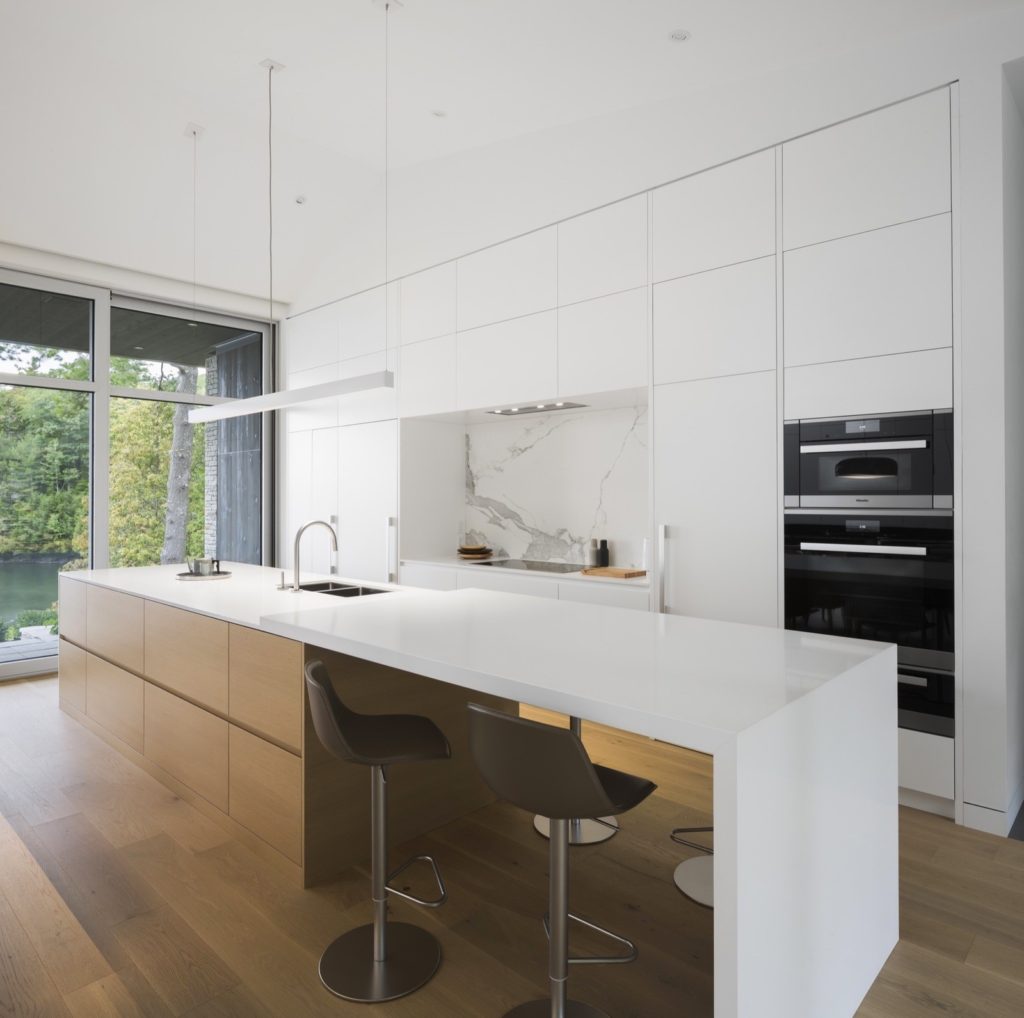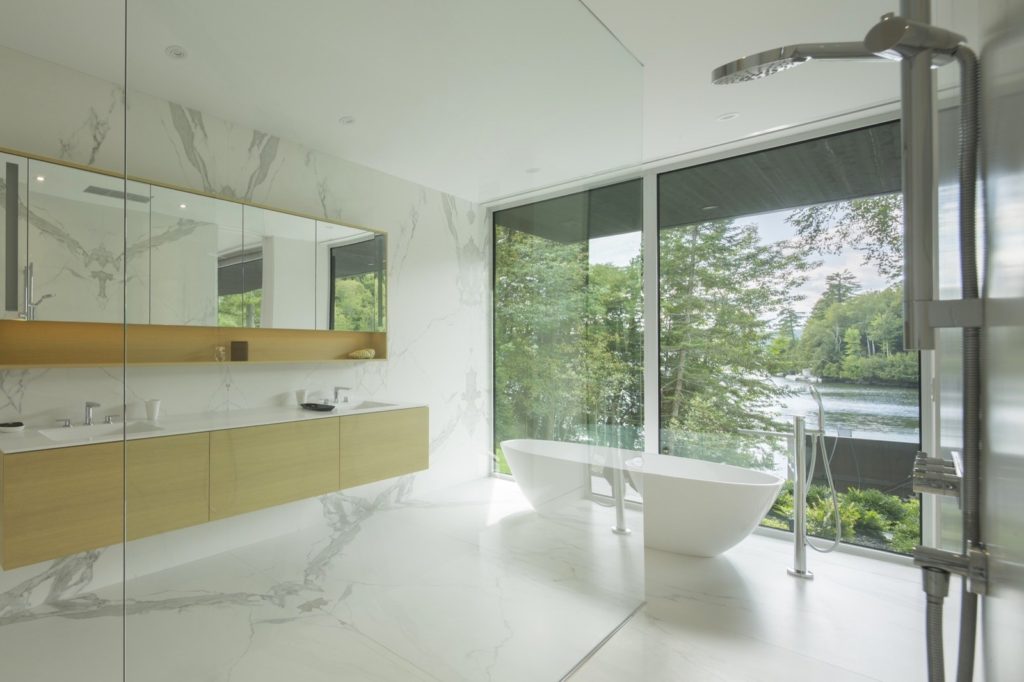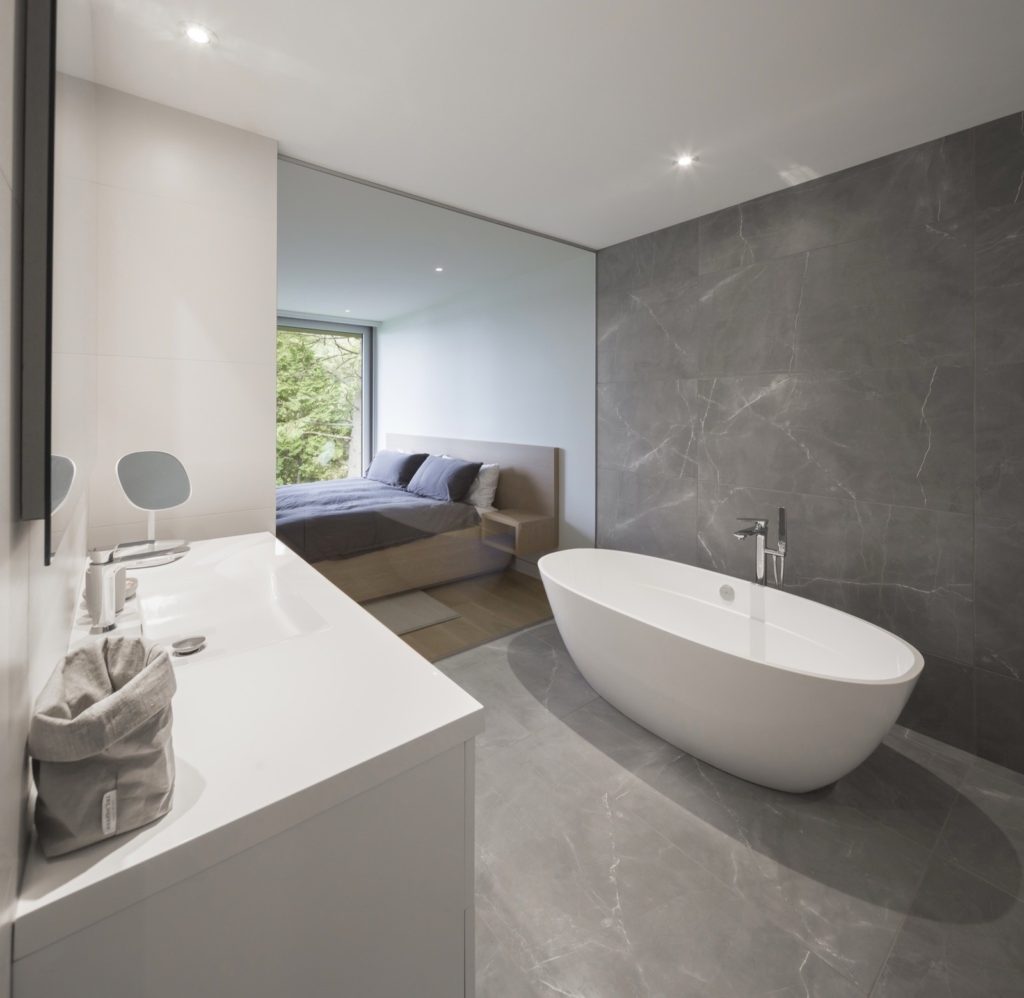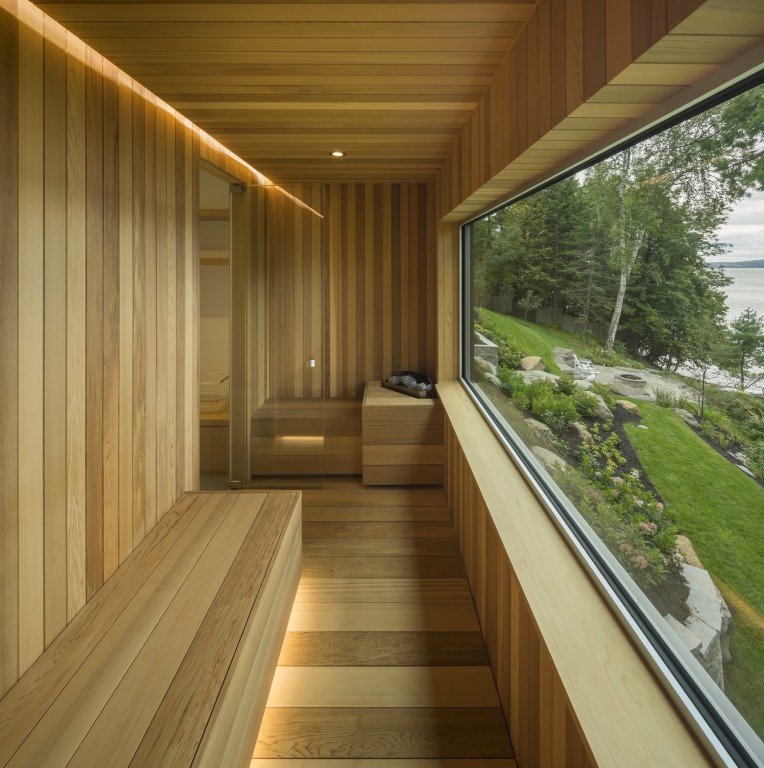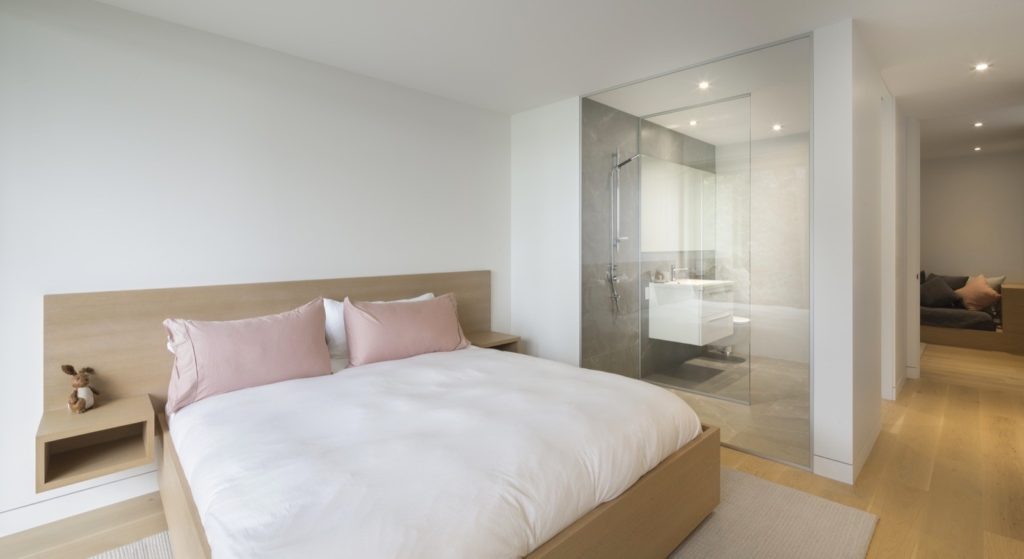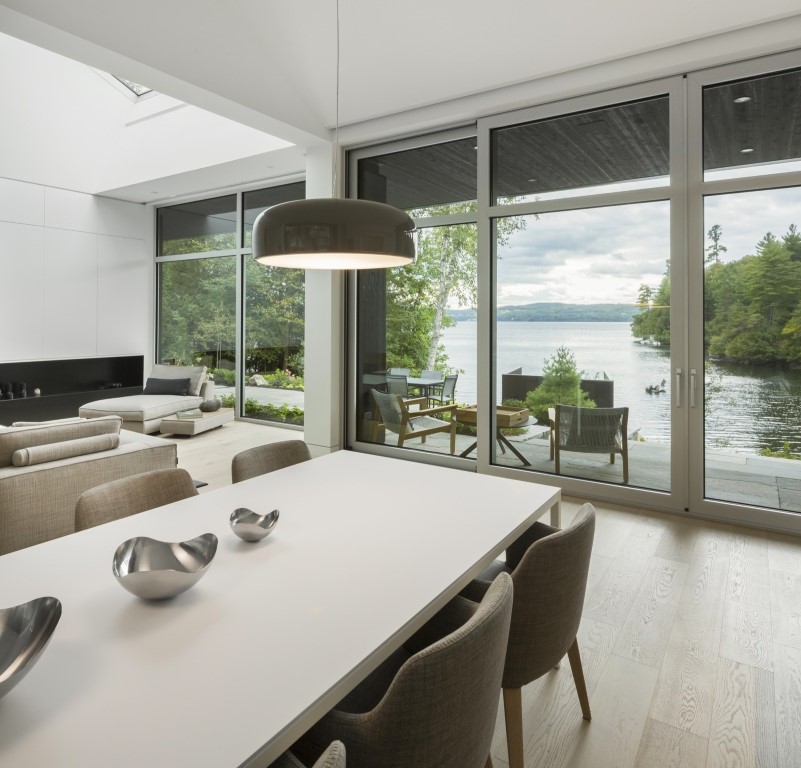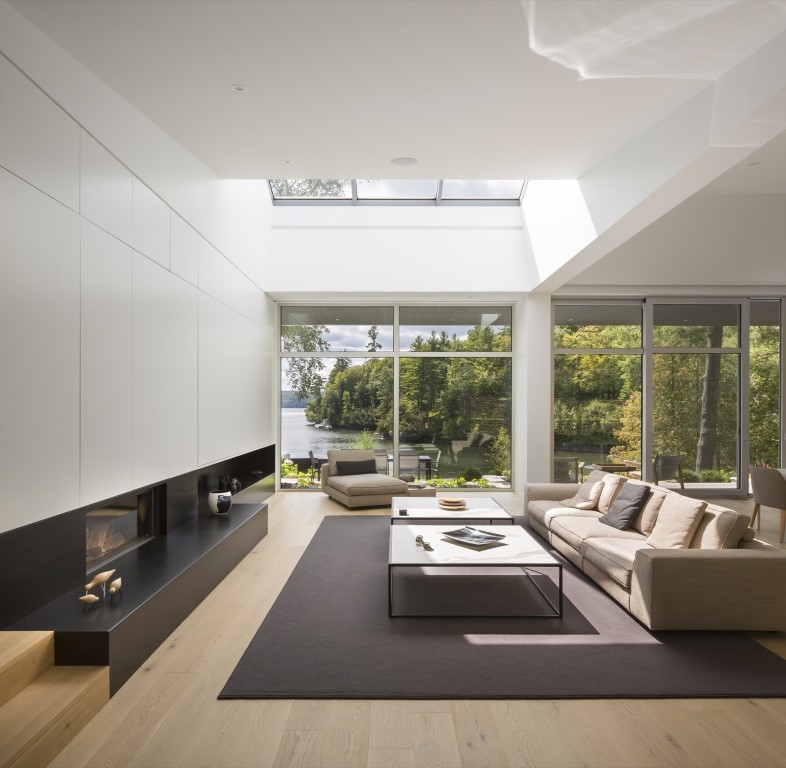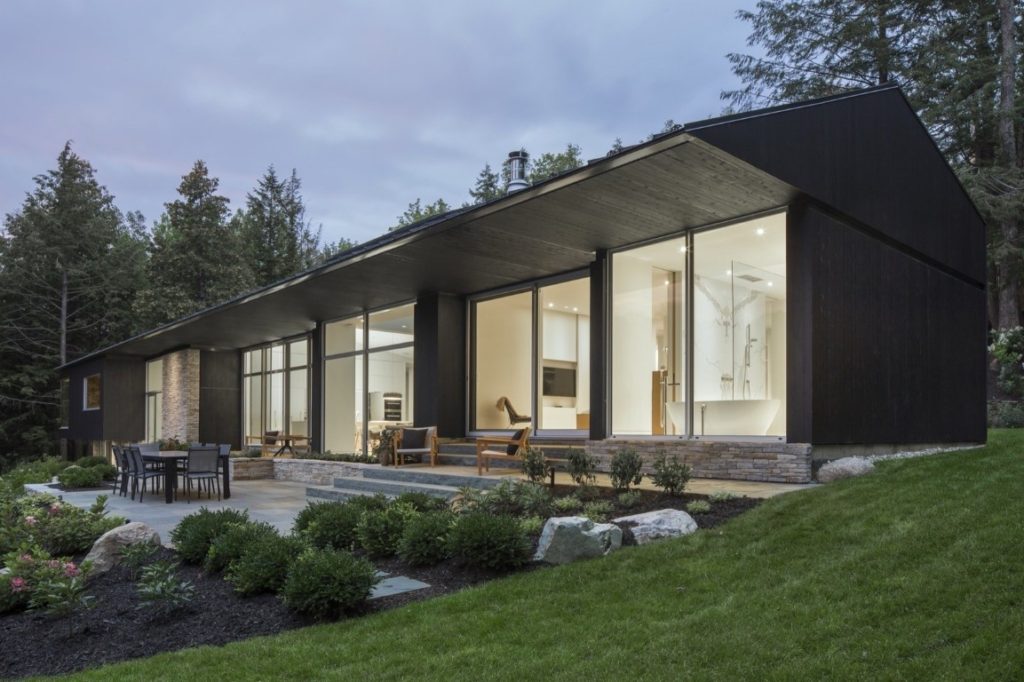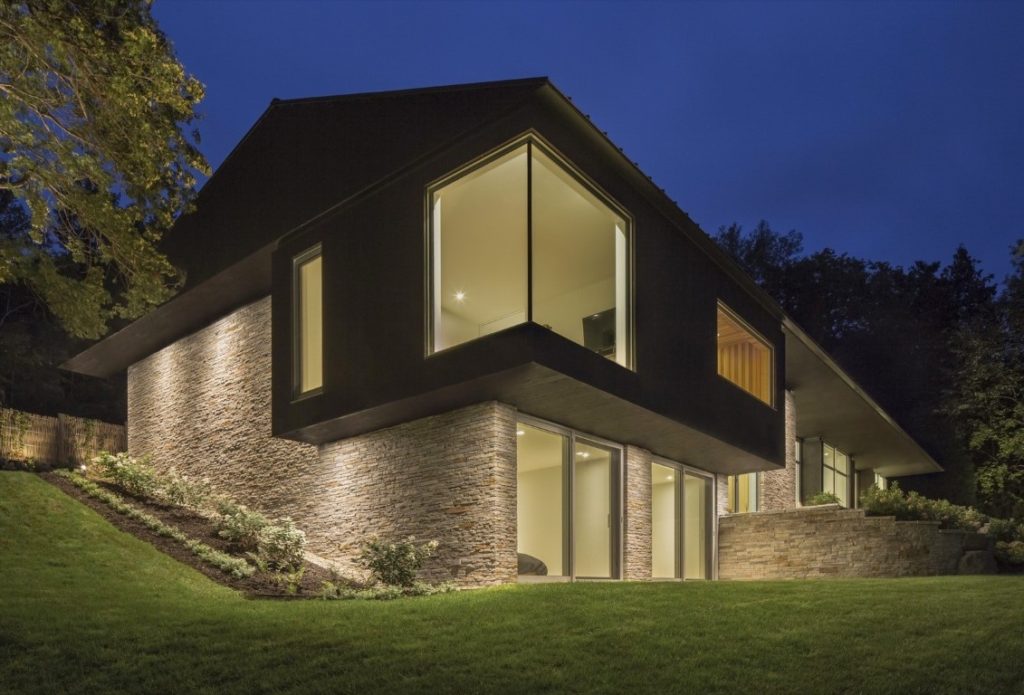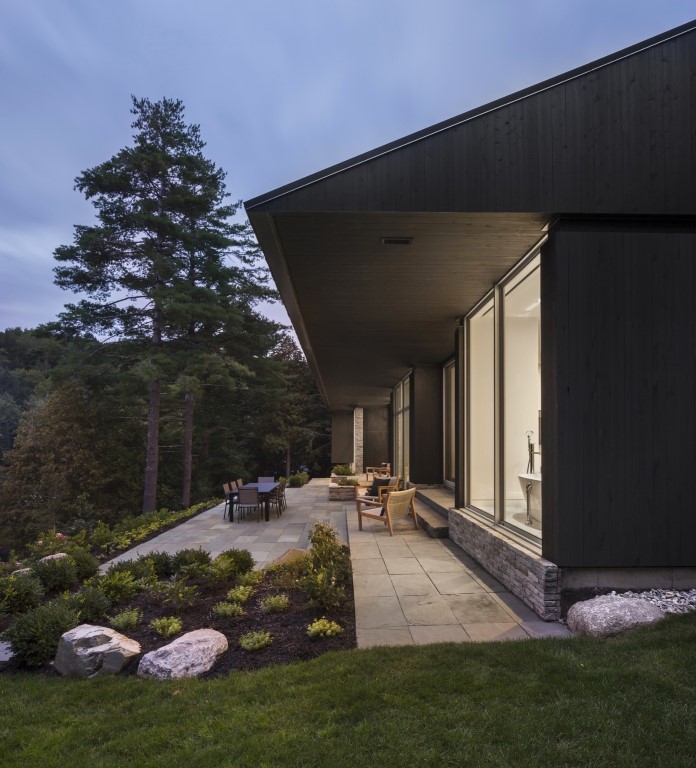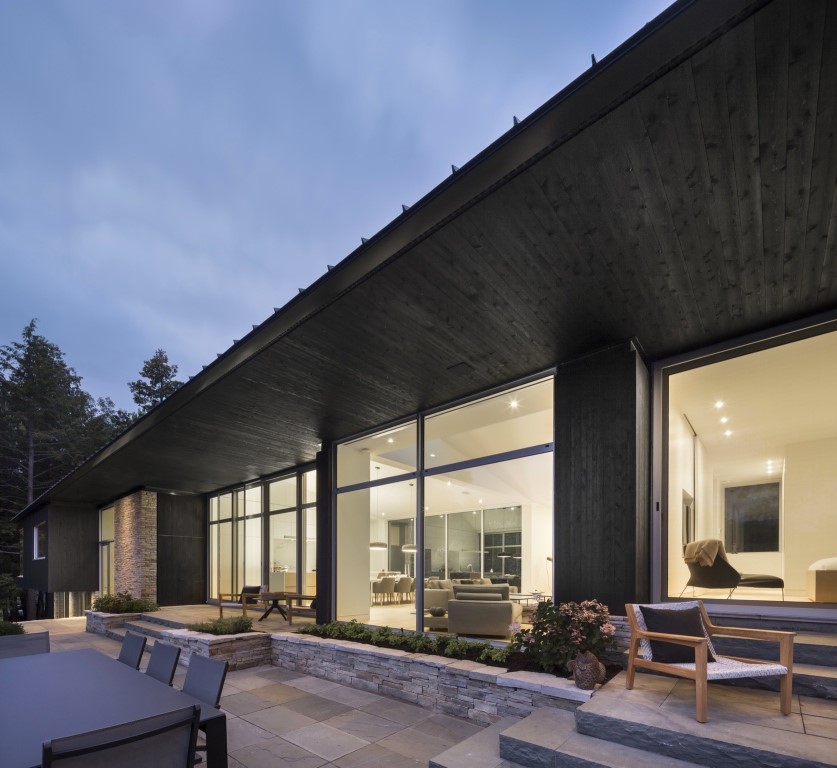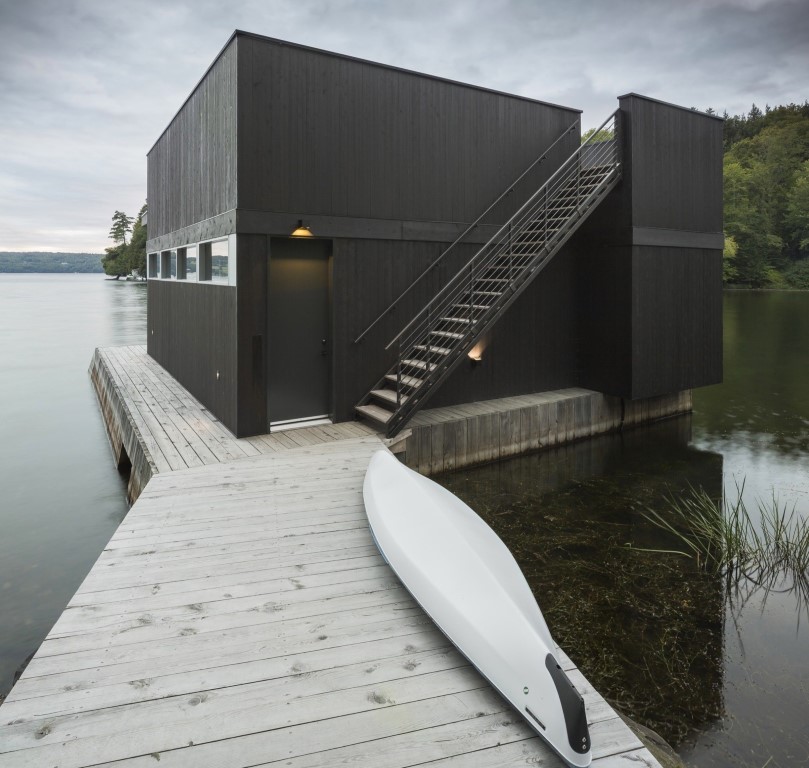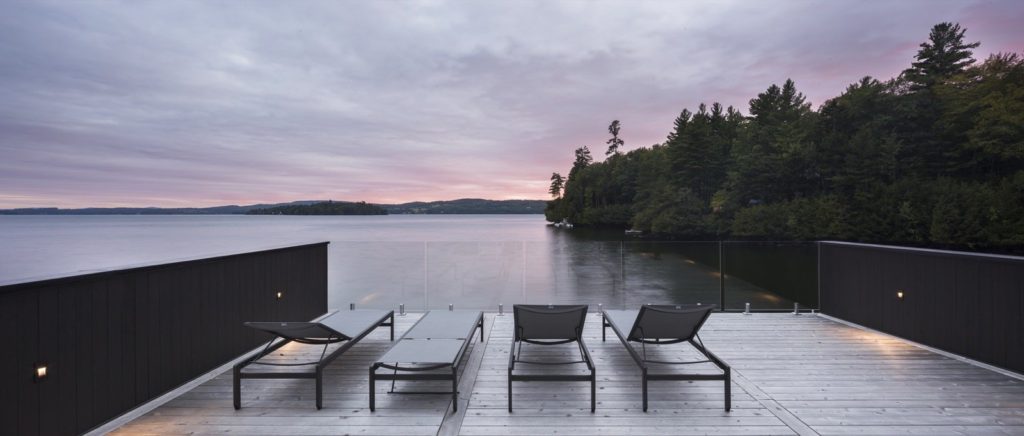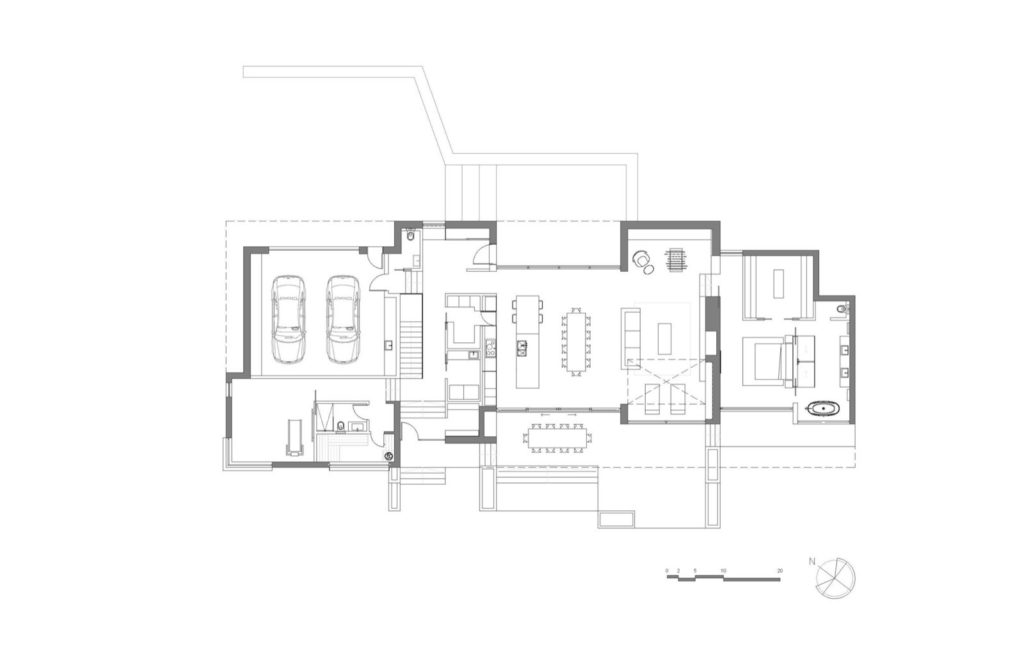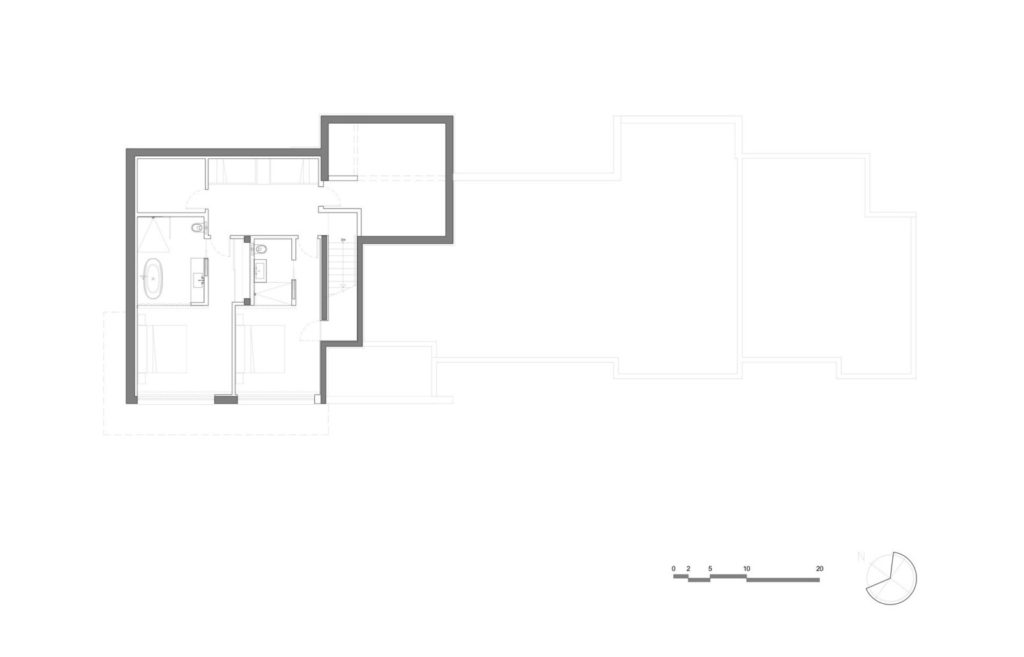 Photos by 
Stephane Groleau
.
If you like this amazing home, you definitely will love this attractive Miami house and this unique mirror house from Mexico 😉