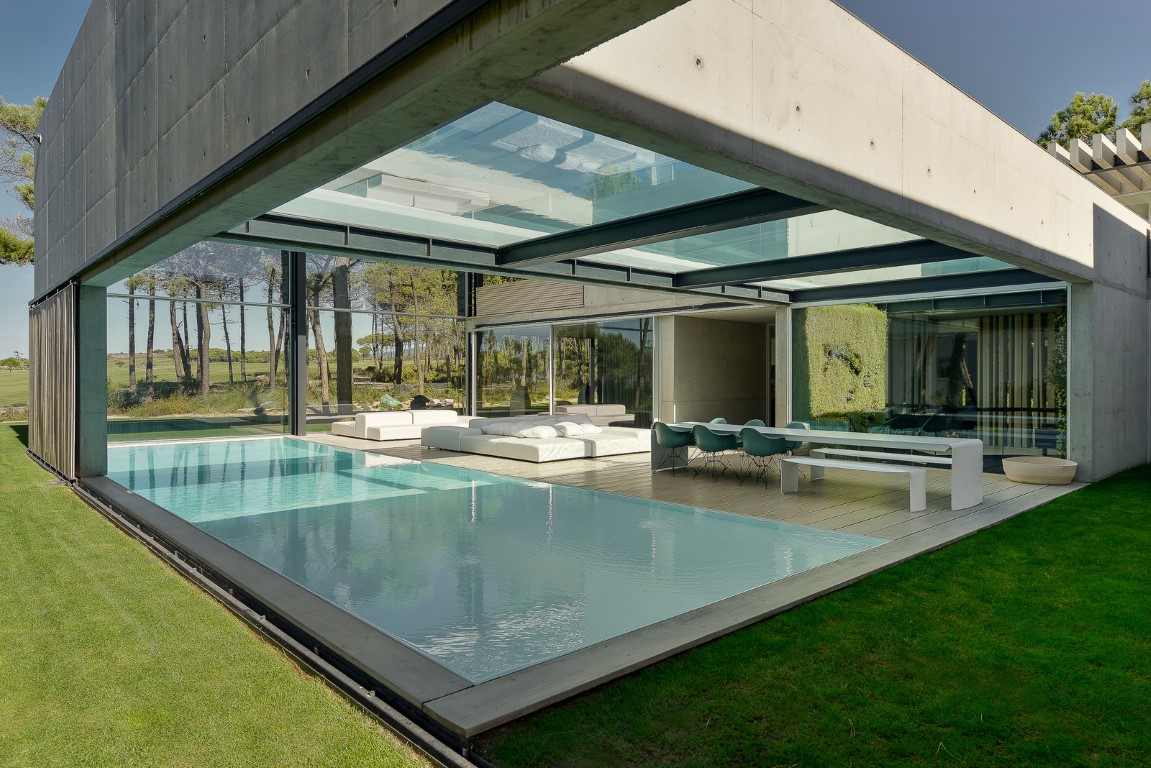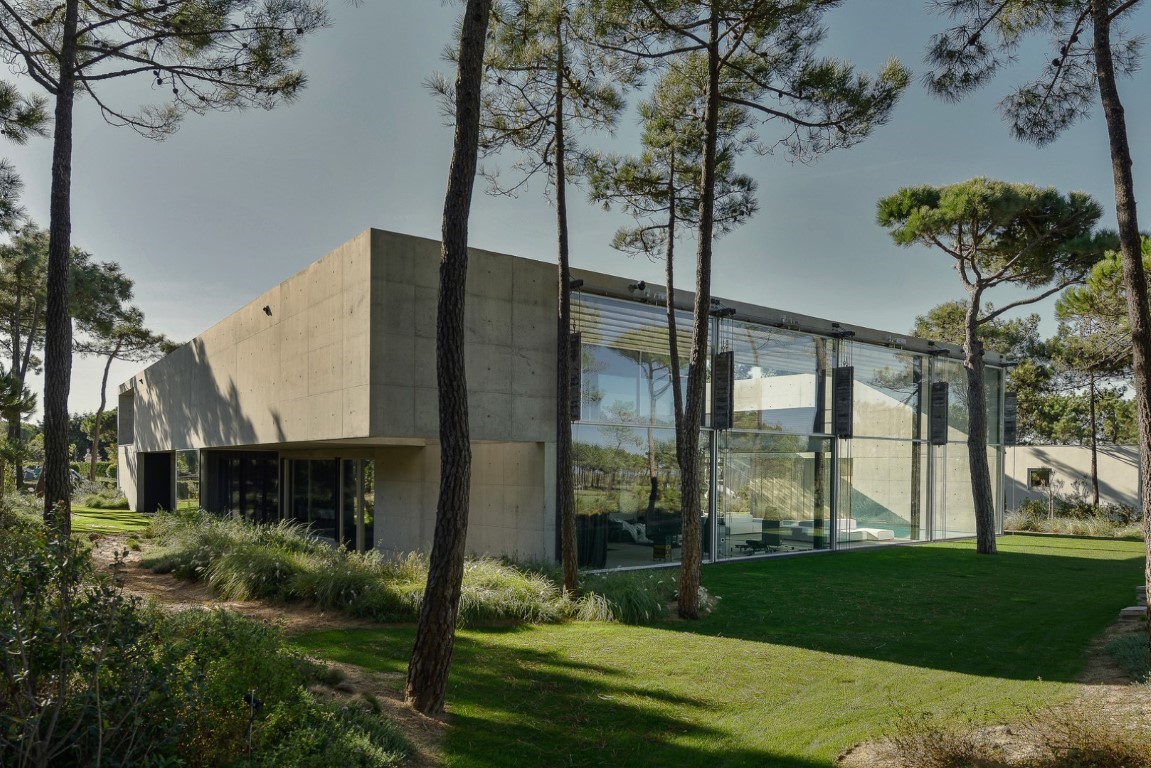 A house in Portugal that will blow your mind
You need to see this amazing home located in Lisbon. Maybe it's the coolest house in Portugal.
"The concept in the spirit of minimalism is based exclusively on the characteristics of the surrounding landscape. On one of its sides, the building immediately attracts the attention of an immense glass wall, which in the open state directly connects the interiors with external residential areas.
Like a castle made of concrete, glass and wood, the villa is an outstanding achievement of modern luxury architecture, balancing between air, water and surrounding vegetation.
The most striking feature of the house are two superimposed outdoor pools in the inner courtyard. The one that is projected on the surface of the earth is perpendicular to the other, with a glass bottom, where the process of swimming turns into a fantastic floating in the air."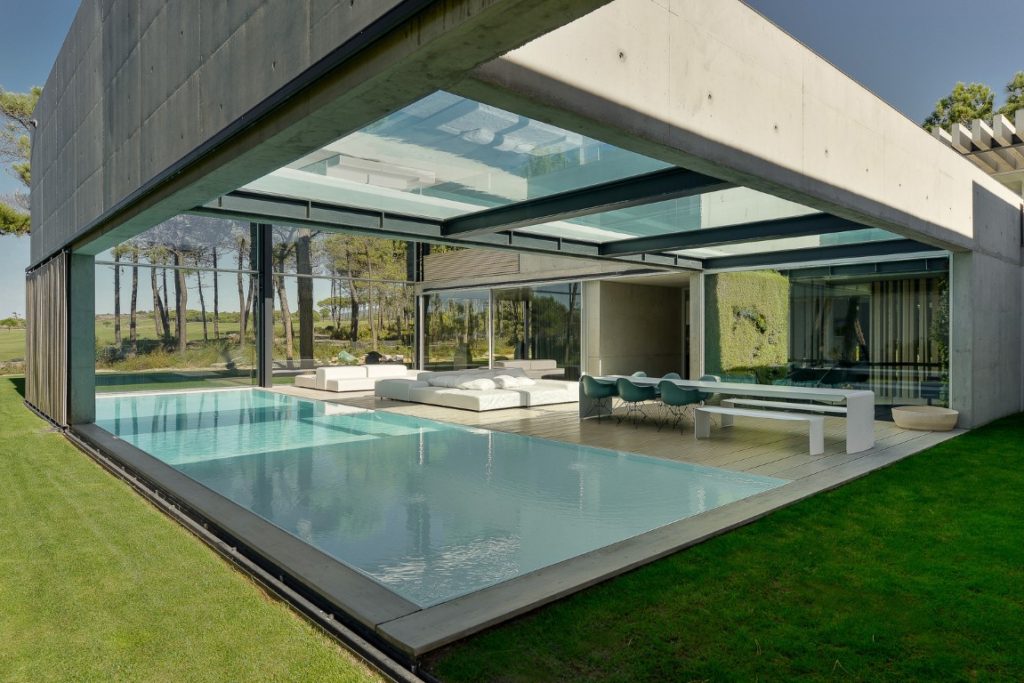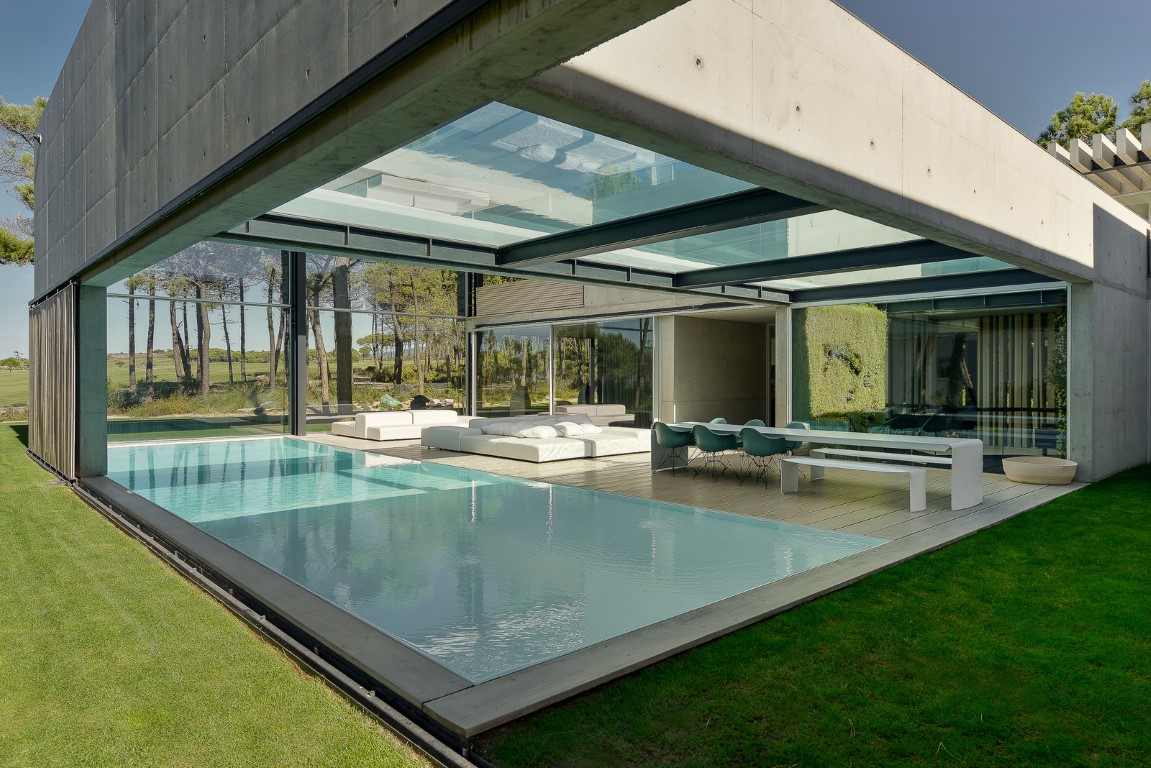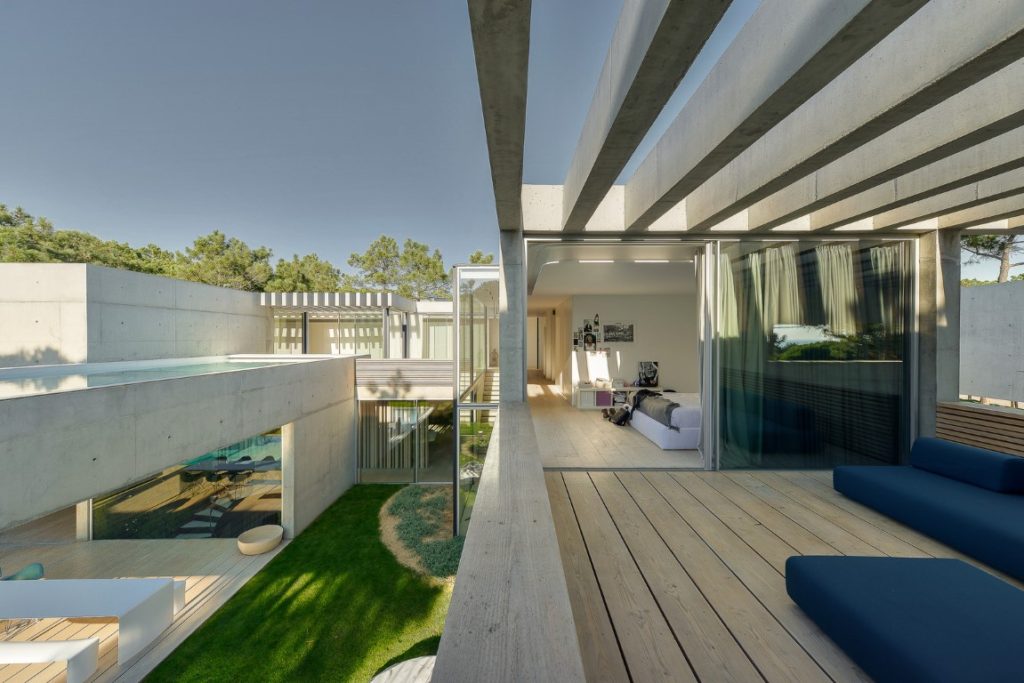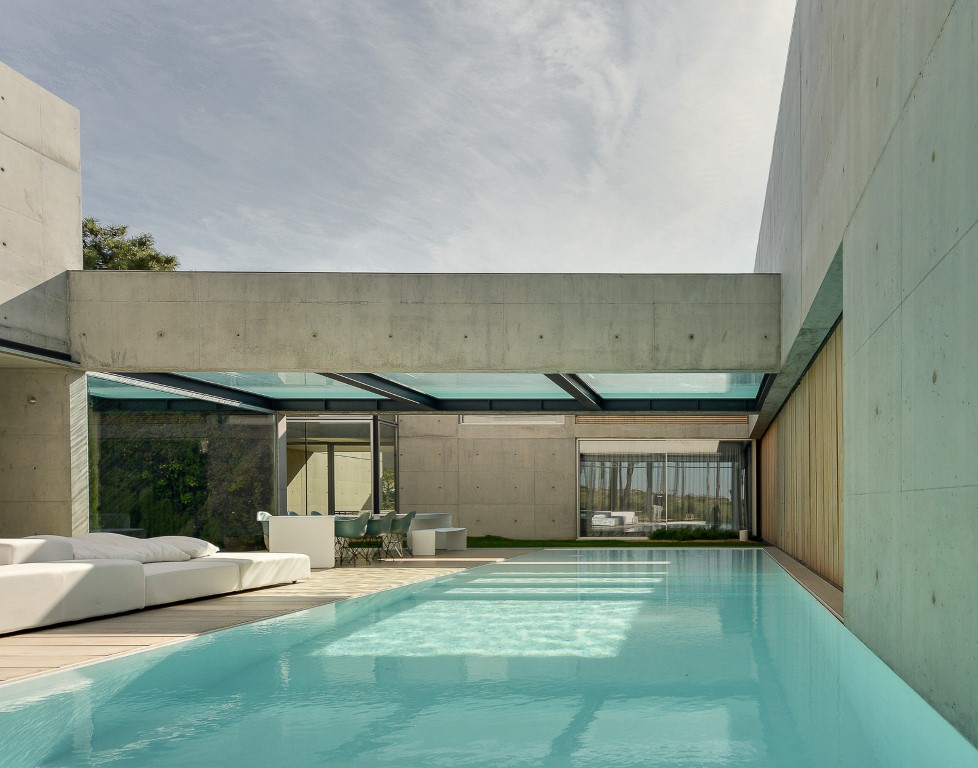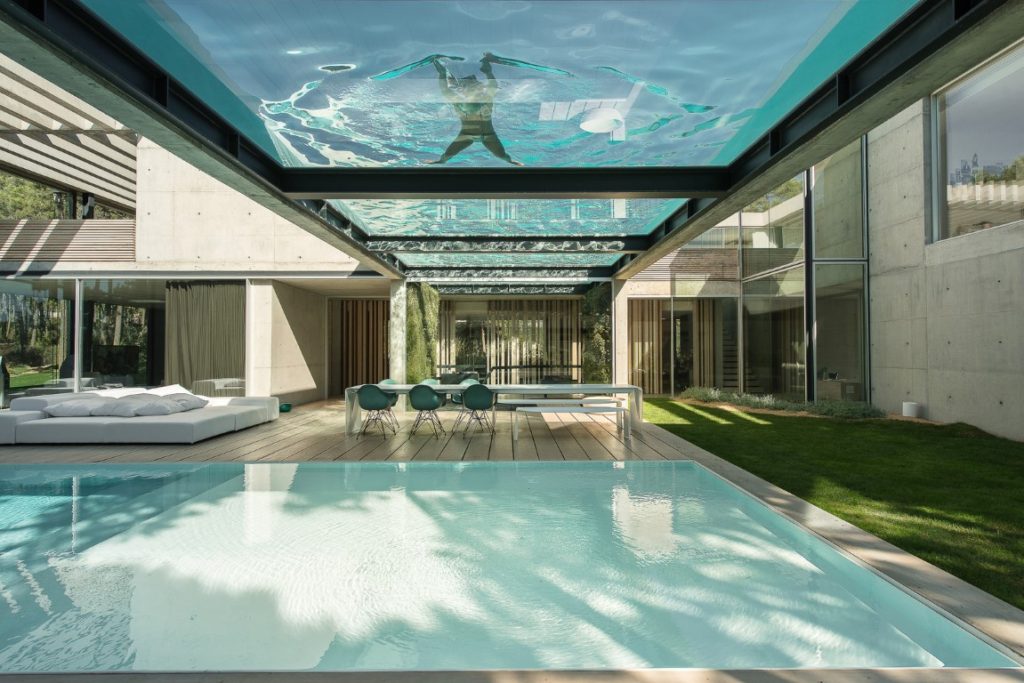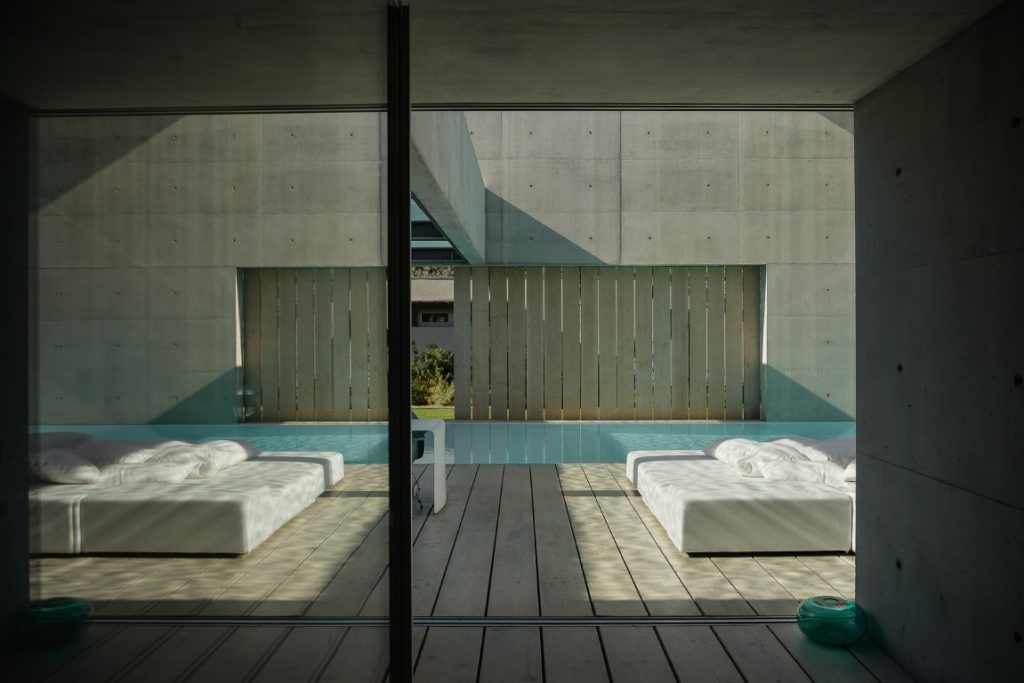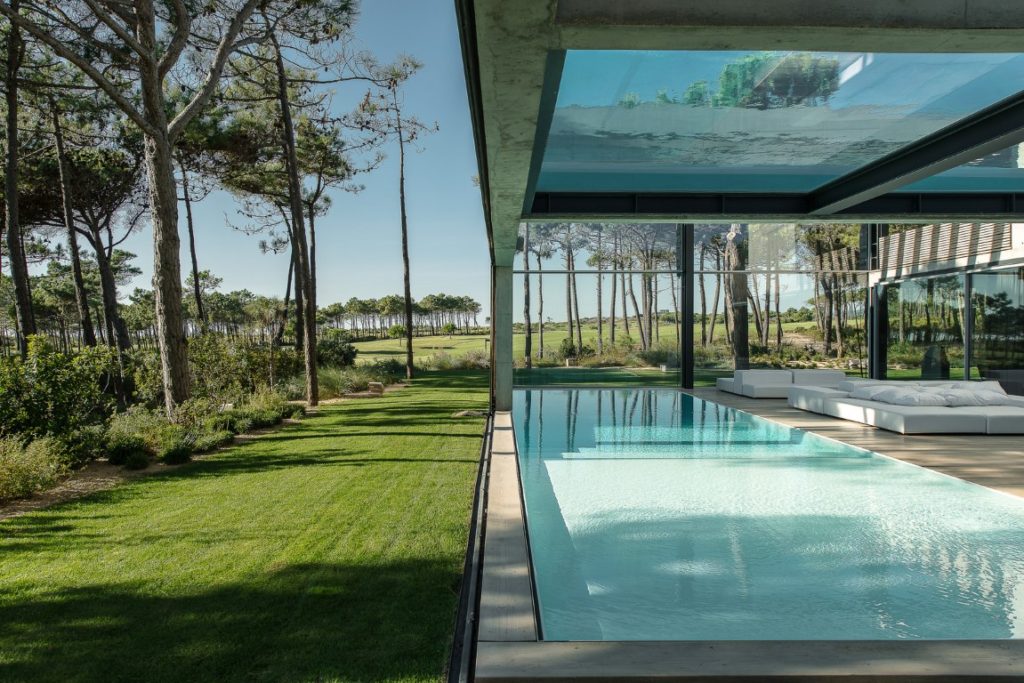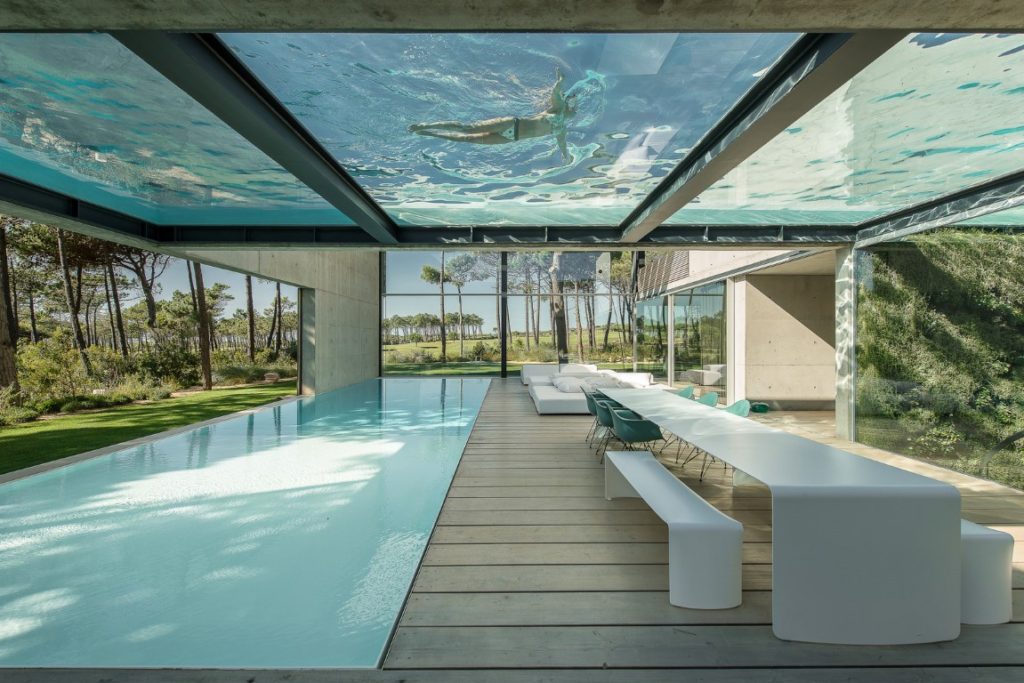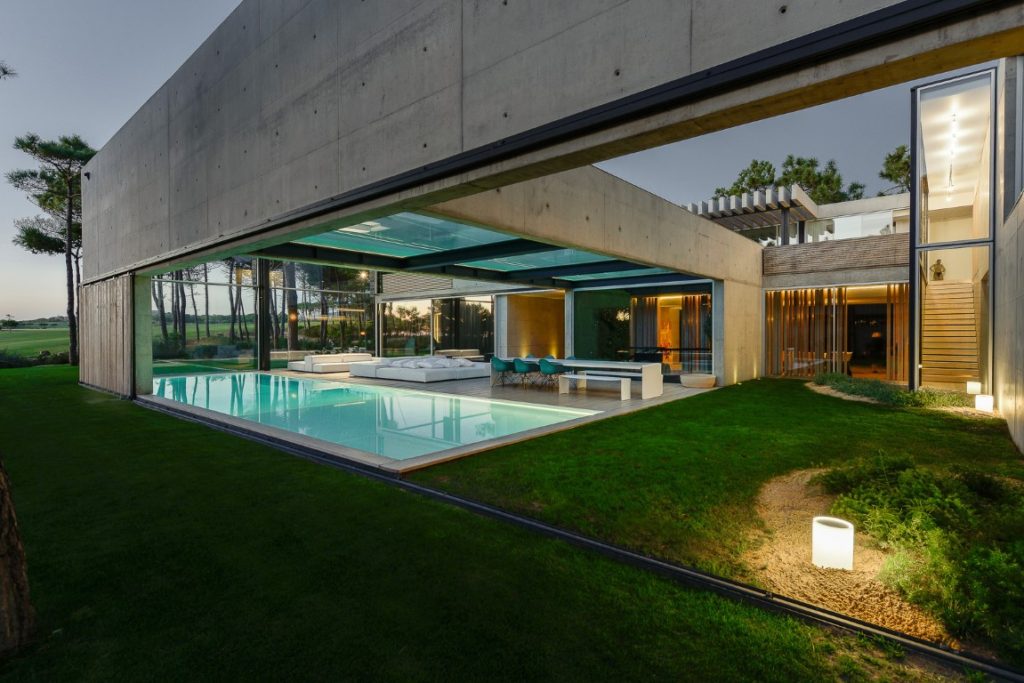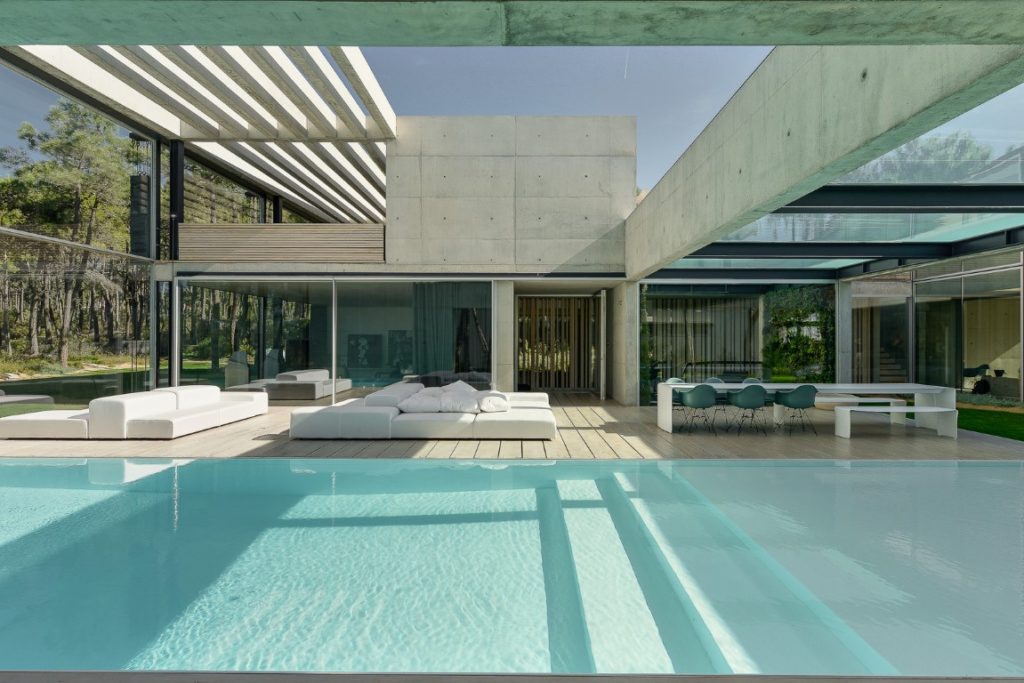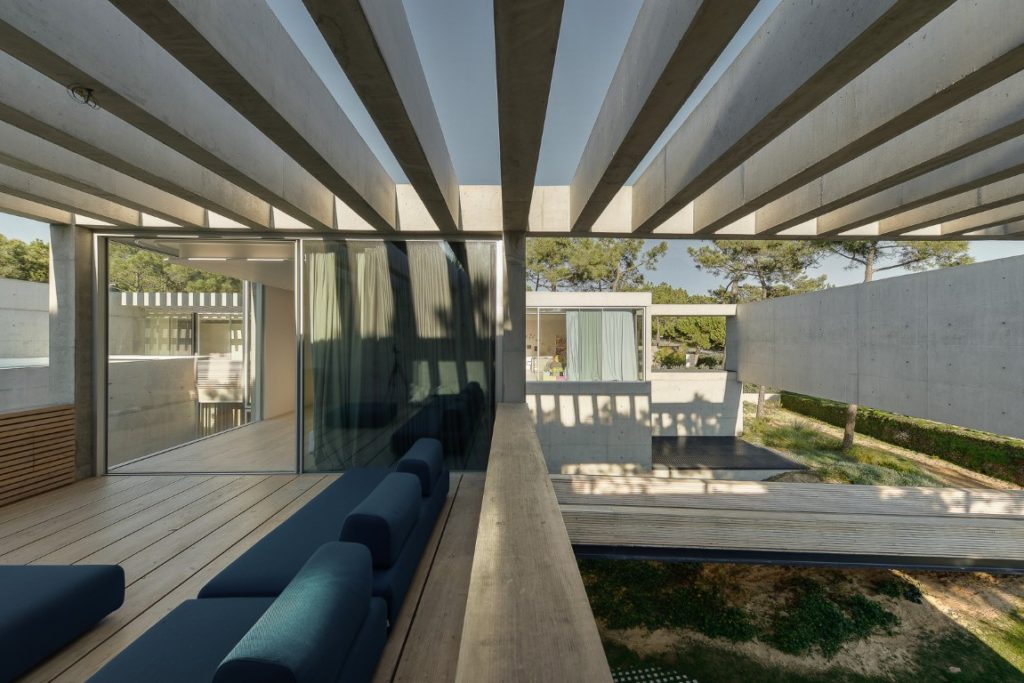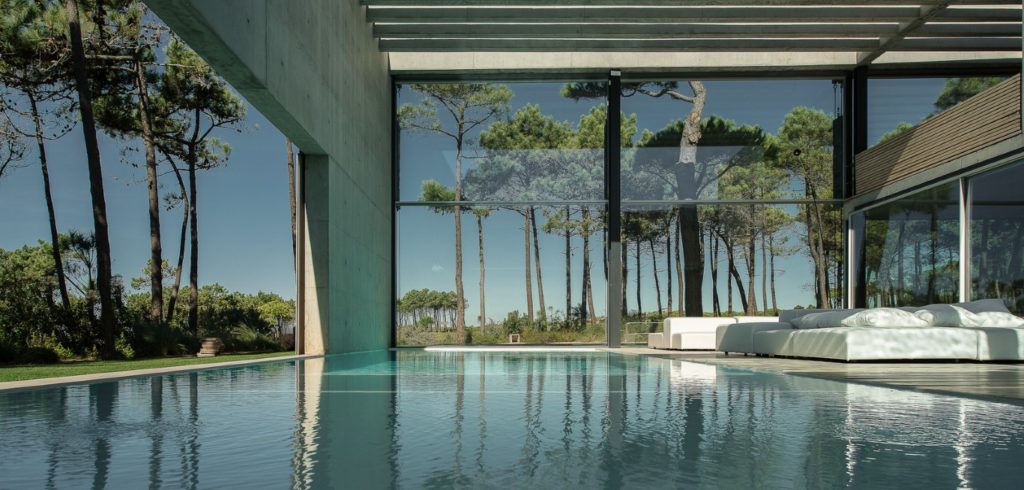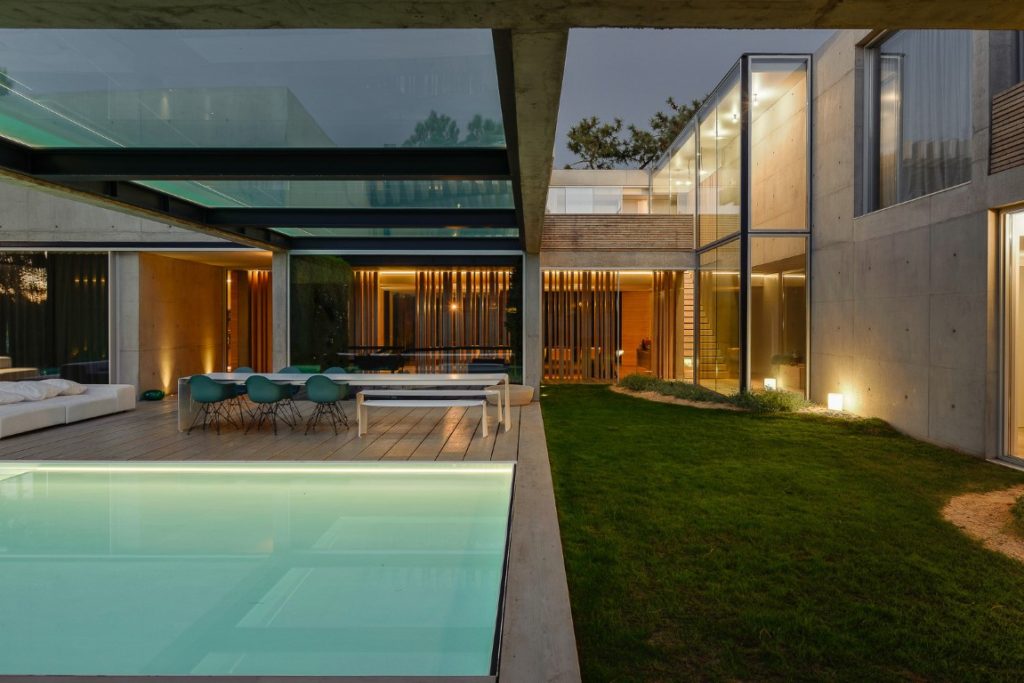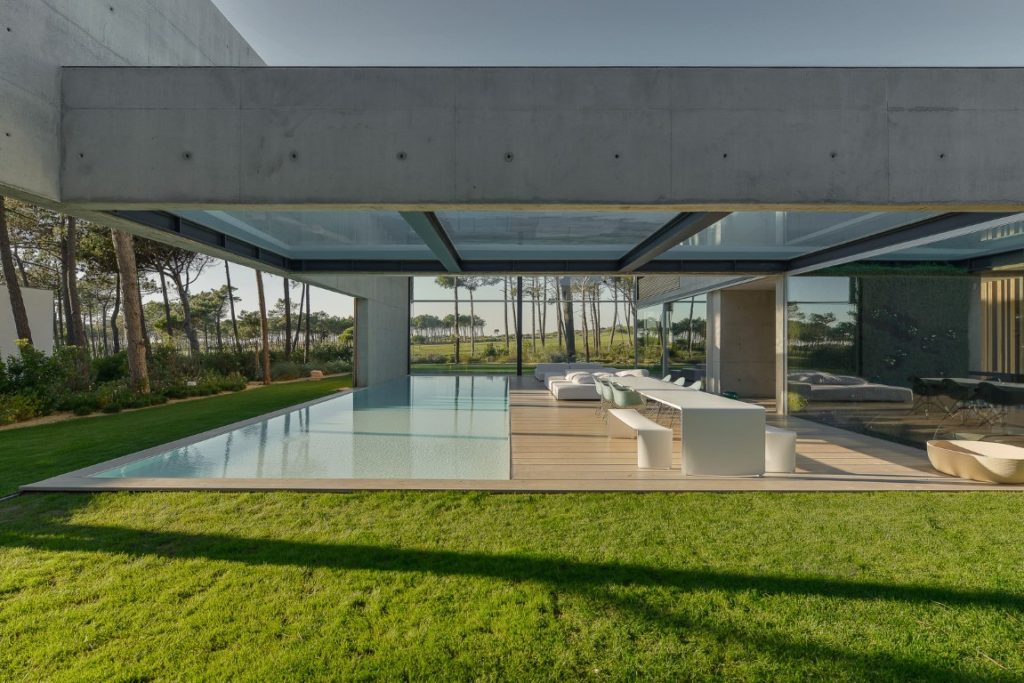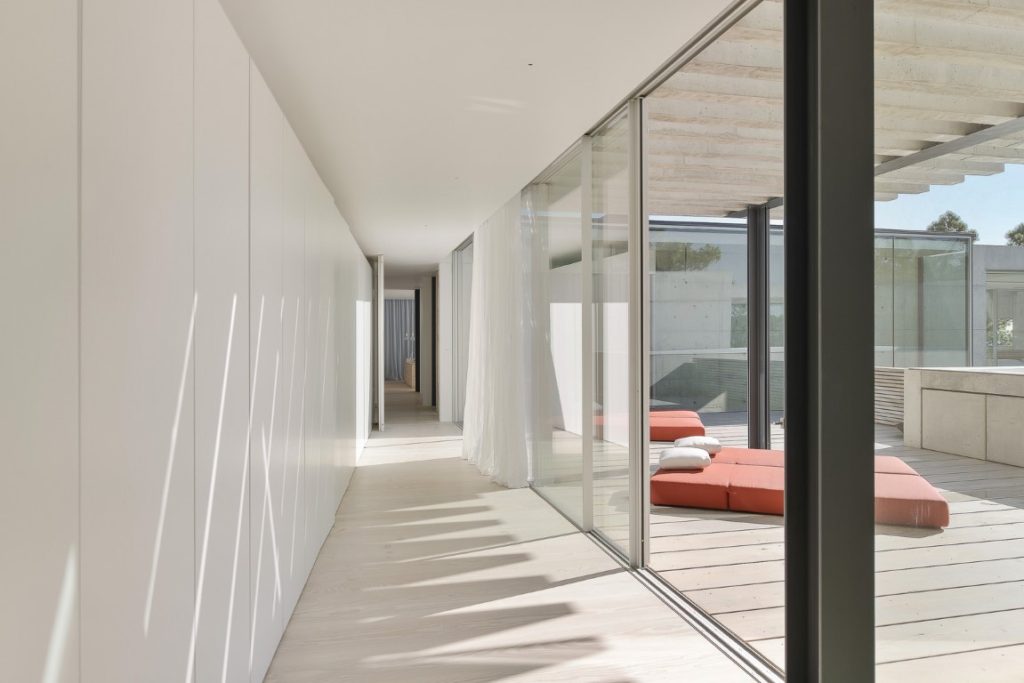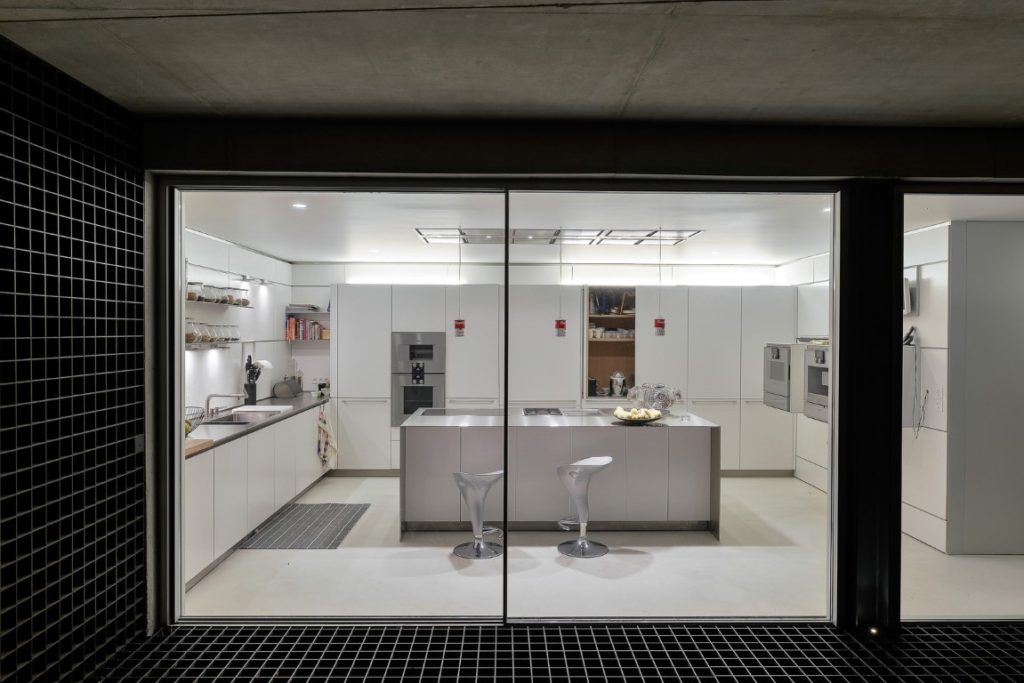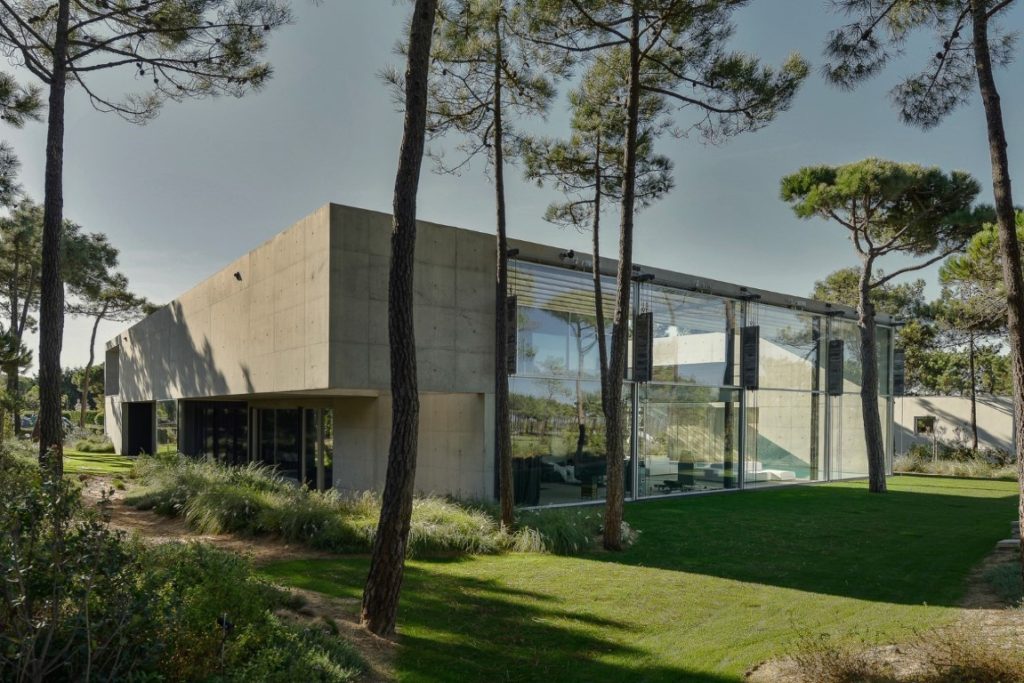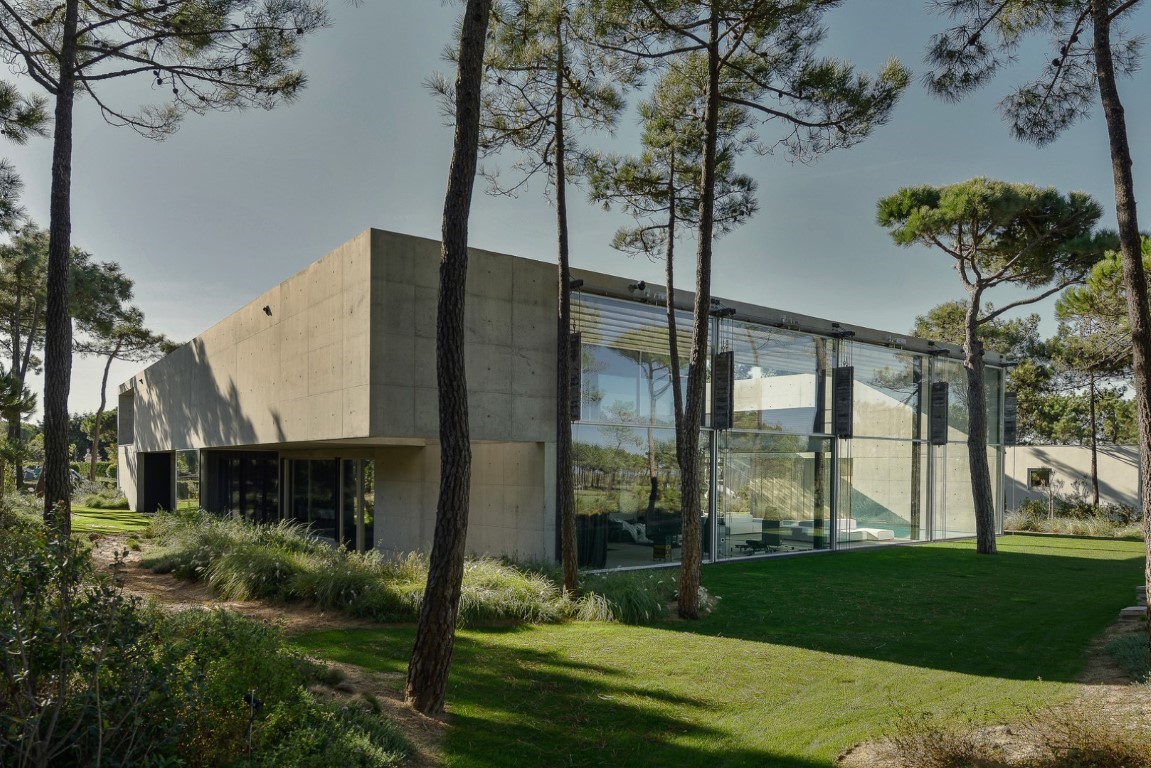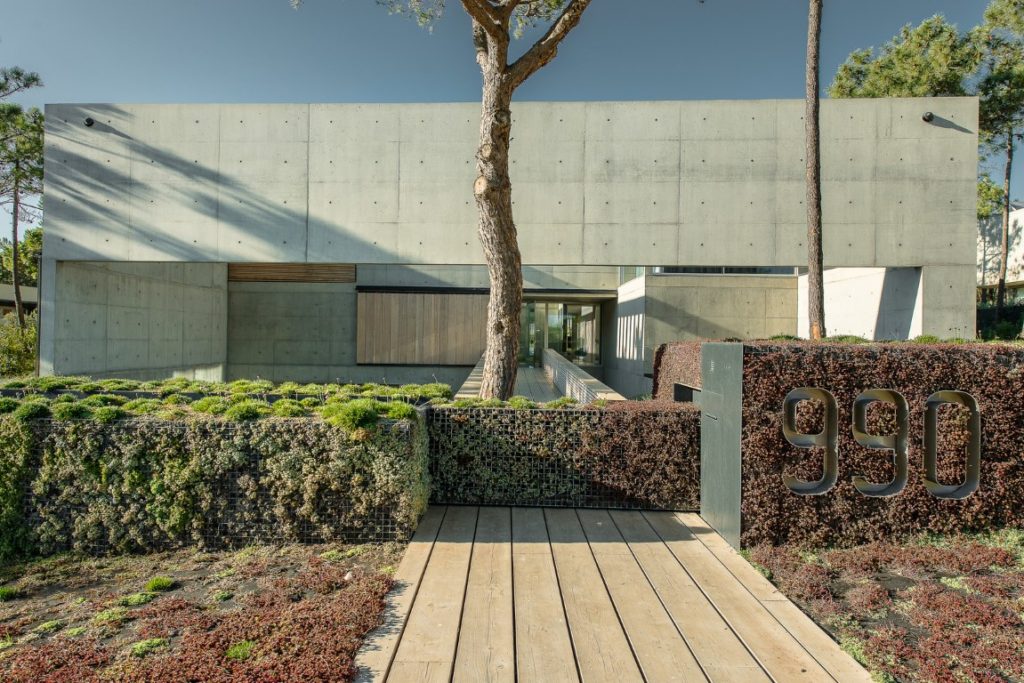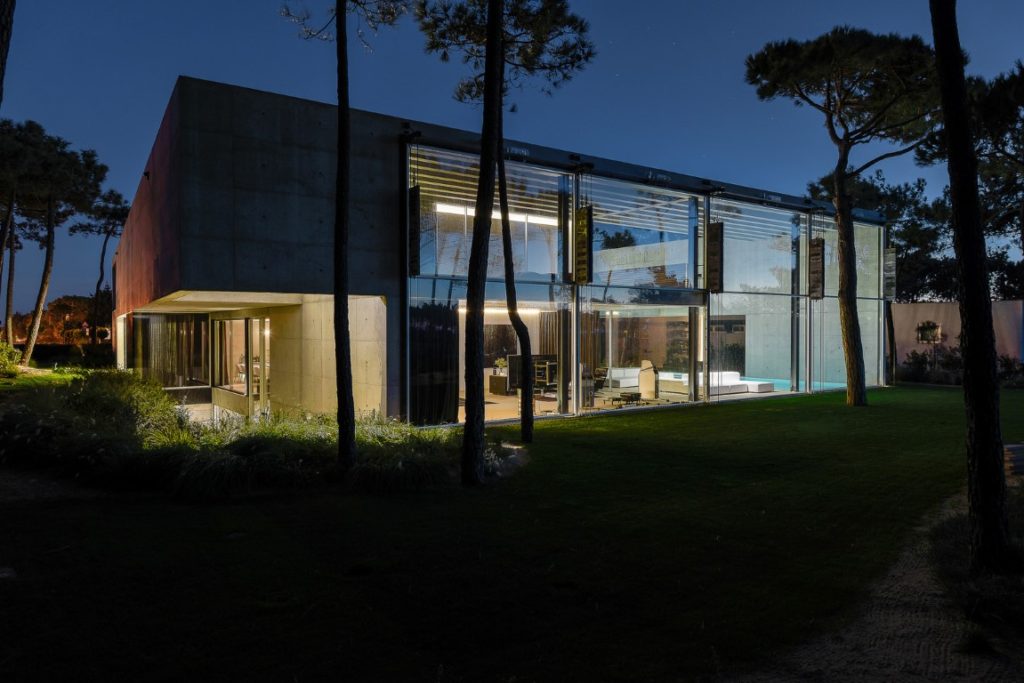 More images you can find here. Photos: Ricardo Oliveira Alves.
If you like this Portugal home, you will also love these inspiring houses from Bangkok 🙂