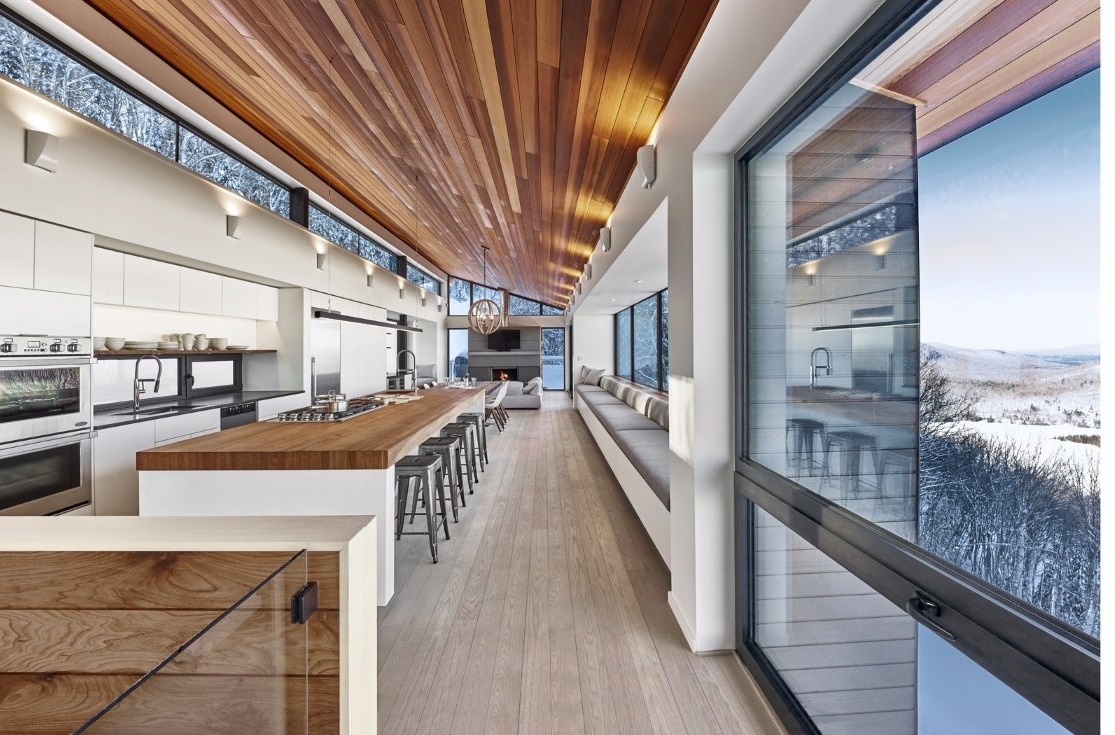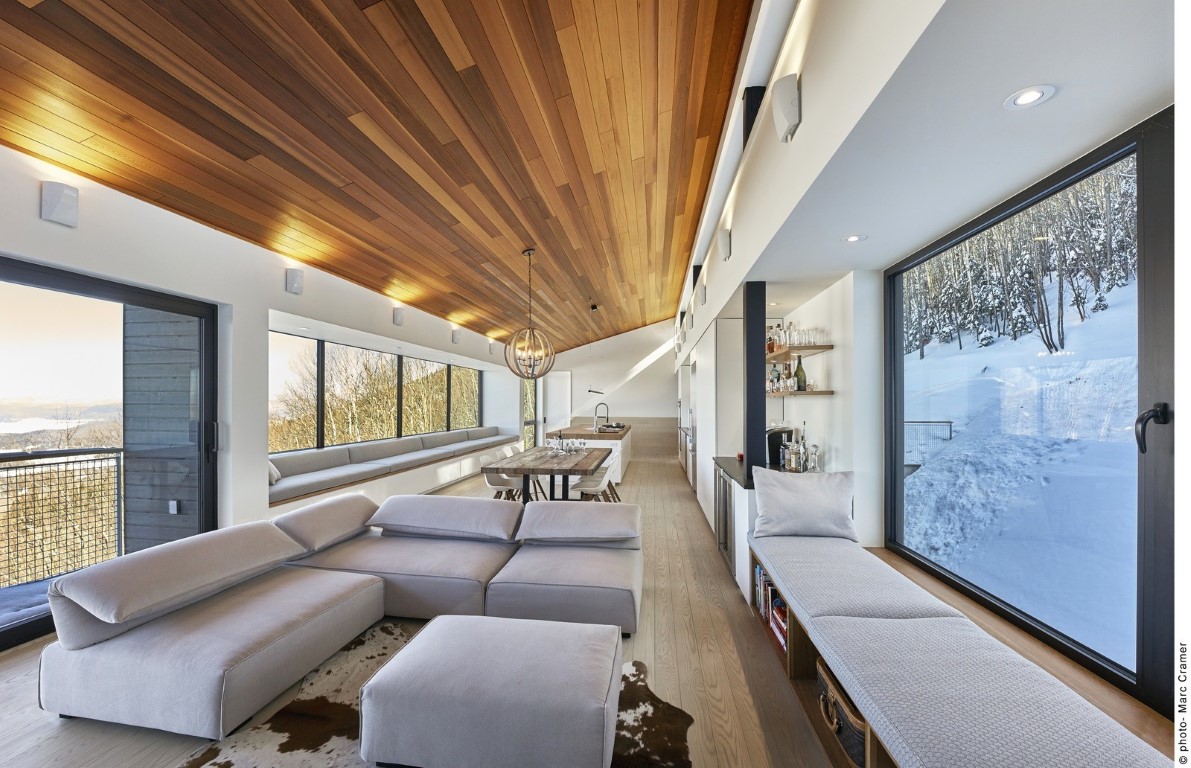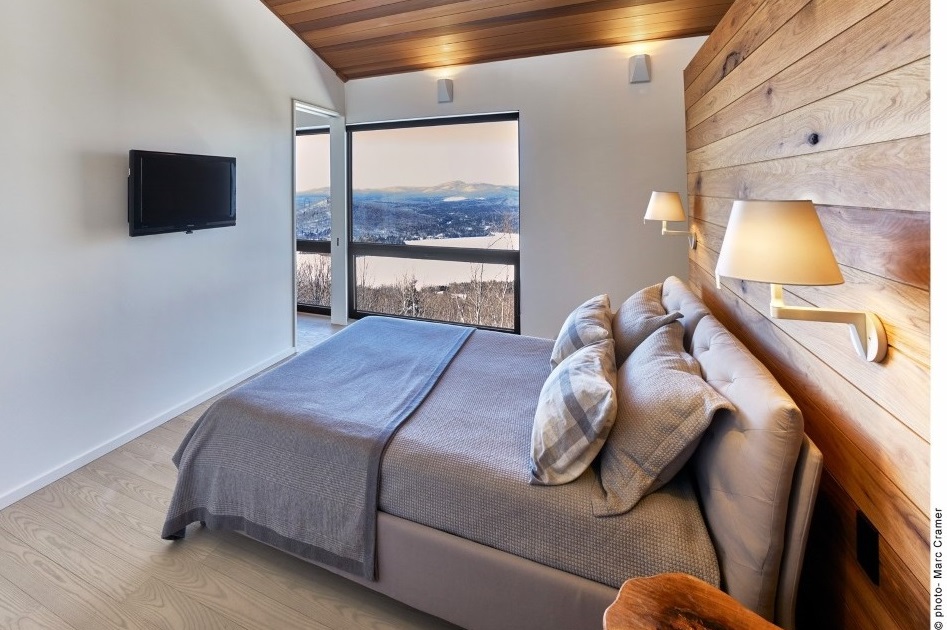 A mountain home from Quebec full of inspiration
For today I brought you a breathtaking mountain home from Quebec. It's full of inspiration & has a lot of ideas to steal so it's absolutely worth to see it 😉
"The modern chalet, designed by RobitailleCurtis, located in the Canadian province of Quebec. With a height of 742 meters above sea level, the site is considered one of the highest, habitable places in the Laurentian mountains and the Lanodier region. Surrounded by thick forests of spruce and maple trees, the building has a panoramic view of 160 kilometers to the picturesque Lake Arshambo.
The house of 255 square meters was designed for a family with two school-age children as a holiday destination on weekends.
The house can be accessed by the entrance bridge. The kitchen, dining room and living room are connected by a single space. Along the territory of the kitchen area and dining room there is an 8 meters long window with a window sill made of American cherry wood."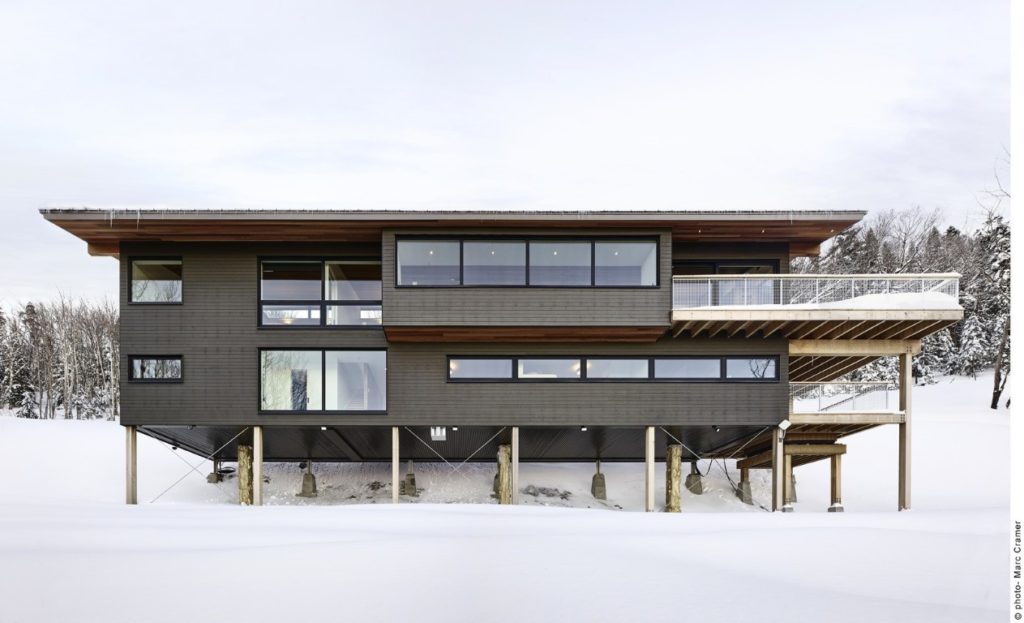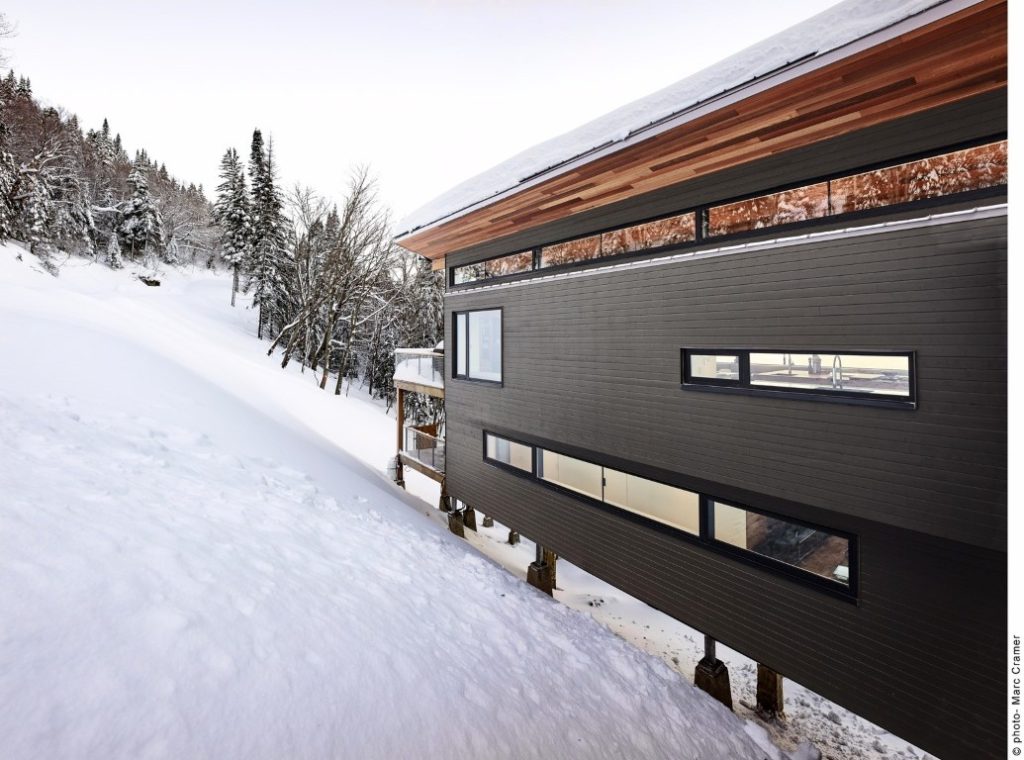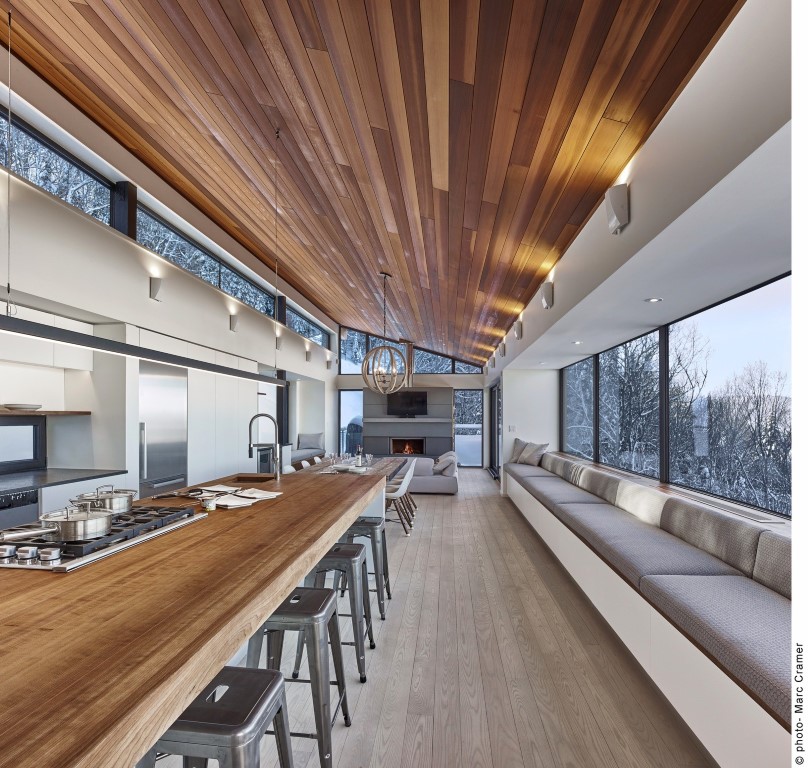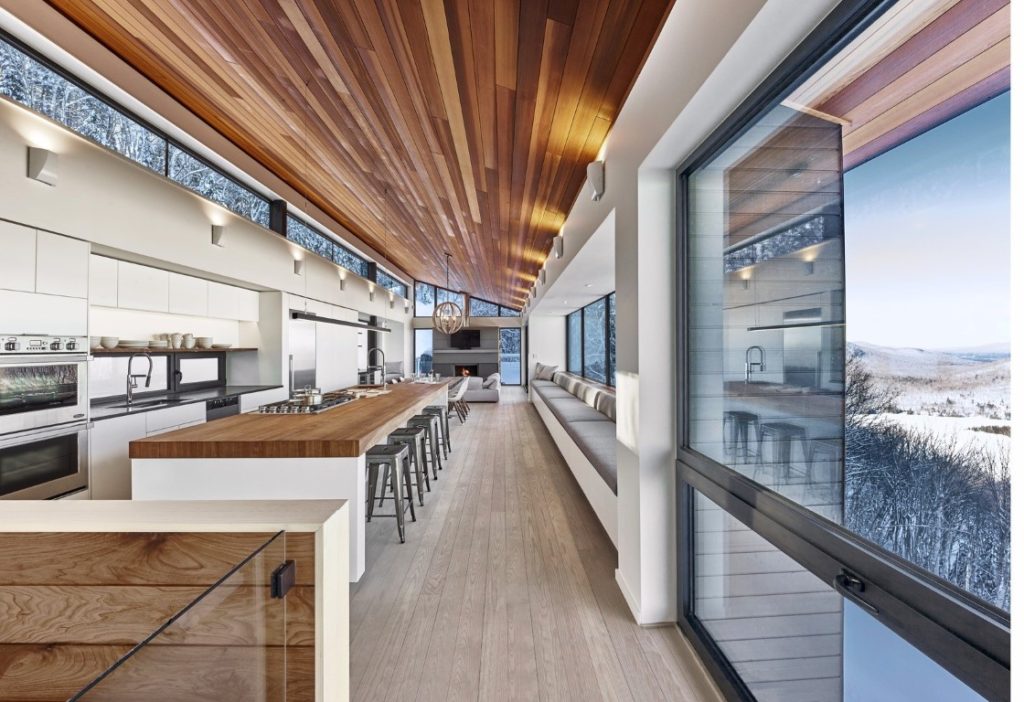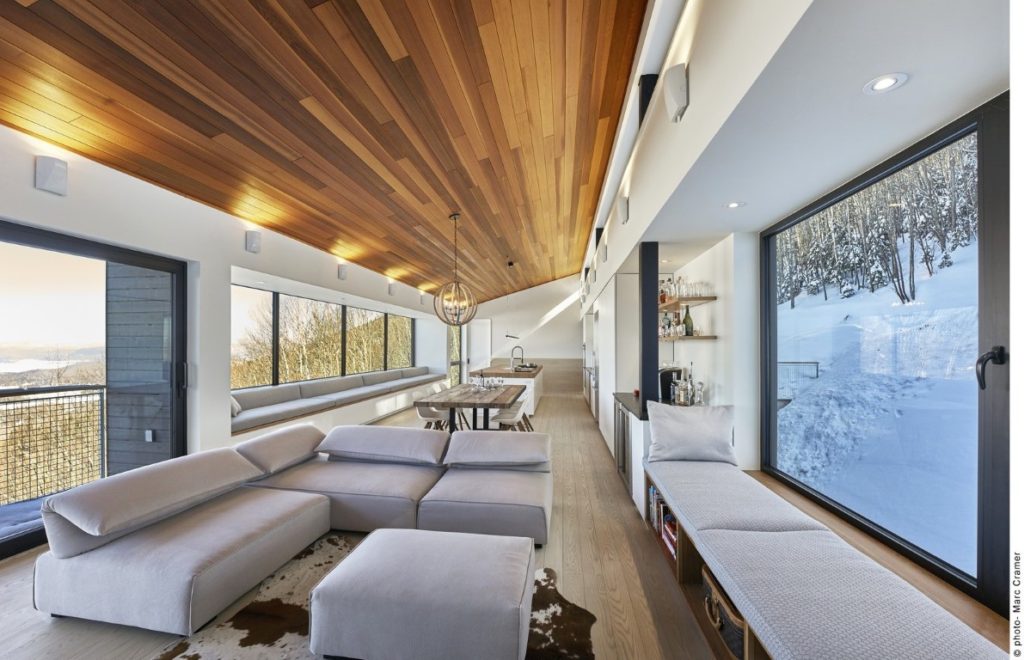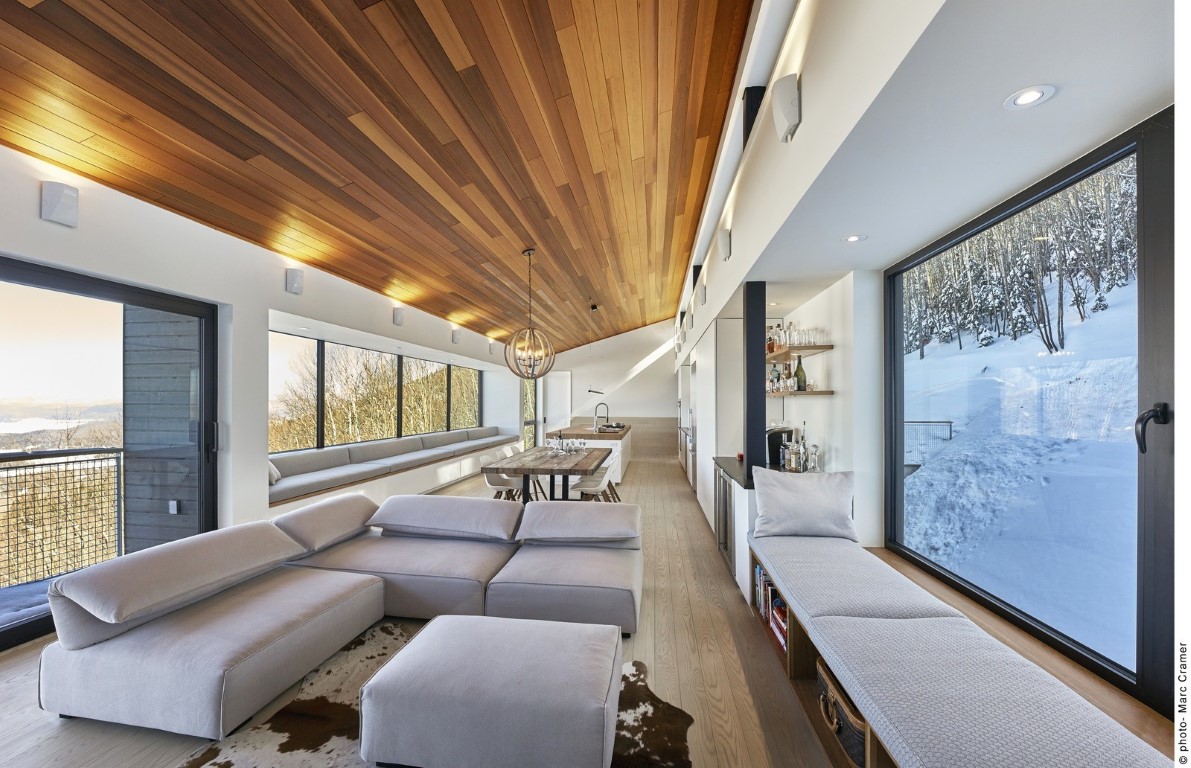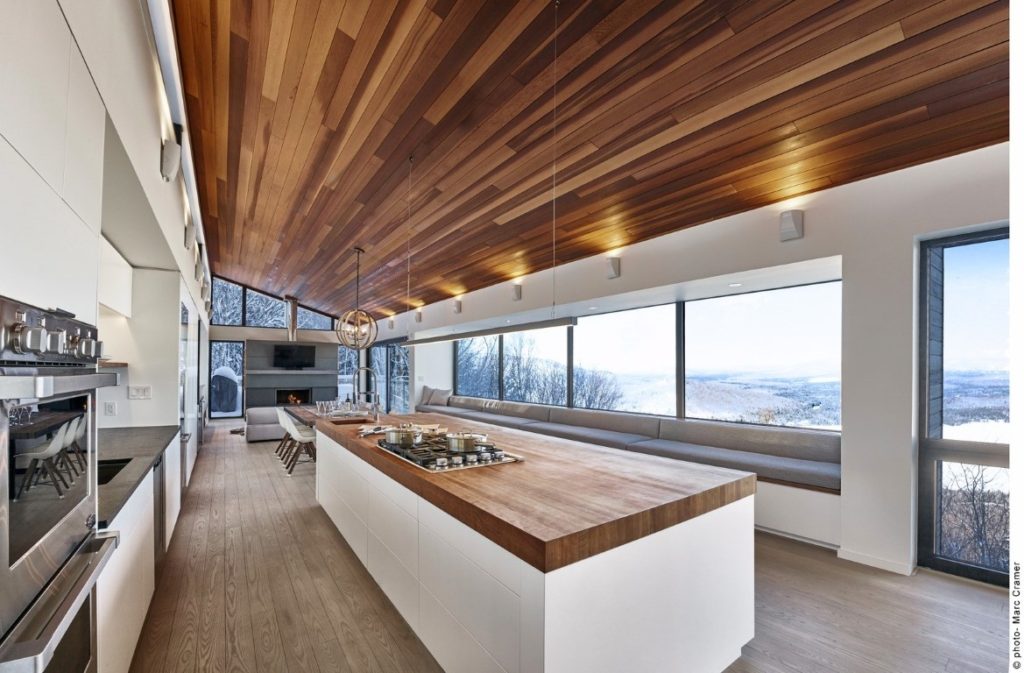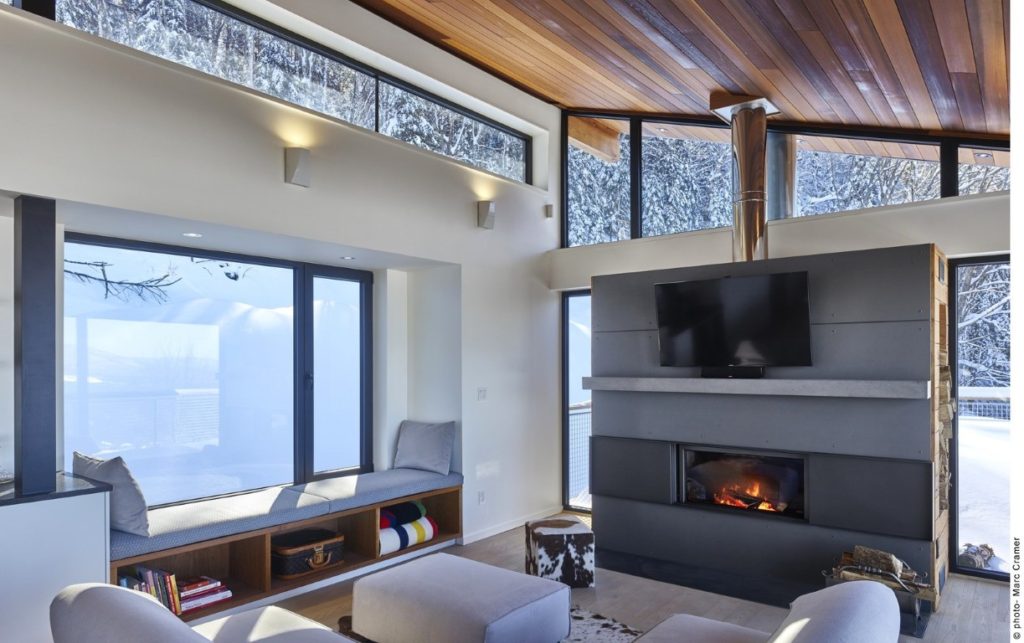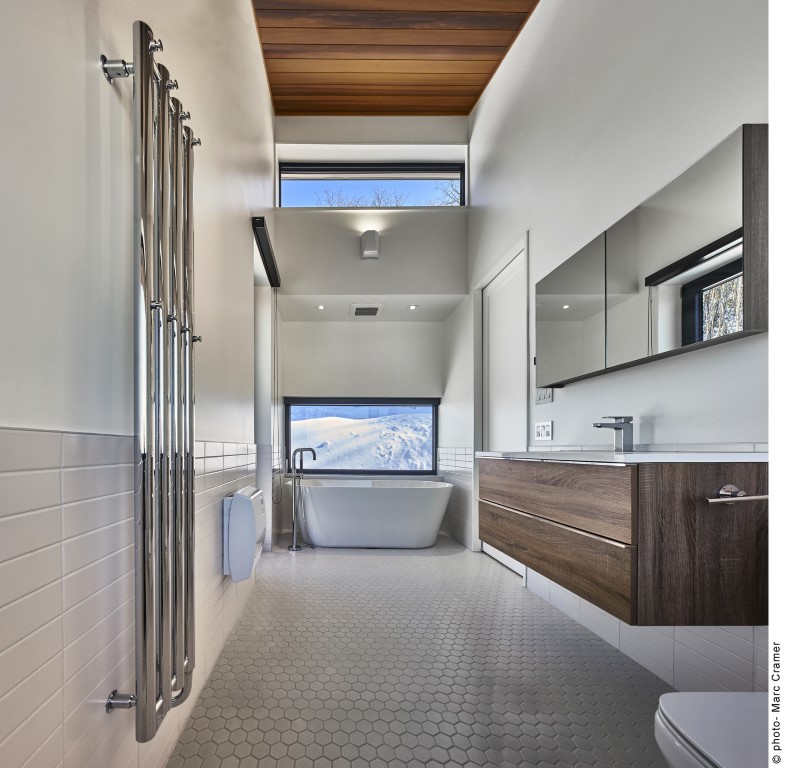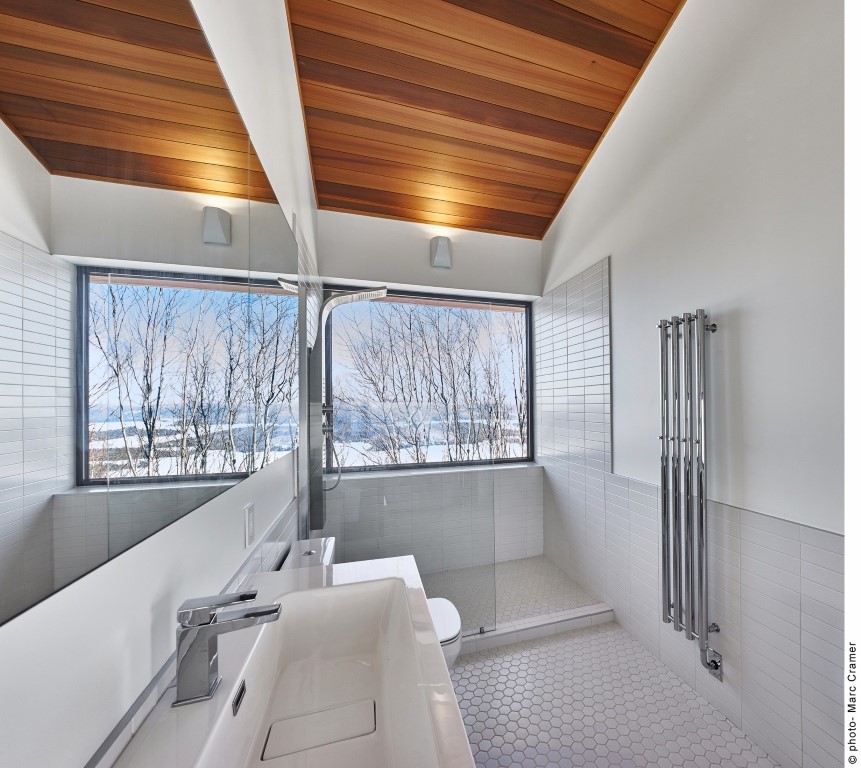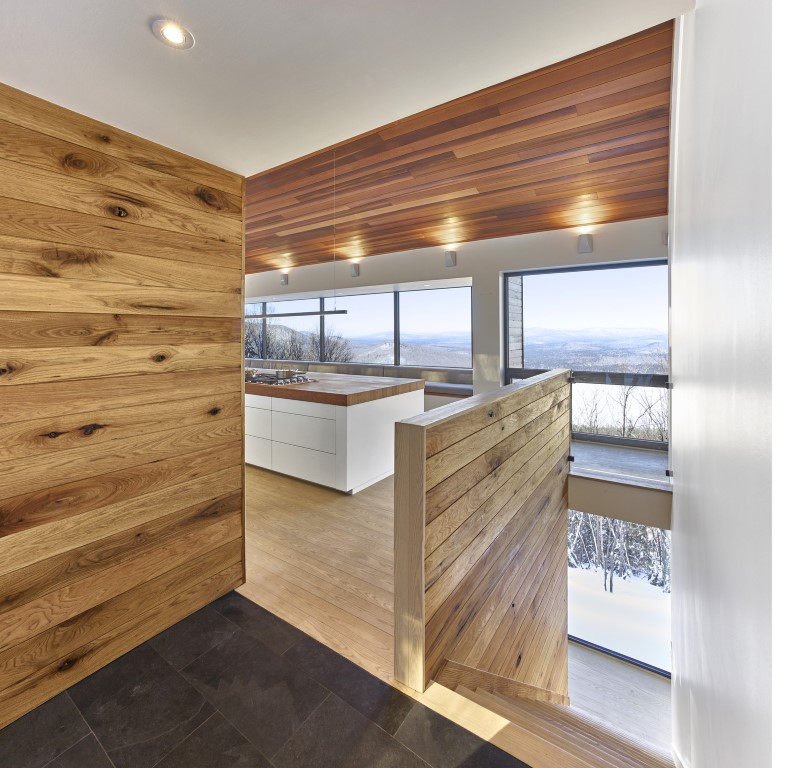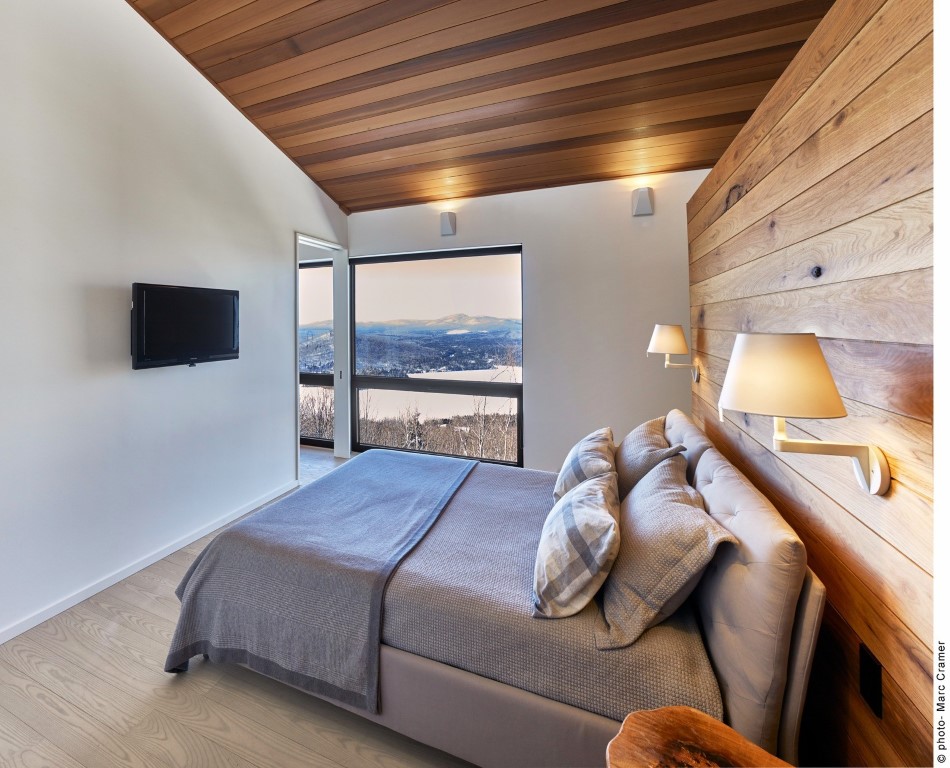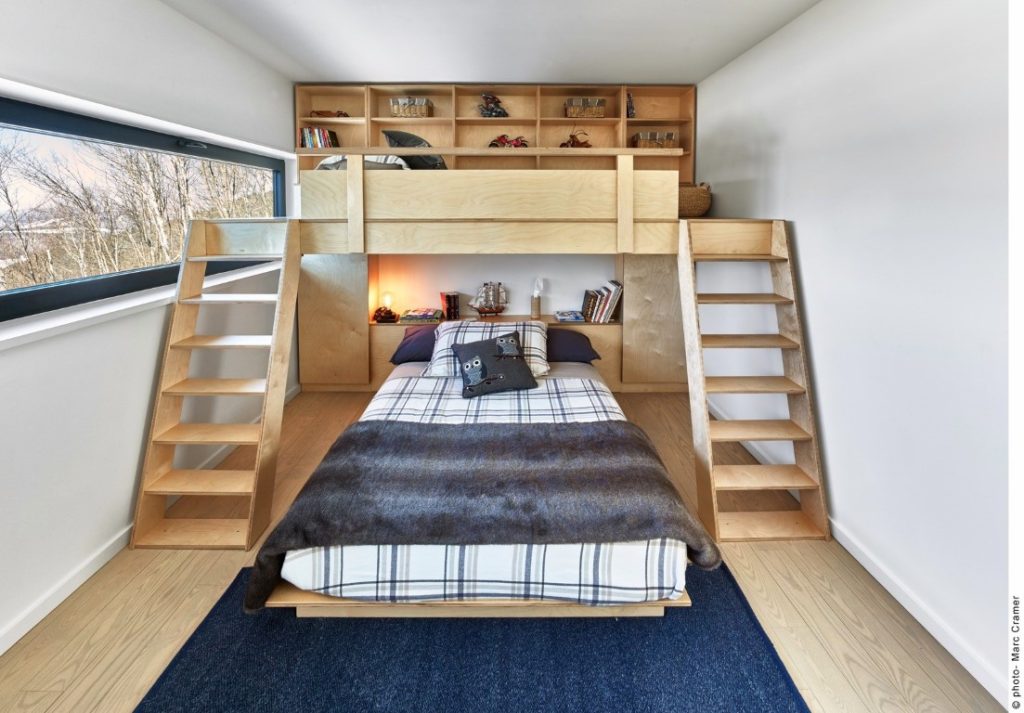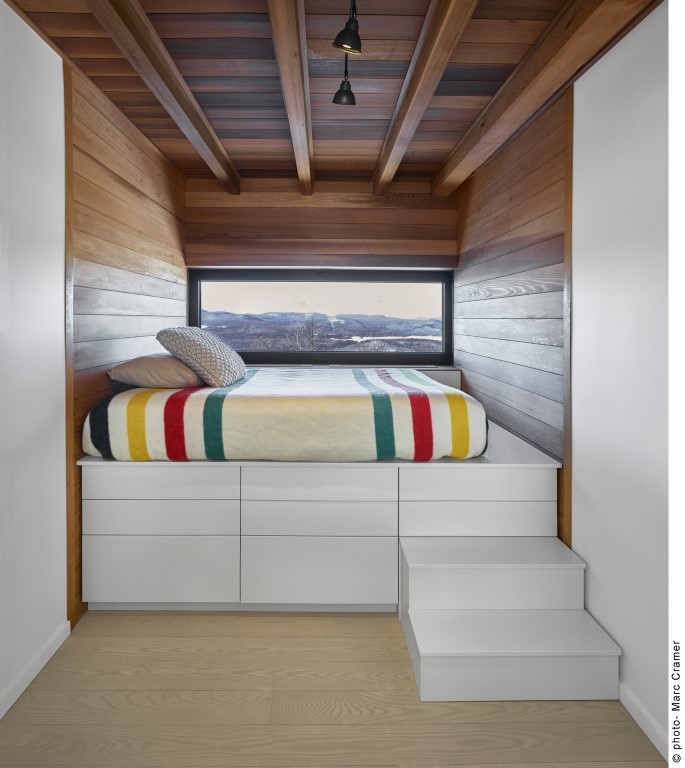 More infos and images about this amazing chalet you can find here.
Photos by Marc Cramer.
If you like this home, check out also these inspiring houses located in Bangkok 🙂